What an Online Business Needs to Be Successful
Our mobile devices and gadgets let us enjoy the perks that digital technology has to offer. While we continue populating the digital space, businesses have started following us and began building stores, malls, and even an empire online. This has brought a new wave of buy and sell— or retail – today where we can offer and avail of products or services anytime, anywhere. According to analysts, the future of retail will continue to expand and evolve as digital buyers are expected to grow to over 2.14 billion people by 2021 worldwide.
Because digital tools and online platforms such as social media are now becoming more accessible, anyone has the opportunity to start a business. If you wish to set up your own scalable venture, you must start learning advanced business management skills for the future e-commerce landscape.
Similarly, the retail industry will be needing professionals who are adept in retail technology, consumer behavior, and data analytics among others. In the Asia Pacific alone, the Asian Development Bank noted in 2017 that the region lacks over 1 million data scientists who can analyze and interpret data.
Motivated by such industry evolution, STI is pioneering two new programs in the Philippines by launching BS Retail Technology and Consumer Science and the 2-year Associate in Retail Technology. These programs are designed to produce professionals and entrepreneurs who are ready to face the dynamics of business in the next years.
Get the essential skills from the first of its kind program in the country that covers concepts and applications in retail management, information technology, consumer psychology, data science and analytics that fuel modern retail business globally.
To help you get an idea about setting up online retail business, here are some pieces of advice from startup founders who successfully upscaled their companies by capitalizing on digital technology.
1. Deliver solutions not just products.
"Go out and try to look at the country, and find a problem that you want to solve. Ask yourself how you can take technology to go out and solve these problems and not wait for someone else from another country to solve it for us."

- Ray Alimurung, CEO of Lazada Philippines
2. Understand your product and the market.
"Build a scalable business. Make sure that the target market is big enough for your business."

- Joel Sng, CEO of honestbee
3. Focus on something no one has thought of yet.
"If you have a vision… that everybody agrees with, you probably shouldn't do it because everybody is going to do it. Instead of tapping into the latest trend, the real needle movers are driven by being right when most of the world is wrong."

- Jeff Bezos, Founder and CEO of Amazon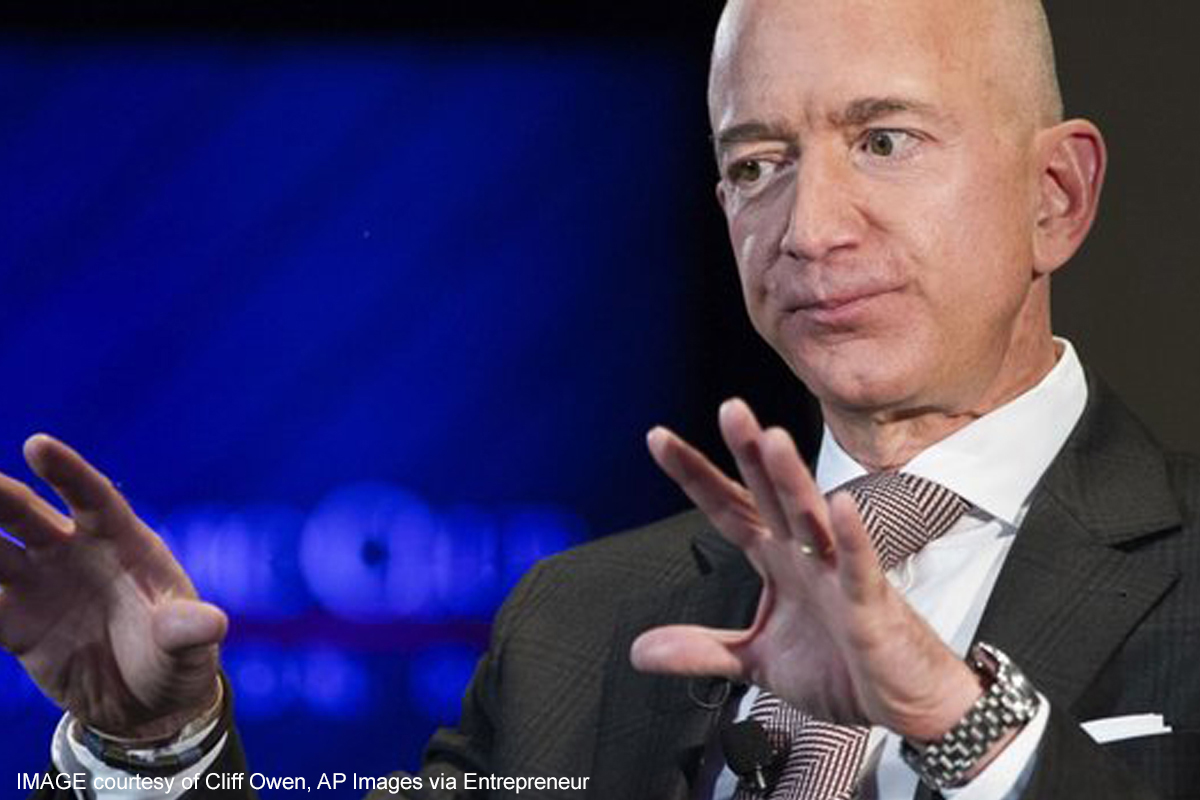 4. Watch your competitors but stay focused on customers.
"We should not let them [our competitors] dictate our destination. If we do that, we will fail. Our focus has to be on our customers and how we can continue to have to the right to serve them, and provide them with a world-class, seamless experience."

- Anthony Tan, CEO and Co-founder of Grab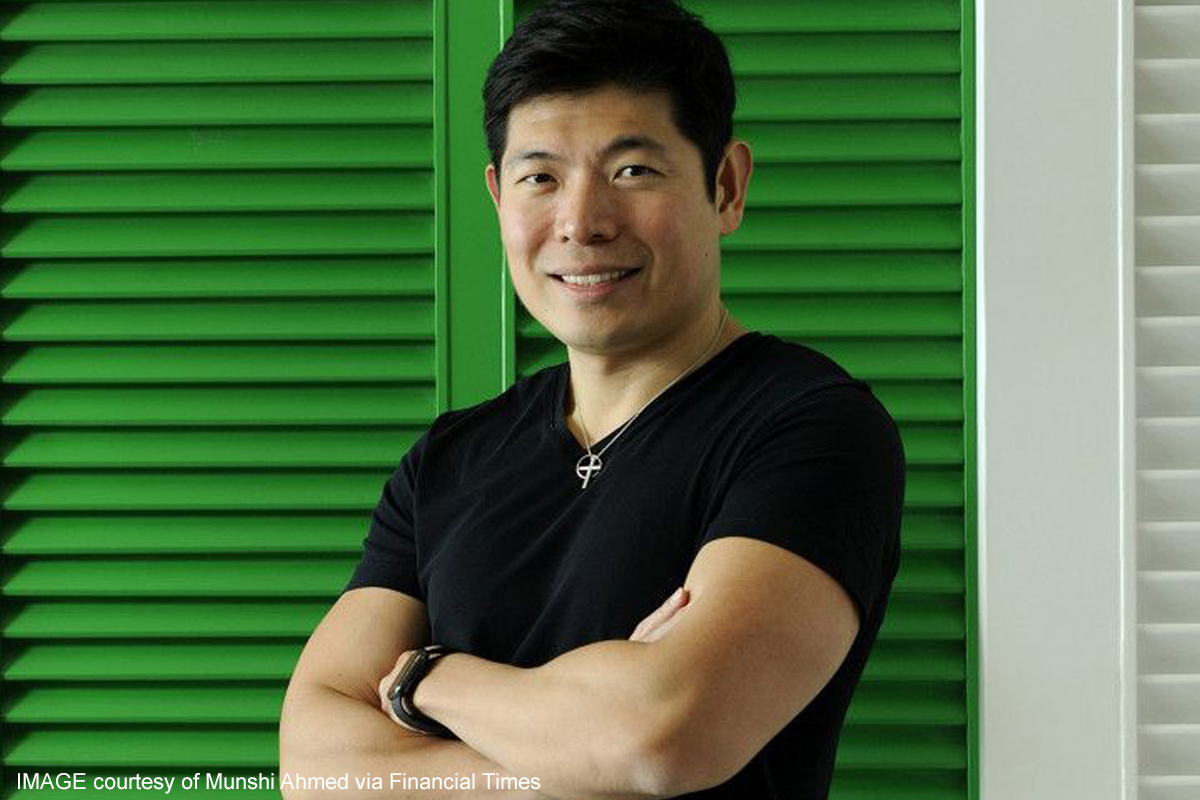 5. Learn from mistakes
"No matter how smart you are, you will encounter mistakes. You learn from mistakes not because you will be able to avoid mistakes when these mistakes come… you learn how to deal with it, how to face it."

- Jack Ma, Co-founder and Executive Chairman of the Alibaba Group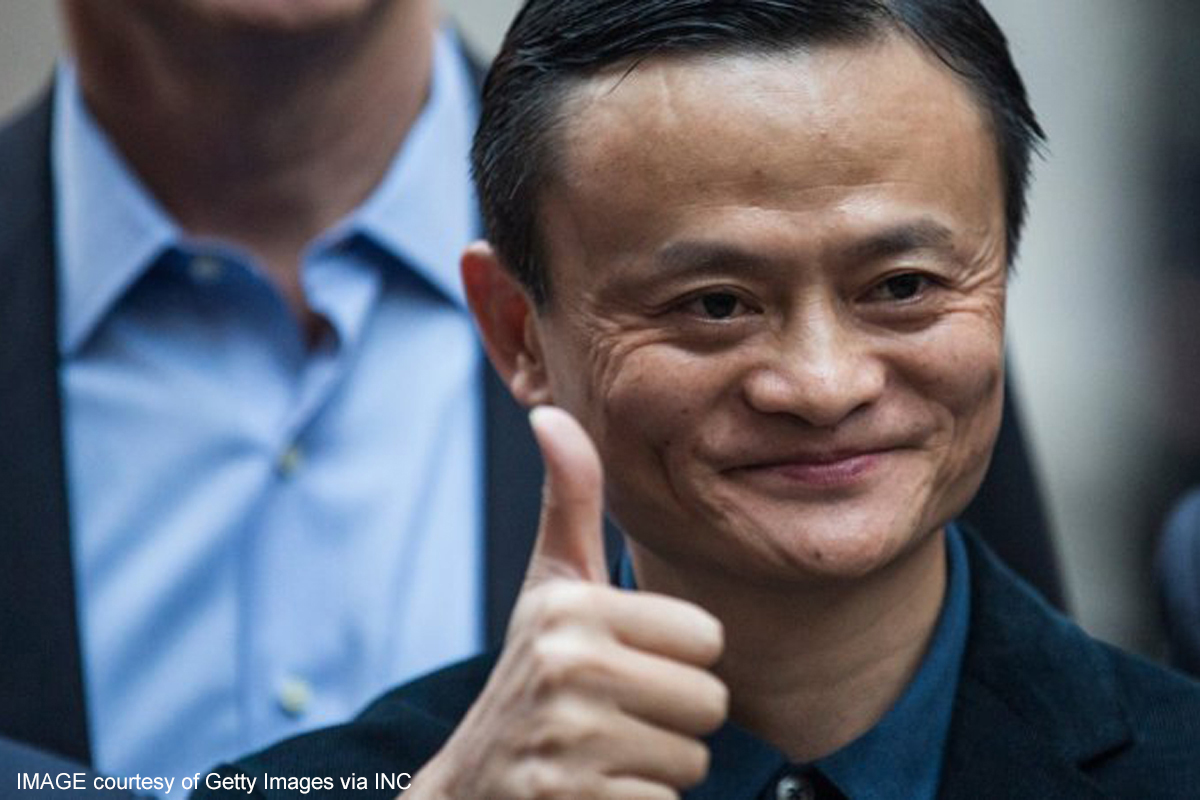 The admission for BS Retail Technology and Consumer Science and 2-year Associate in Retail Technology is ongoing. For more information, visit your preferred STI campus and inquire.
---