5 Reasons Why You Should Join Competitions
What does it mean to be a winner?
In the case of competitions, winning often meant taking home the prize. Amid the pressing idea of competing with other contenders to attain the prize, we might overlook the more important things we can gain that make us a true winner.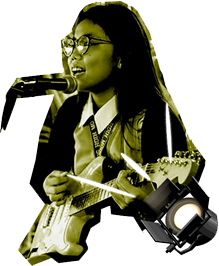 Confidence to be in the spotlight
The classroom setting might not always capture the best of us. Competitions are an avenue to showcase those special talents. Perhaps you're getting average grades in quizzes or exams, but you can easily belt out the highest note or groove along to different beats. Discover that strength and share it to inspire others.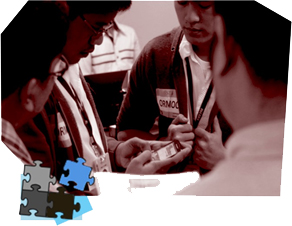 Collaboration skills
Teamwork makes the dream work. Group competitions teach collaboration and communication skills relevant to real life application. As your team strives to achieve a goal, you learn how to understand each other's specific skills and to use it as leverage to complete the task.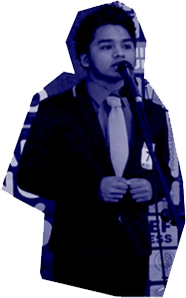 Stronger character
Contests make an opportunity to challenge yourself. It helps bring out the fullest of your potential —like how diamonds shine after exposed to pressure. Competitive situations train you not to break down under pressure which is a necessary skill when you enter a job.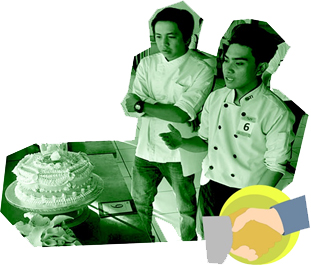 Build connections
Look forward to making friends! You will be meeting people from different campuses nationwide along the journey. When you participate in a big competition, chances are you'll also meet people from different rungs of that field. It can even serve as a channel for recruitment as your talents and skills are showcased.
Level up your CV
Joining a contest that entails skills relevant to your career path indicates your passion in that particular field. So, let your colors shine. Earn a status and show off achievements on your resume.
Vying for a title, crown, or trophy requires confidence and the guts to face the challenges that come along the way. Remember that the biggest rival here is yourself — the other participants are there to trigger the best in you.
Keeping an eye on the prize surely is motivating. But whether you win or not, the experience is still rewarding as you get valuable life lessons that will help you deal with different situations in the future.
At the end of the day, everybody goes home a winner. Because each one earns a trophy that doesn't tarnish — a winning mindset that make you a better person. Showcase that talent and develop real-life skills by participating in the upcoming events and activities at your campus.
---