Be Exam-Ready
While some students seem to thrive on cramming or last-minute reviewing, we all know that this is definitely NOT the best way to prepare for a test. Gearing yourself up for exam week can be pretty stressful and time-consuming, but it doesn't have to be! Here are some test-taking tips so you can be confident and ready for anything that comes up on the test.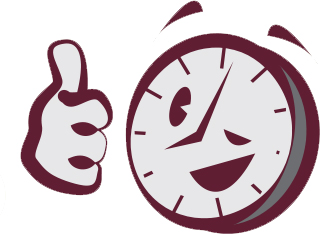 1. Arrive ready and early.
You can think better when you have a full stomach so don't skip your meals. Get to school early and do a quick power study before the test to warm-up your brain. Make sure you have everything you'll need — scratch paper, extra pens or pencils, calculator, and any other resources that you're allowed to use.
2. Preview the test and read directions carefully.
Do a quick preview of the entire test the moment you receive it so that you know how to efficiently budget your time. Understand how the test is scored and read the instructions carefully to avoid careless errors. Precious points may be lost when you don't follow directions and pay attention to details.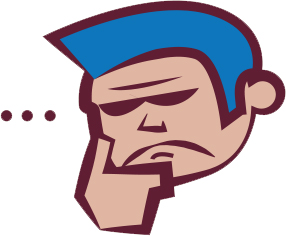 3. Answer questions strategically.
Work on the "easiest" items first to build your confidence and then work your way to the ones with the greatest point values. If you don't know an answer, skip the item and go on with the rest of the test before going back to it later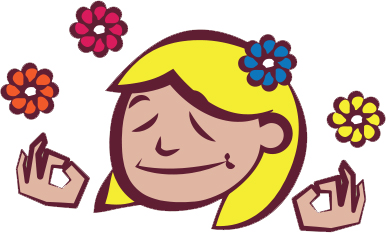 4. Stay relaxed and don't panic.
Keep a good attitude throughout the exam and try to stay calm. If you start to feel nervous, take a few deep breaths to relax before going back to work. Don't worry if others finish before you, just focus on the test in front of you.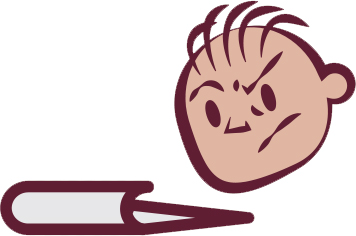 5. Review before turning in your test.
If you have time left after answering everything, look over your test. Make sure that you have answered all the questions. Watch out for mistakes, proofread your essay and/ or short answers, and double check to make sure that you put your name on your answer sheet.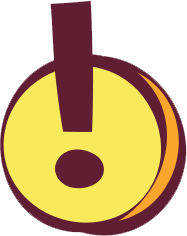 SOME EXTRA TIPS!
Remember to write legibly.If your teacher can't read what you wrote, it will most likely be marked as wrong!
If you don't understand a question, ask the instructor or proctor for help!
Take it up a notch with technology and download these useful free apps on your phone for a more fun studying experience!
GoConqr
This app boasts a variety of features that allow you to study on the go! Utilize its many tools of learning through Mind Maps, Flashcards, Quizzes, Slides, and Notes that you can access anytime and anywhere.
Vocabulary Builder
Expand your vocabulary and have fun at the same time! Challenge yourself in identifying meanings to 1,200 words that include even the ones you are yet to learn so you can slay your next essay!
Coffitivity
Looking for the right music to help you focus? Coffitivity plays ambient sounds of a coffee shop that creates an energizing yet cozy atmosphere to help you concentrate. Now you can get the same feeling of chilling in a café without the distractions!
---