5 Essential Apps for the Millennial Traveler
Summer is here! Time to pack your suitcase and go off on an adventure right in our own country. (Why not? You have 7,107 islands to choose from after all!) But first, you need to figure out your destination, the activities and sights to see, and your budget at the same time. It may be a bit overwhelming, especially if it's your first time to plan a trip by yourself or with your friends.
Thankfully, travel bloggers are now everywhere! Check out their sites (or even Facebook) to get inspiration and detailed itineraries (some of them even include the day-to-day budget, too!) for your next escapade. You can then use all of these information in planning your trip.
Of course, there are mobile apps that can also help you on your adventure!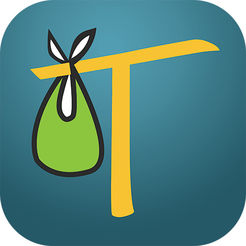 TripHobo
This travel planner will help you create your customized travel itinerary in just a few clicks! Simply choose your destination and select the places you want to visit. TripHobo will consolidate it and in an instant you will have your own DIY (do-it-yourself) itinerary that you can share with your travel buddies without breaking a sweat!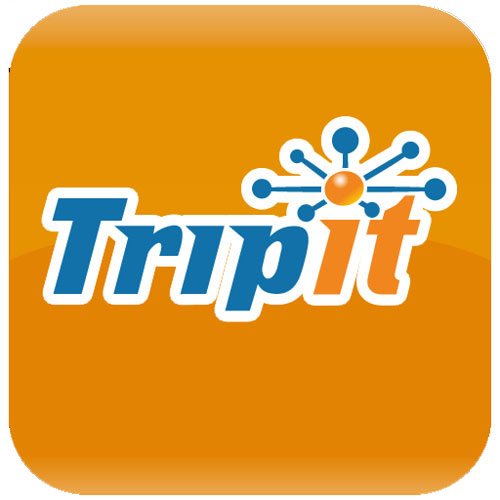 TripIt
Go green with TripIt! If you are traveling by plane and have hotel reservations, just forward all your travel confirmation emails to TripIt to access it anytime, anywhere! No need to print your emails or be burdened with lots of documents! You will be saving the environment, too!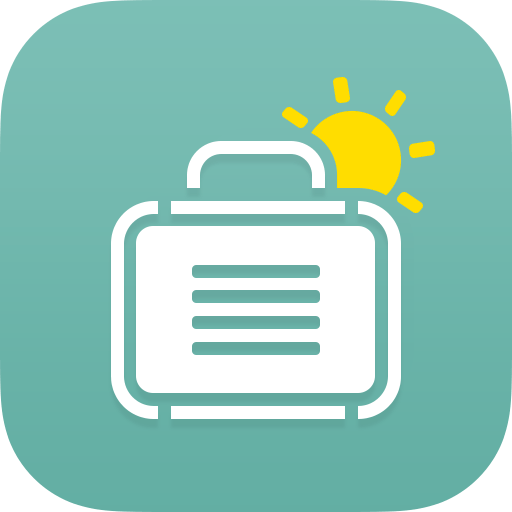 PackPoint
This is perfect for the detail-oriented people who love to make checklists! PackPoint will help you create packing lists according to the length of your travel, the weather of your destination, and your planned activities. So, no more worries on whether you packed the right clothes or if you have over packed — PackPoint will organize your travel essentials!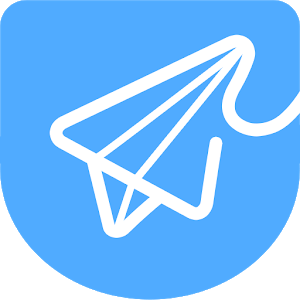 TrabeePocket
Scared of over-spending? With this app, you don't have to be. It's your own travel budget manager on the go. It's as easy as taking photos of your receipts to categorize them, so you will know exactly how much you're spending and avoid going over your budget.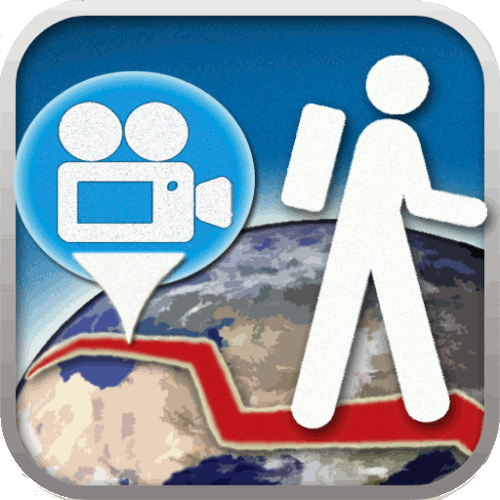 LiveTrekker
Document your trip with LiveTrekker! Simply turn on the GPS of your phone, track your path, and pin photos or videos to the map as you go. The app will then bring them all together on the map and give you a visual illustration of your dream vacation that you can share with your family and friends.
---