Be an EntrePROneur
Think you need a master's degree in business to be an entrepreneur? Not in today's world!
These days, just about anyone can become an entrepreneur before the age of 30. The first thing you will need is an entrepreneurial spirit — it's the mindset of using your resources to seek opportunities where you can make a difference. According to a recent study, 6 out of 10 millennials consider themselves to be entrepreneurs; and 9 out of 10 believe that being an entrepreneur is not a job title but a mentality.
Having this attitude will test your creativity, critical thinking, discipline, and character. In essence, it will help you improve your 21st century skills. Being an entrepreneur (or a young freelancer) also exposes you to a variety of experiences to learn and grow from that you would have missed out on otherwise.
So are you ready to awaken the entrepreneurial spirit in you? Read on!
BORN TO BE AN ENTREPRENEUR
Even if you're not naturally business-minded, you can still develop and bring out the entrepreneurial spirit in you. Like most skills, you can develop it simply by practicing or freelancing — starting now!
As part of the millennial generation, you have all of the means at your disposal to become an entrepreneur. Born in the age of a globalized society, you can connect with potential clients or customers from outside the country in real-time with a single tap. Just on social media alone, there are so many ways you can promote your services or products. Not to mention, you can easily be updated with the trends and current events simply on your phone. Come to think of it, you have MORE THAN ENOUGH resources to begin with!
Why should you be an entrepreneur?
1. For extra income, of course!
2. To build your resume & portfolio.
3. To meet new people & make connections.
4. To strengthen your resourcefulness, discipline, and critical thinking skills.
5. It's gratifying to help others!
6. It will teach you to be resilient.
SO WHERE DO YOU START
More than selling baked goods, sweets and/or your pre-loved items, young entrepreneurs now have more freelancing options they can pursue thanks to the internet. Start by asking yourself:
A. What do I know best?
B. What can I do best?
C. What am I passionate about?
Once you figure out your knowledge, skills, and interests, it would be easy to see what kind of projects or jobs you would be well suited for. After that, you have to put yourself out there and share your skills!
If you are good in school or sports, then you can be a tutor or coach!
This one's a no-brainer! If you are doing well in school or if you know solid techniques in a chosen sport, why don't you share your knowledge with others? It's a humble endeavor that is definitely rewarding as it is profitable. The only thing you really need to invest is your time and effort. Simply begin with your schoolmates or your neighborhood friends.
If you are good at art, then you can be an artist on commission!
If you are especially good in creating art with your hands, make someone's belongings extra special — personalize them! There are also a lot of events or organizations that need poster designs, why don't you take your talents to those areas, too? Take a cue from artists like Brian Vee (www.brianvee.com) and Abbey Sy (abbey-sy.com)!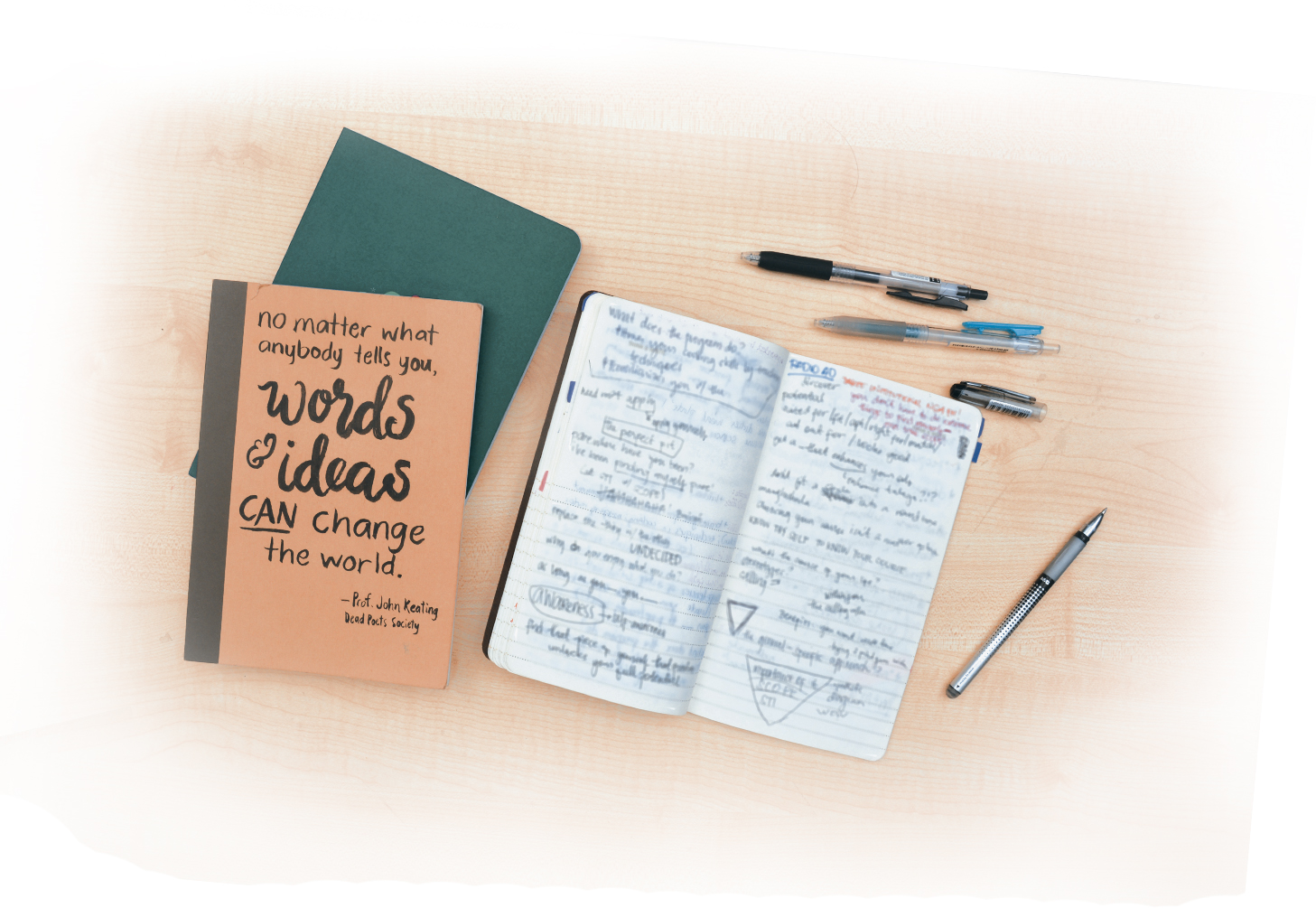 If you like writing, then you can be a content writer!
Set up your own blog to use as your own writing folio where you write about what you like and know best. This line of job requires you to research your topics well since you won't be writing about your interests all the time. You can also use your blog when you apply for a contributing writer position here and there. Imagine seeing your name on the page of sites like WhenInManila.com and Spot.ph!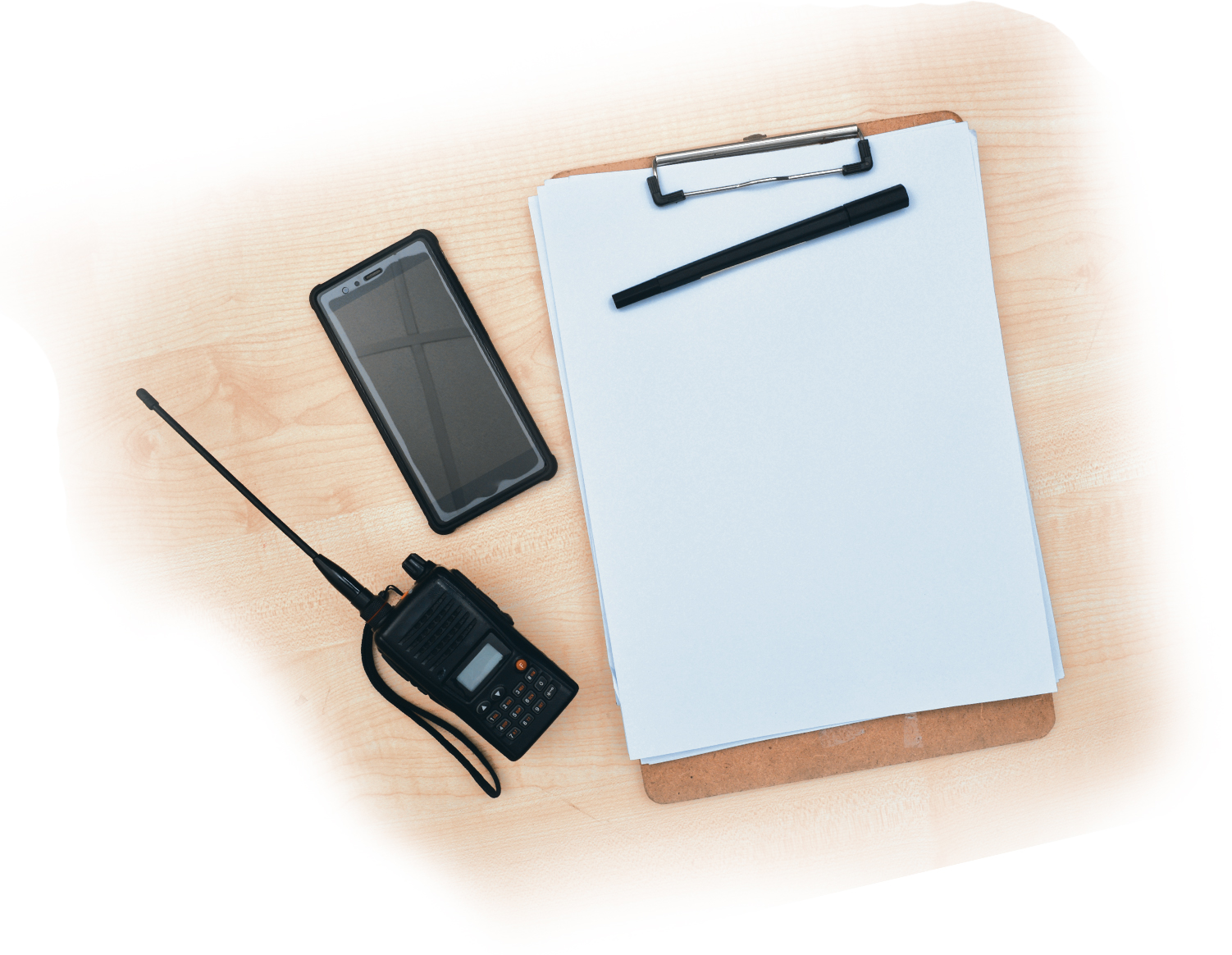 If you are good at socializing with others, then you can get into events!
Speaking of events, if you're specially outgoing and can work with new and different people, events management would be a great field for you! There's a multitude of things you can do — from being an events attendant or host to being an event organizer or producer. It's also a plus if you can be persuasive and know how to promote an item well!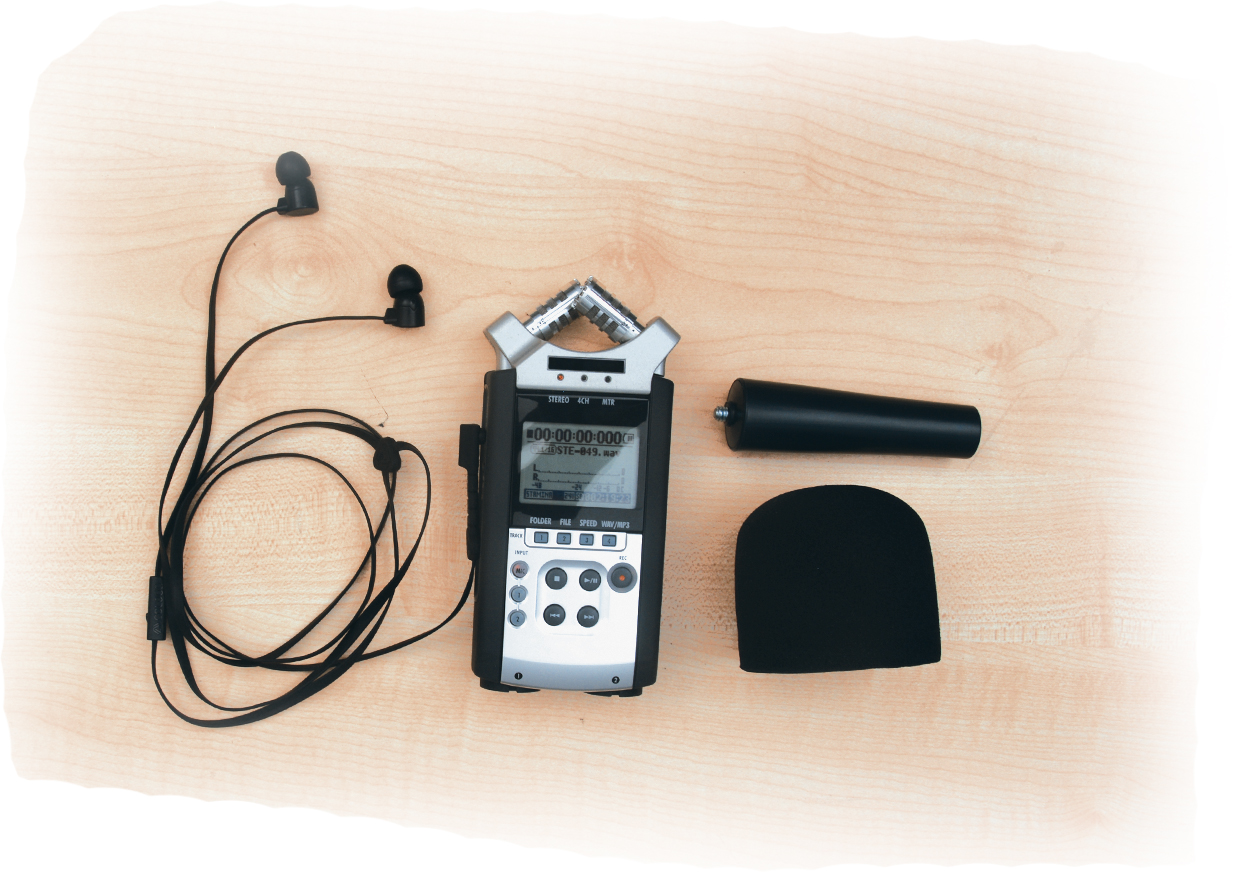 If you can speak well, then you can be a voice talent!
Thinking of what you can do with that golden voice of yours? Send your resume and demo to a sound studio! Don't let your speaking skills gather dust. Whether it's in English, Tagalog or even in local languages (like Ilocano), you can earn money by becoming a talent for various projects like radio commercials, events' voice-overs or even dubbing projects.
If you can develop websites or apps, then you can be a developer!
Every business or organization needs a website nowadays. Take your web programming skills out for a test by freelancing as a web developer. On the other hand, as more and more people use their phones for different functions, there's no better time to get started on mobile app development other than now!
If you like vlogging, then you can be a videographer!
Perfect for photography and movie enthusiasts, this line of work was what made Jason Magbanua (www.jasonmagbanua.com) a household name. Exercise your skills in capturing the perfect moment for someone's special occasion and earn from it. Additionally, if you can produce professional quality images, you can also sell them as stock photos online like in ShutterStock or iStockPhoto.
EYES ON THE PRICE!
If you're new to the world of business, the big question of "How much do you charge?" can render you speechless. Is it too high that you drive away a potential client or is it too low that you might not be getting your due in return? Fear not, just remember these three tips.
1. Do your homework. Research for the standard rates of freelance jobs for that particular skill especially in your area.
2. Consider how you are going to charge for it: Are you going to charge by project basis, by the number of persons involved or by the hour?
3. Negotiate for your price point. There are various external factors to take into account depending on the nature of your project, so keep those in mind to reach a compromise between you and your client. Learning how to negotiate is a must for any entrepreneur.
THE BOTTOM LINE
There are plenty of reasons to become an entrepreneur. Sure, it may cost you time and money (sometimes even a good internet connection if your clients are from overseas) but the return will be worth it in the long run. You will not only learn more about yourself, but you'll also grow from the experience. So this summer, if you're not up to anything, why don't you awaken your entrepreneurial spirit?
---