Totally Random Things to Beat the Rainy Blues
Are classes suspended again because of another storm or typhoon? Do you find yourself stuck at home with nothing to do? Then it's time to think out of the box! There are many fun things you can do at home to kill that boredom. Here are some activities to busy yourself with.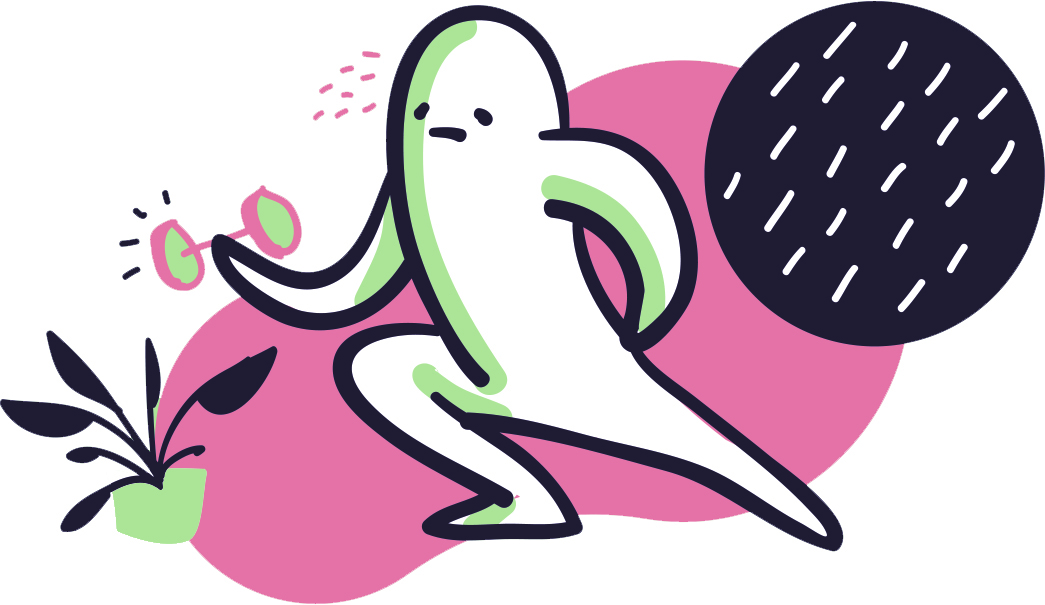 Exercise indoors
Working out to stay fit doesn't mean you have to head outside to exercise. There are ways to shape up while indoors! Maximize the use of your staircase by making several rounds of going up and down until you can feel your heart pumping! How about trimming your abs with sit-ups? Don't want to take up so much space? Try doing squats and jumping jacks instead!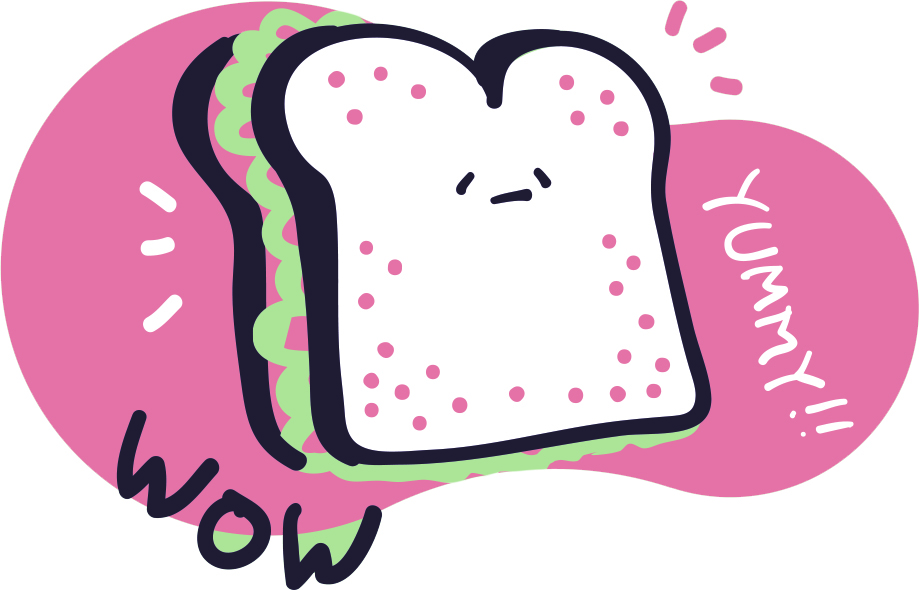 Have an indoor foodtrip!
Why not rummage through your fridge and pantry for good food to eat? It's time to finally make that dish from that cooking video you've been dying to try or you can come up with your own new recipe! Share your food with your friends and family for a taste test and maybe, if they approved, you can turn it into a business idea!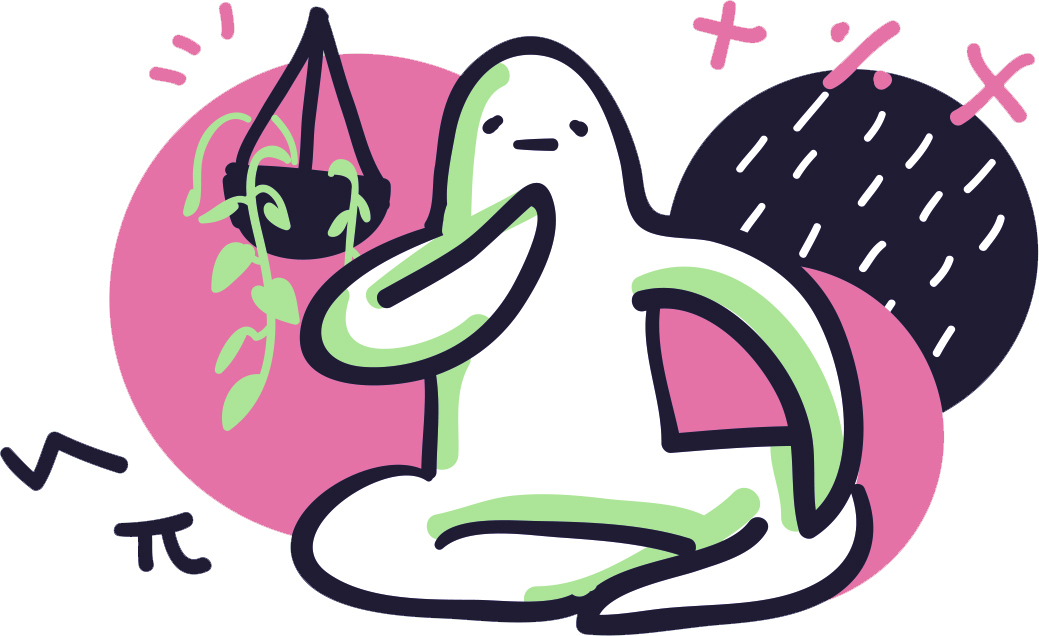 Get ahead of your lessons!
Have you ever experienced a teacher throwing a random question at you too quickly and you didn't know how to answer it? You can slay recitation and pop quizzes next time by getting ahead of your readings and homeworks! Review your notes, read through your provided handouts and books through eLMS, and do your own research about the subjects you're taking for the semester!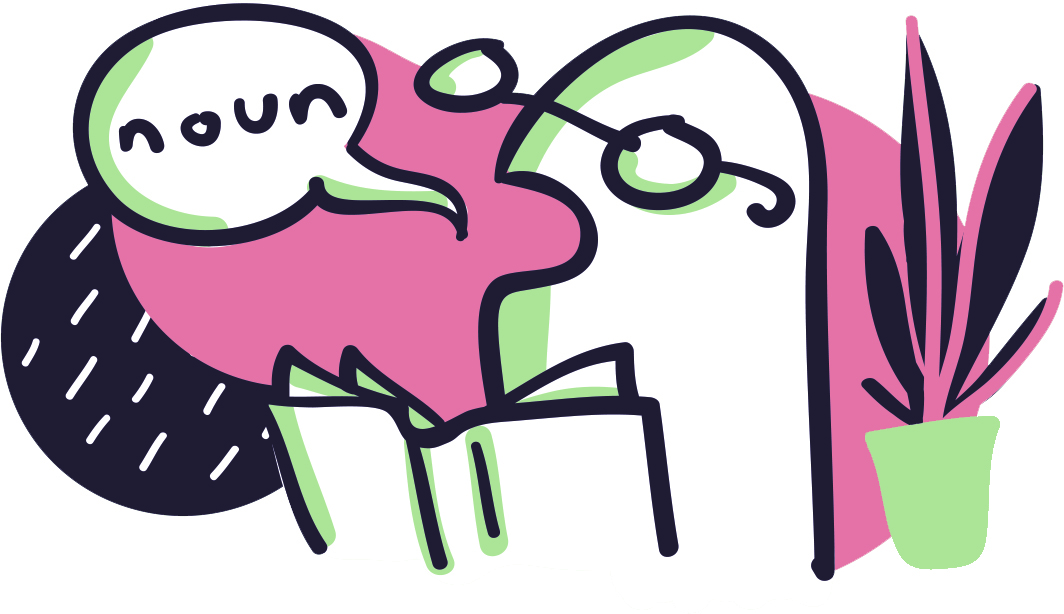 Widen your vocabulary with a good book
Take advantage of the cozy weather to wrap yourself in your favorite blanket and immerse in a good book. You want hot chocolate on the side? No problem! Books will expand your vocabulary, build your grammar, and improve your writing skills. How about highlighting the words and phrases you're not too familiar with? So when you're done with the book, you can look them up and enlighten you with a better understanding of what you just read!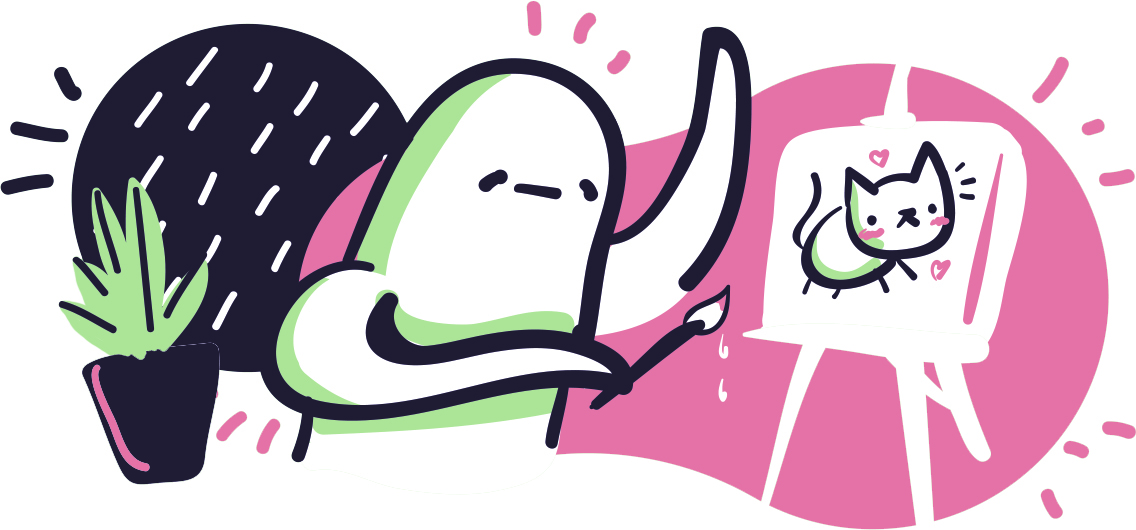 Hop on a new hobby
This is easy if you already have a hobby you can easily make yourself busy with. If you don't, then this is the time to find one! Hobbies are good because they give you more things to learn, keep you active, and help you cope with stress! It also gives you something to look forward to, hence a purpose. A word of advice though: keep your hobby offline. The more you move around for your hobby, the better. Try crafting jewelries, knitting, calligraphy writing or painting!
---