On the Binge Watch List: Netflix Edition
If you ever wondered 'What's the big deal about Netflix?' then this is for you. Netflix is a streaming platform (not unlike your regular KissAnime sites, ahem!) where you can watch a series, movie, or documentary whenever, wherever you want. It has a ridiculously large library of titles to choose from making you want to stay at home and binge-watch forever. The best part? You won't have to wait every week for new episodes to drop. You can just watch it all in one go! So what are the shows you'd want to watch out for?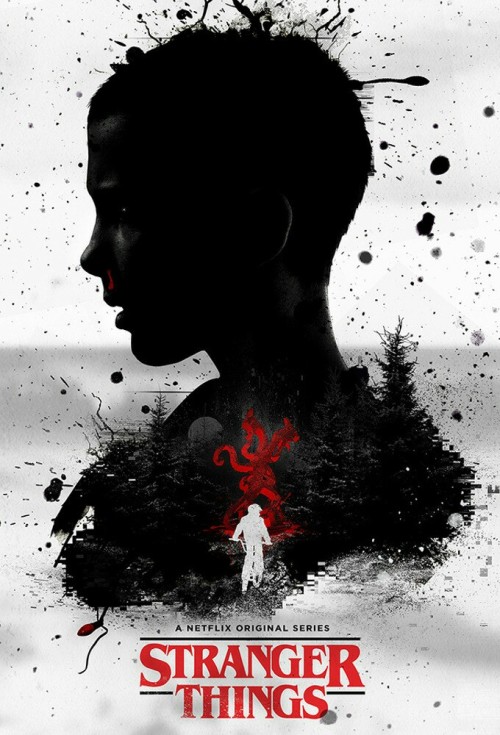 STRANGER THINGS
2 Seasons | 17 Episodes
Horror | Sci-fi | Best to Watch with 80s Kids (aka: Your Parents)
Find out what Eggos Waffles, Eleven, and the "Have you seen my son Will?" memes are all about. Stranger Things is set in a small town that gets shaken up by the sudden disappearance of Will Byers and the appearance of a mysterious girl with telekinetic abilities. Now it's up to his family and friends, along with the town Sheriff, to seek answers. Set in the 80s, it's full of references to the trends and horror movies that came out in that era. The show shines brightest when it's about Will's group of friends or barkada. The kids are charming and their dynamics are relatable. You are bound to find one Mike Wheeler or a Dustin Henderson in your group of friends.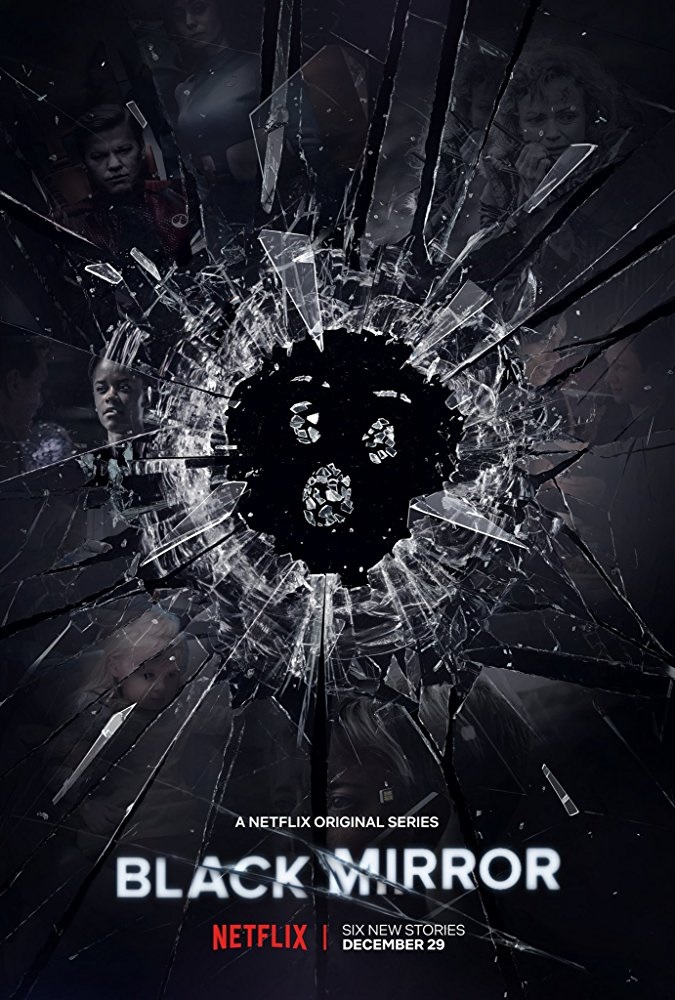 BLACK MIRROR
4 Seasons | 18 Episodes | 1 Christmas Special
Sci-fi | Dystopian | Most Likely to Make you Paranoid about Technology
Charlie Broker's Black Mirror is an anthology (you can start by watching any episode) of how our society reacts to and uses new technology. And it's not pretty. But every episode has concepts that are too interesting to pass up. What if you can bring back your beloved from the dead in a form of a robot? (Find out in Season 2, Episode 1's "Be Right Back"). What if there's a chip that records and replays memories in your head like a film? (See Season 1, Episode 3's "The Entire History of You"). There's definitely a reason why this is so raved about. Watch it and see for yourself!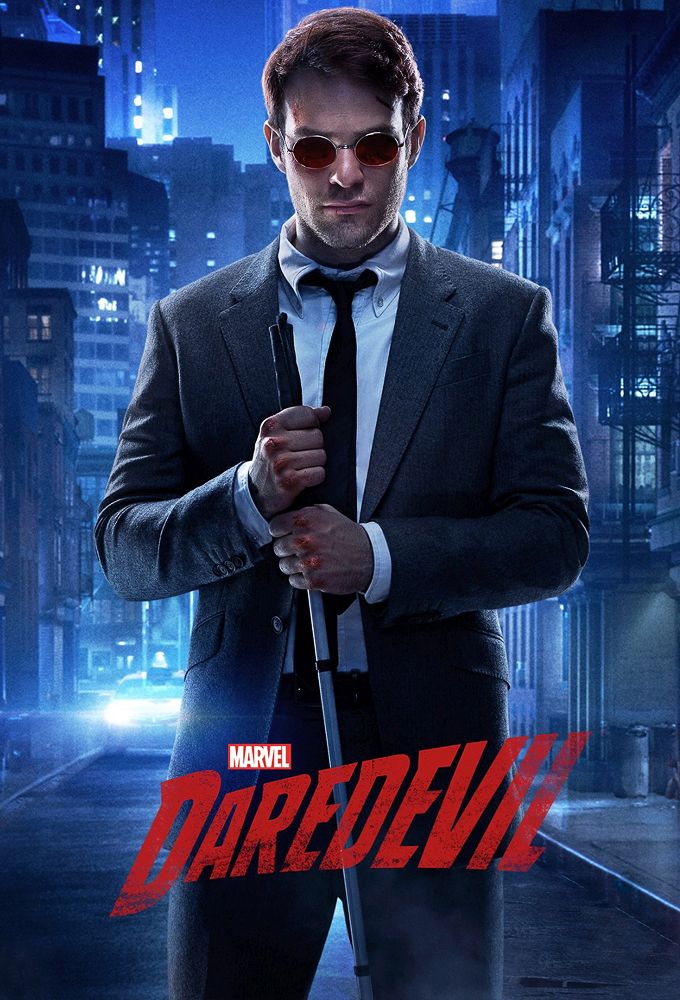 DAREDEVIL
2 Seasons | 26 Episodes
Action | Crime/Legal Drama | Most Likely to Turn You into an Action Fan
Talk about serving blind justice! You don't need to be a Marvel or superhero fan to watch this. Daredevil, focuses on the beginnings of Matt Murdoch before he became the titular blind vigilante in Hell's Kitchen, New York. It's dark and gritty but his best friend Foggy Nelson keeps things light. The show excels what few shows can do: Make a great villain that you can't help but root for with Wilson Fisk or Kingpin. Story aside, the action scenes in Daredevil will surely leave you in awe.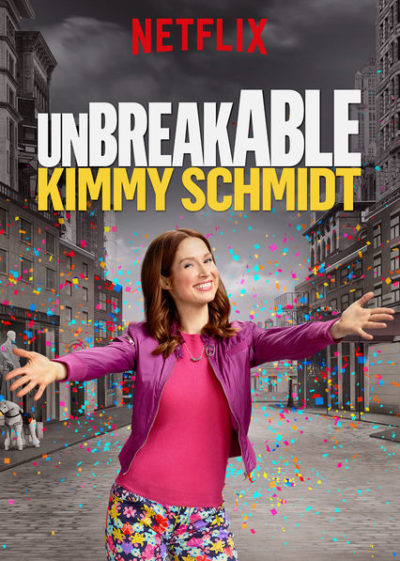 UNBREAKABLE KIMMY SCHMIDT
3 seasons | 39 episodes
Comedy | Sitcom | Proves that Females are Strong as Hell!
By now, you're probably thinking that all Netflix shows are serious. This one isn't! Made by 30 Rock's Tina Fey, Unbreakable Kimmy Schmidt is about how a girl, who was kidnapped and kept in a bunker for 15 years with three other women, escaped and deals with modern world. It sounds like a mouthful but it's light, wacky, and zany. Filled with memorable over-the-top characters, the comedy comes from Kimmy experiencing "real life" outside of the bunker for the first time. Just like the title suggests, her optimistic spirit doesn't change even though she has gone through so many unfortunate things in her life. At the end of Season 1, you will probably be humming that darn infectious tune "Peeno Noir."
These are just four shows you can check out and it barely scratches the surface of what Netflix has to offer. (Did you know they have shows from Japan and Korea, too? You can also encounter Ajin: Demi-Human and Hwayugi on the site, if you explore hard enough!) So for this summer, why don't we just watch Netflix?
---