Back to the 80s
The 80's fashion has been resurrected in this era. Those neon colors, oversized headbands, and legwarmers? Yeah, they're back now. It's earning the love of this generation for its fun, comfort, and retro vibes! Here's how to wear it.

Rainbow Sweater
Stand out from the crowd with a sweater as colorful as your personality. It will keep you warm in cold places like the movies or the mall!
Baggy Jeans
Nothing speaks comfort like a pair of loose jeans. Make it more stylish in the 80's style by folding it up just above your ankles!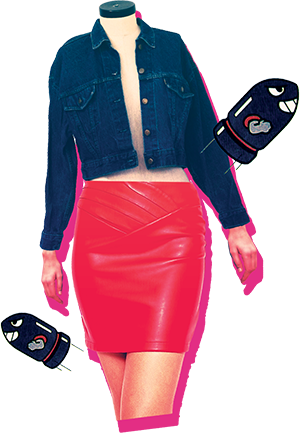 Denim Jacket
You cannot go wrong with denim jackets. It matches well with anything, good protective clothing, and will add character to your #OOTD.
Mini Skirt
These skirts used to be the go-to bottoms of girls who want something cute and sophisticated in their outfits!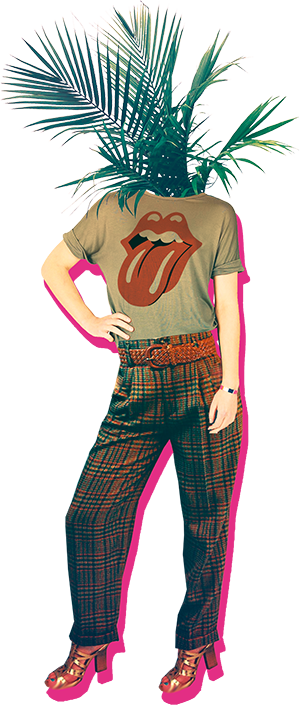 Plaid Pants
Not a fan of baggy jeans? Keep it classy and unique with checkered pants. Bonus points if you match it with a plain tucked-in top.
Baggy Shirt
Making a comeback from the 80's is the must-have baggy shirt that can be worn in numerous ways! You can let it hang out, tuck it in, or tie the ends in a knot!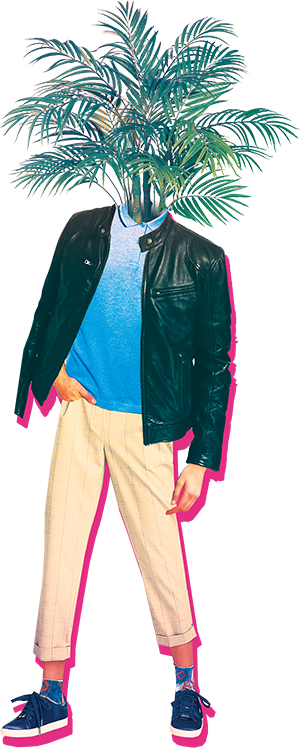 Leather Jacket
Do you have a penchant for looking cool and badass? Leather jackets are the way to go! Though they are preferred to be matched with white plain shirts, leather jackets now can be worn comfortably with anything!
Bright Polo Shirt
Polo shirts were already a thing back then. The brighter the colors, the classier you'll look!
High Rise Ankle-length Pants
Keeping the length of your trousers at ankle-length exudes confidence, and confidence is good! It will also keep the hem from getting dragged against the ground, and you get to show off your shoes!
Socks & Sneakers
Colorful socks are making a comeback, though 80's socks can be worn as white in the plain sight of day, thanks to Michael Jackson and his smooth style!
Meanwhile, sneakers have always been a classic. They provide comfort, color, and style in many ways!
---