Easy-peasy Recipes
Do you need an easy fix for a midnight snack? How about a quick lunch and dessert in a busy hour? Look no further than your microwave because it may have the answers for your cravings! Try these recipes that are as easy as one, two, three for an instant satisfaction and a happy tummy at anytime of the day!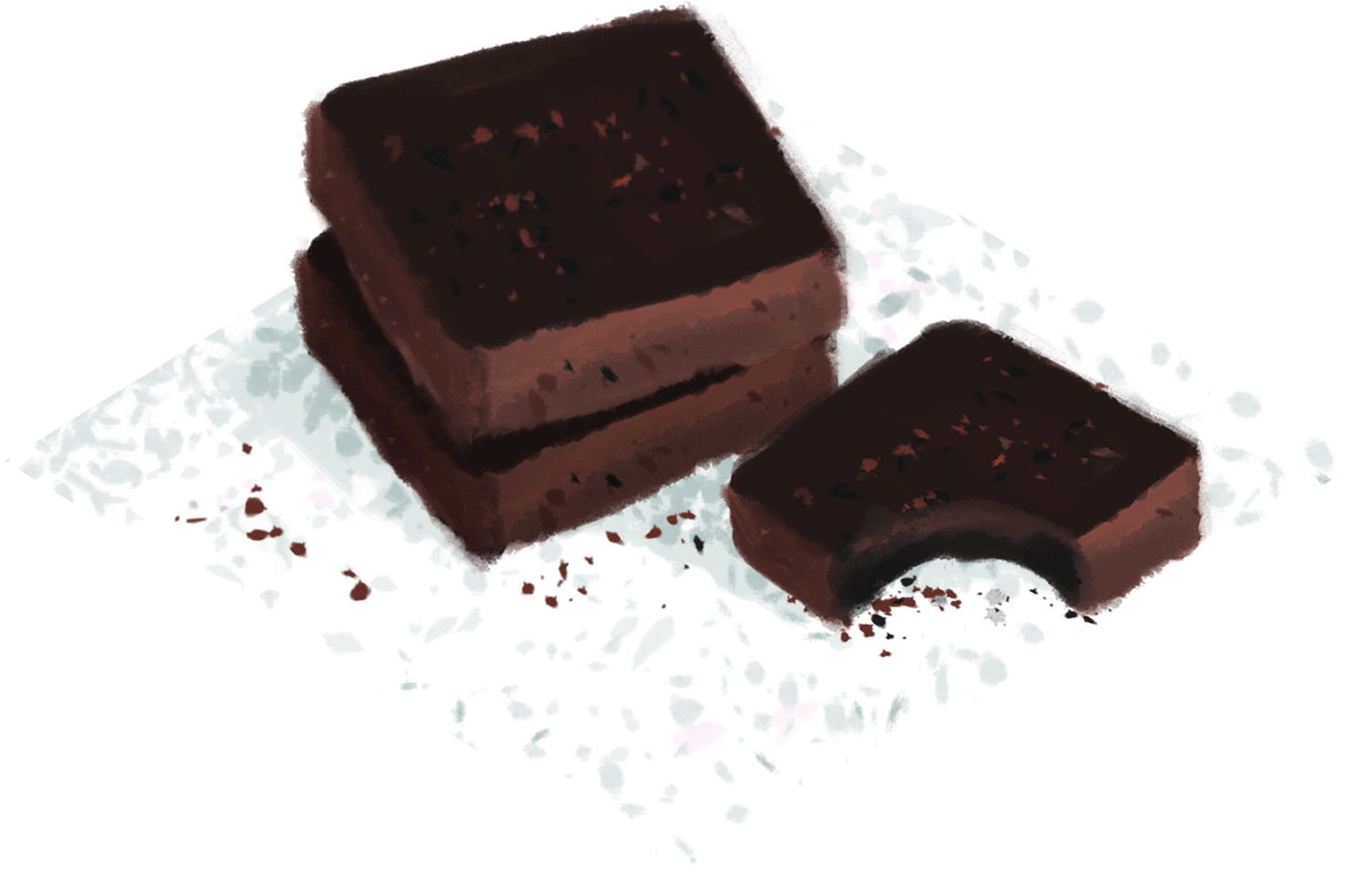 Nutella Brownie
Ingredients:
• ¼ cup and 1 tablespoon (tbsp) Nutella
• 1 large egg, whisked
• 2 tbsp all purpose flour
Procedure:
1. Pour the Nutella and egg in a large microwavable mug and whisk together.
2. Add flour and mix until it has a smooth consistency.
3. Microwave for 45 seconds to 1 minute, just until you see the brownie rising. Watch closely as not to let it overflow or overcook.
4. When the brownie is crisp on the top, let it cool.
5. TTop with a scoop of vanilla ice cream, if desired.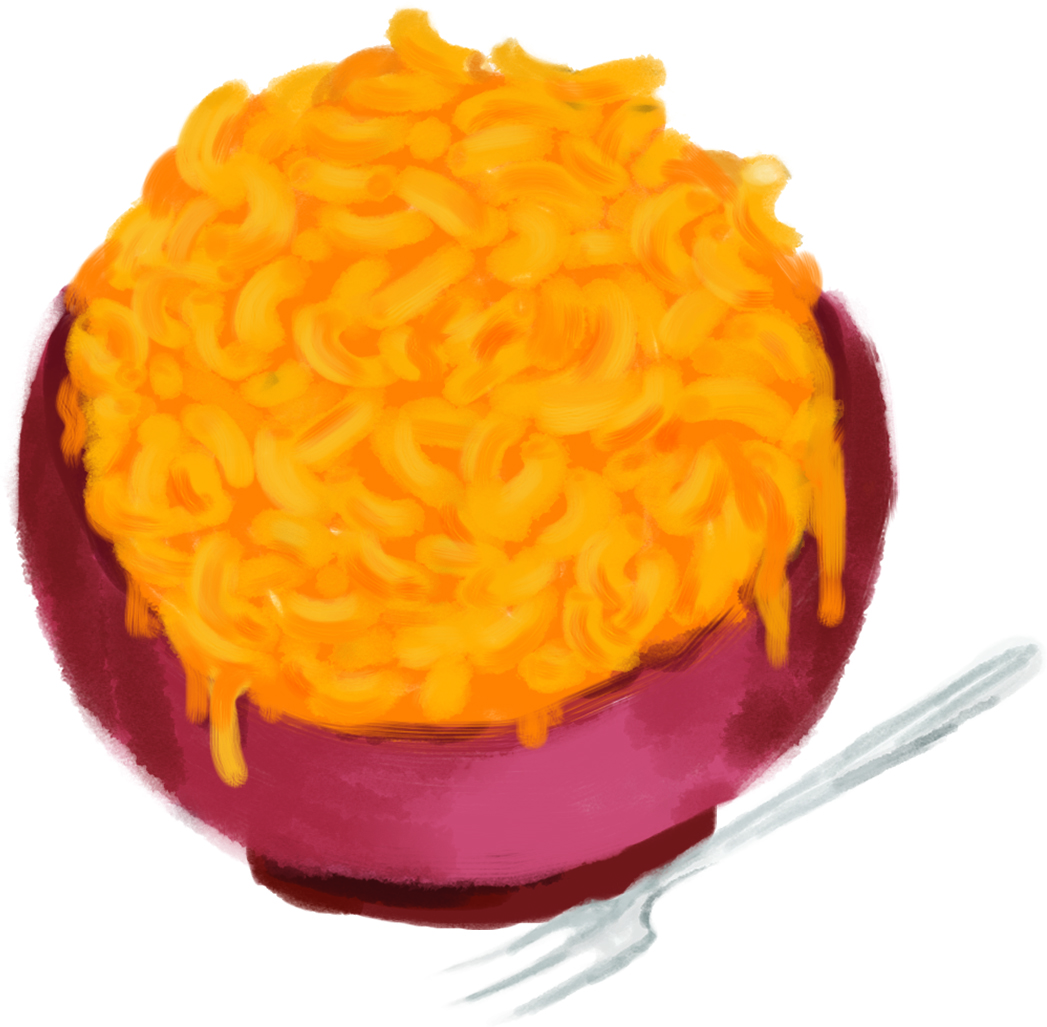 Mac 'n Cheese
Ingredients:
• ½ cup uncooked macaroni pasta
• ½ cup water
• Salt
Procedure:
1. Pour in the macaroni and water into a microwavable mug and add a pinch of salt, then stir.
2. Microwave for 3 minutes.
3. Add a dash of milk, a pinch of pepper, and cheese.
4. Microwave for 30 seconds and then stir. Place the mug back into the microwave and heat again for 3 minutes.
5. Stir until the cheese is well mixed with the pasta and enjoy!
---