Step Up Your K-pop
There are plenty of ways to be like your favorite Korean pop (K-pop) idols, and one of them is to copy their style! Their fashion is easily doable, as long as you know how to mix and match colors, and coordinate with a little dash of character! To give you an idea which clothes to watch out for to keep up the pop, here is an effortless style guide.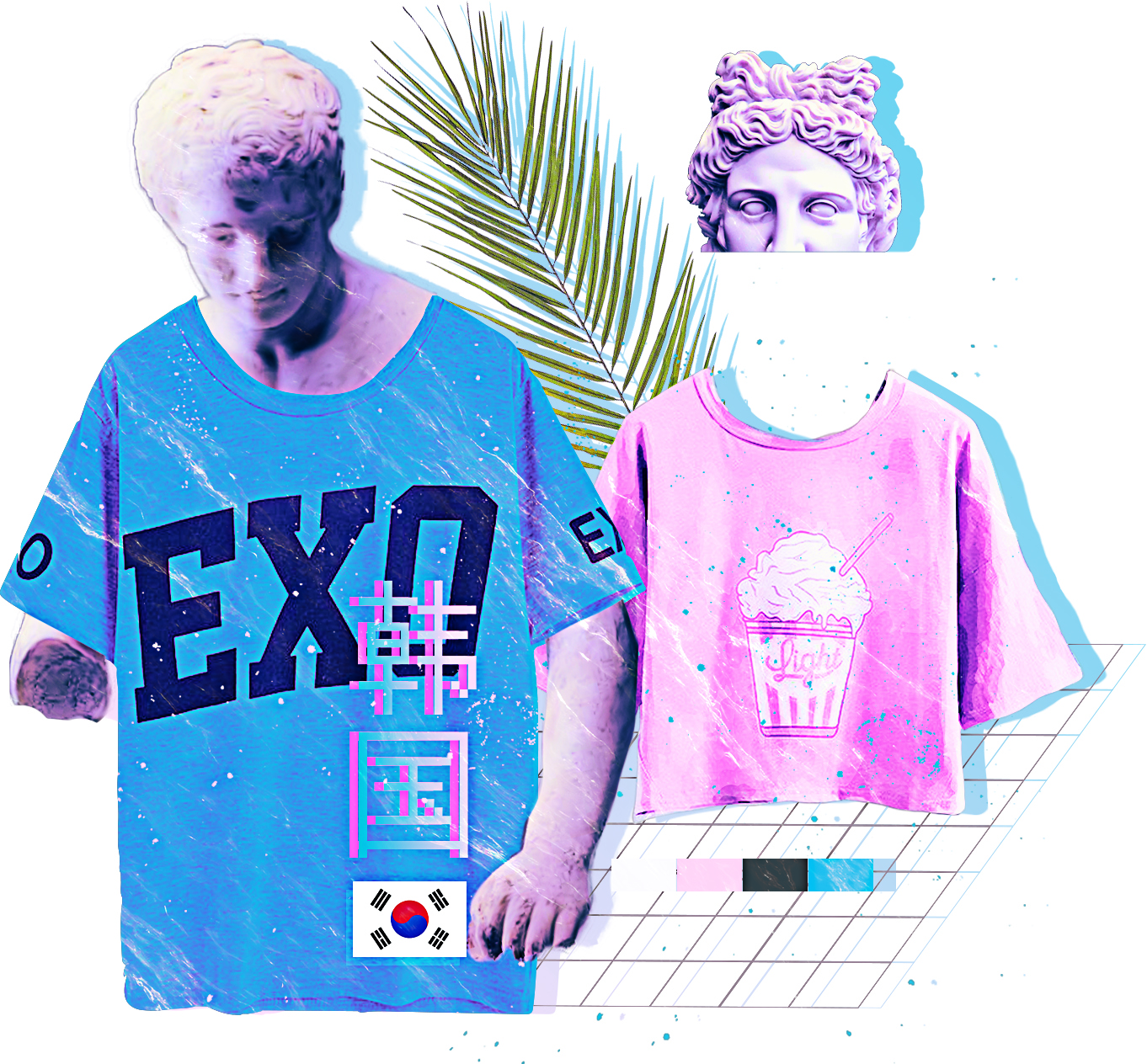 Loose Shirts
The K-pop style can go hand in hand with comfort. Loose shirts are in because they give your outfit a little more symmetry! It also goes well with any body shape, so no worries on whether it would be flattering on you.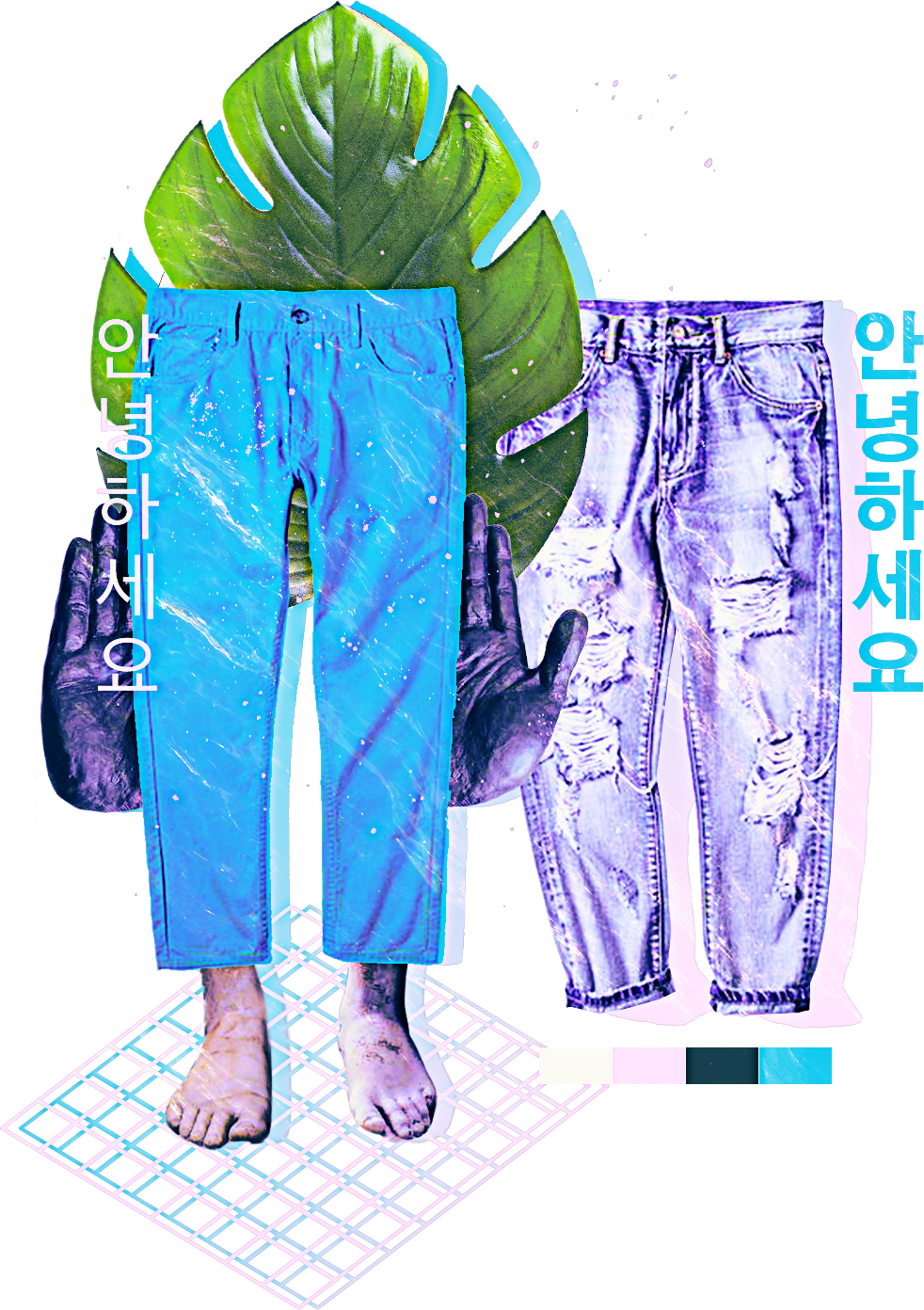 Ankle-length Pants
You either like cropped pants or you hate it, but there are many ways to wear one! You can go for prints, plain jeans or maybe try some that are just a little baggy. Ankle-length pants give your look more class and flair, and you get to show off your cool shoes!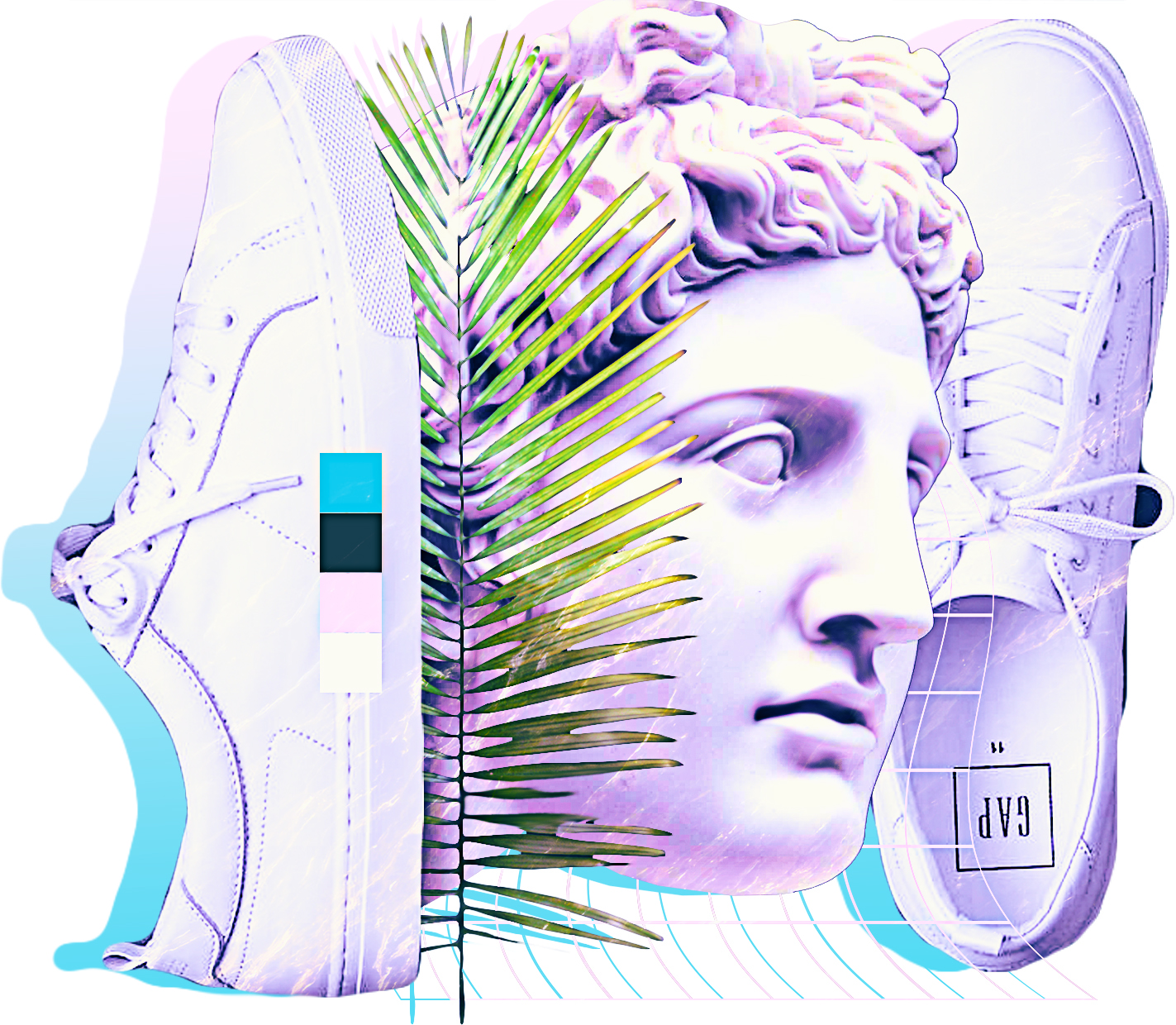 Boots & Sneakers
Wearing boots and sneakers is a common fashion in the country! White sneakers are an unfailing match to whatever casual outfit you're wearing. Boots often come in darker, neutral colors, giving your look some edge.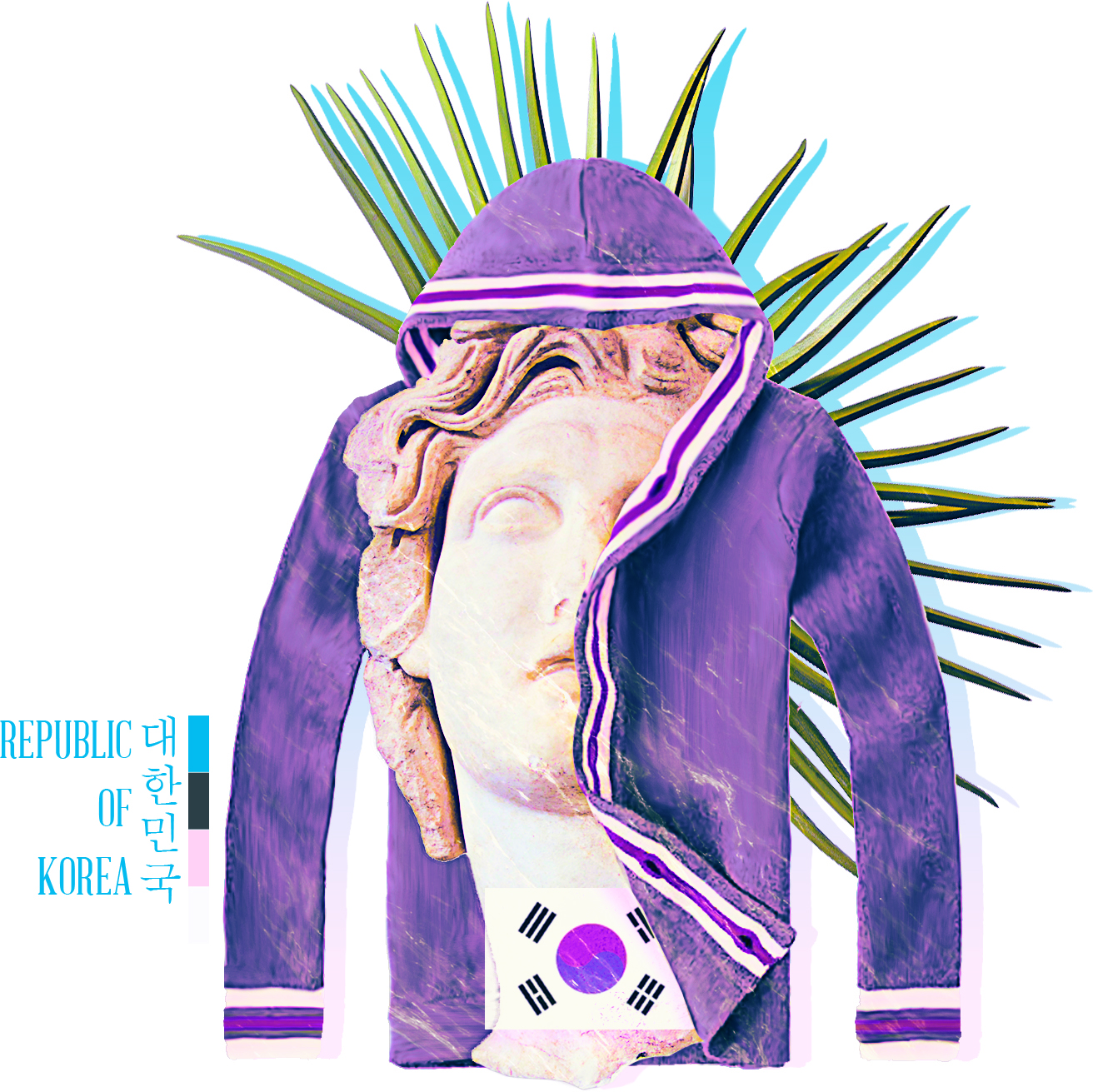 Coats & Jackets
Long coats makes your outfit dressier, while jackets are fit for any everyday look. Both will warm down your day's drama while keeping you fuzzy and comfy!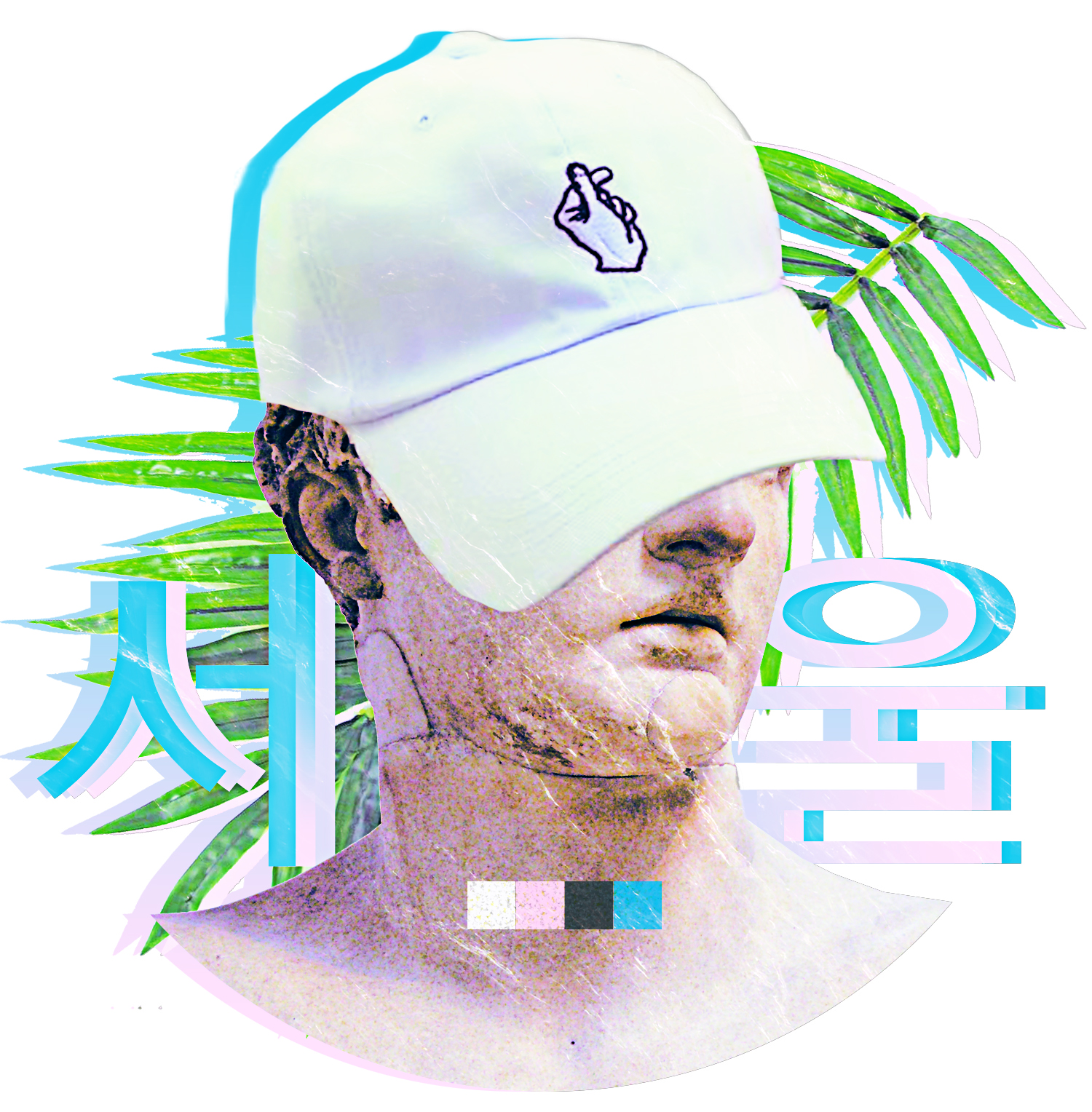 Hats
And to add a final touch on your getup, why not knock yourself out with hats? Be adventurous and try on what will make your garb more K-pop OOTD-worthy!
Remember: Always opt for lighter colors. Go for bright pastel or neutral combinations. Don't make it too flashy! Your idols always keep it casual and cool in the eyes!
---