When Two Become One
Wordplay can be a little confusing, but it is mighty useful when composing any kind of article, prose or essay! The key is knowing how to use it correctly. Some words sound the same, and may even have similar definitions. But they must not be mistaken from their two-word counterparts or else it will give your sentence a whole new meaning and misguide your reader! So what are the words to watch out for?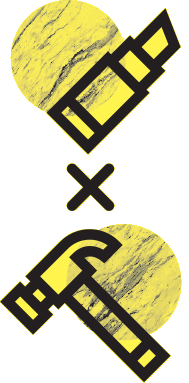 MAKEUP VS. MAKE UP
"Make up" is more commonly used as the act of fixing and assembling. It can also mean fixing or "reconciling" a relationship. "Makeup," on the other hand, can be used either as an adjective that alludes to compensating or a noun that corresponds to cosmetics.
Example:
Always make up your bed before leaving the house! (verb)
Our makeup class for Algebra is scheduled on Saturday. (adjective)
Her makeup definitely complements her features. (noun)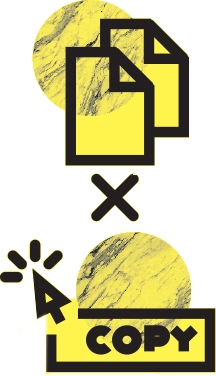 BACKUP VS. BACK UP
"Back up" and "backup" are often mixed up simply because they don't only sound the same, but mean the same. Back up is a verb which means the act of producing a failsafe for something. Backup is used either as an adjective or a noun.
Example:
Backing up your files on an external hard drive is always ideal.
You can use my backup copy of the raw video we shot if the one you're editing doesn't work. (adjective)
When saving your research paper on your computer, always remember to have a backup! (noun)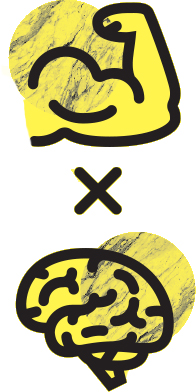 WORKOUT VS. WORK OUT
When something needs to be figured out or needs to be done, that's when you use the phrase "work out." "Workout" is only used as a noun that refers to the intense exercise a person does.
Example:
We are trying to work out a plan on how to invest our money properly. (verb)
Henry went to the gym for another workout session. (noun)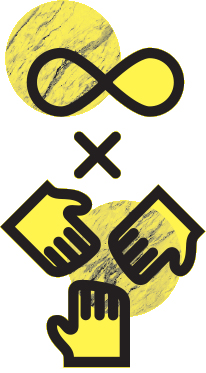 ALTOGETHER VS. ALL TOGETHER
Though the same in the most basic sense, either are used differently. "Altogether" is an adverb meaning "in totality" or "completely," while "all together" is a phrase that means "as a group."
Example:
The food, the view, and the hospitality of the locals have made this trip enjoyable altogether. (adverb)
The documents were put all together in your drawer. (phrase)
---