STIMULI Magazine App
Introducing the new STIMULI Magazine app! A convenient (and not to mention, fun!) way to read the STIMULI articles. We're sure you won't lose your STIMULI copy with this app on your phone.

INTERACT WITH THE STORY
Full of multimedia content (images and videos) to help readers visualize the stories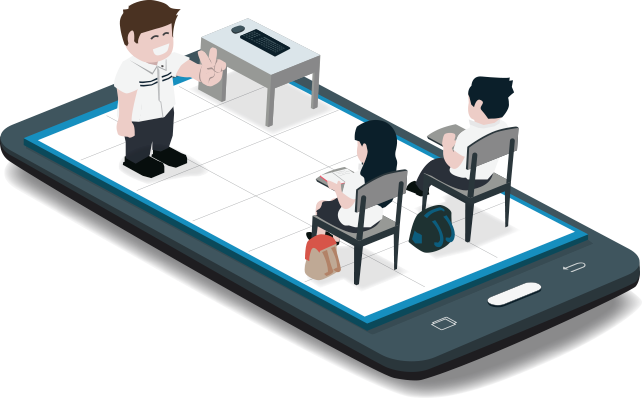 ---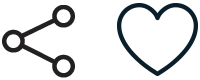 SHARE THE ARTICLES
Integrated with an option to seamlessly share an article you liked on Facebook.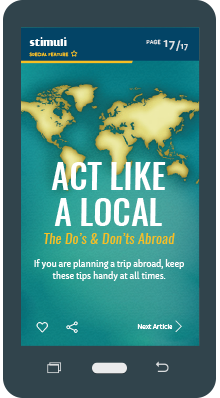 ---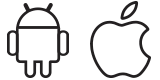 CHOOSE YOUR PLATFORM
The app is free on Google Playstore and iTunes so you can now experience your favorite articles on your mobile or tablet!