Conquering Sports Competitions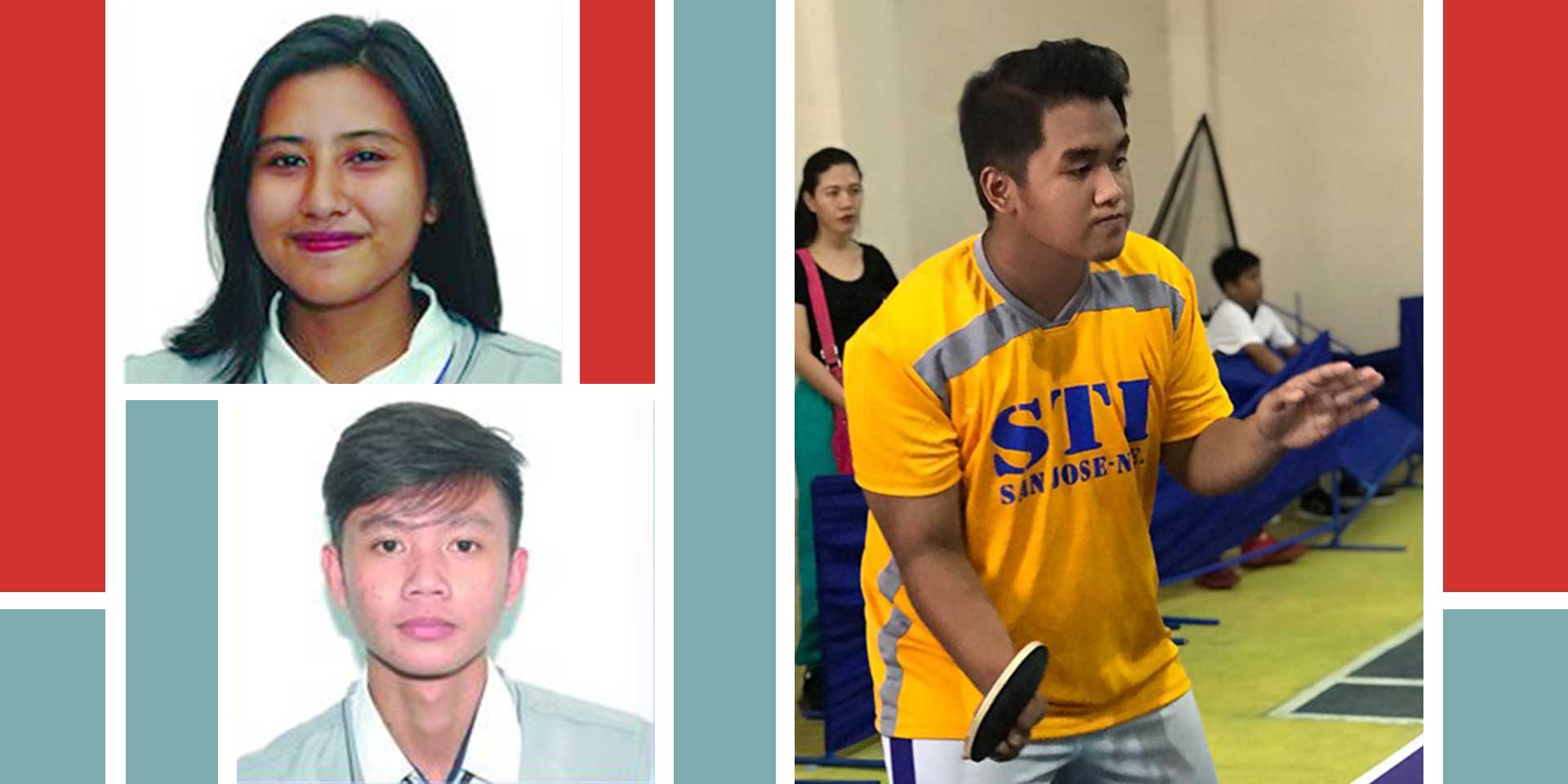 Outstanding students from STI College San Jose made the entire STI community proud by dominating the Division Meet 2019 from September 30 to October 2, 2019 at San Jose City National High School.
Conducted by the Department of Education (DepEd), the event is intended for elementary and high school students of San Jose City, Nueva Ecija. It serves as a way of selecting possible players who will represent the city in the Central Luzon Regional Athletic Association (CLRAA) Meet.
Participated by both public and private schools in the city, Culinary Arts students James Nixon Plazo (Grade 11) bagged the Championship title in the Billiards
Competition while Allen Jhoy Andres (Grade 12) emerged as the Champion in Pencak Silat Contest. Meanwhile, Grade 12 IT in Mobile App and Web Development student Joshua Maducdoc placed 1st runner-up in the Table Tennis Competition.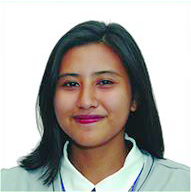 Allen Jhoy Andres, Champion, Pencak Silat Competition/em>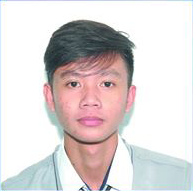 James Nixon Plazo, Champion, Billiards Competition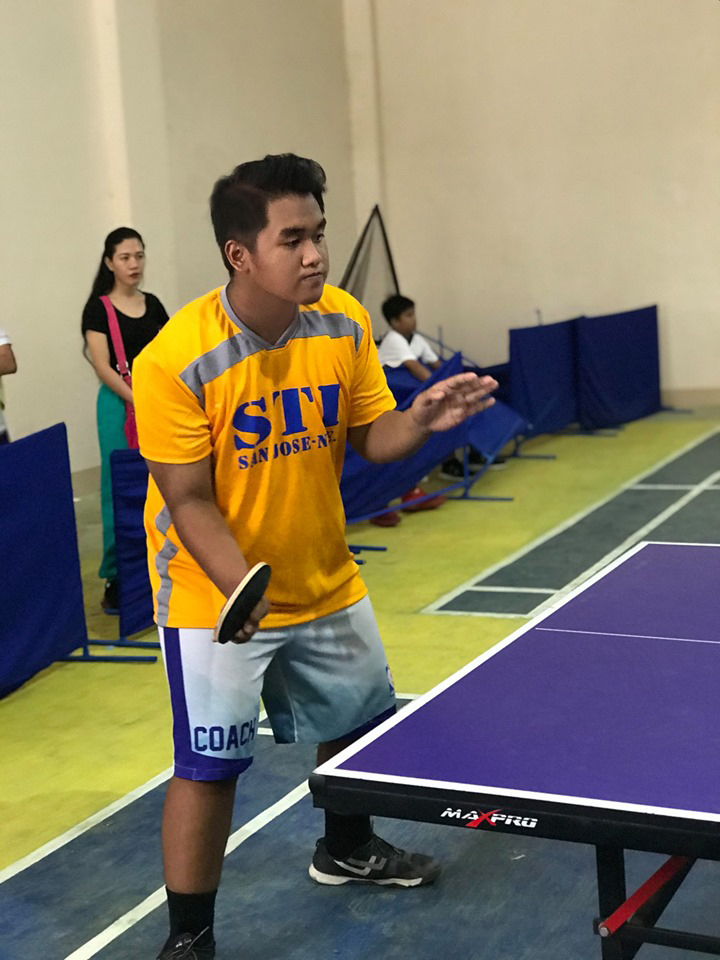 Joshua Maducdoc, 1st Runner-up in the Table Tennis Competition of the Division Meet 2019
"I'm really grateful to be part of the Pencak Silat Contest because it helped me boost my confidence by allowing me to meet different people. My training for the competition was really challenging but with the help of my mentors, I was able to overcome all the difficulties."

–Allen Jhoy Andres, Champion in the Pencak Silat Contest of the Division Meet 2019
Special thanks to: Francis Bondoc, Academic Head, STI College San Jose. Article written by Girlie Zabala, Correspondent.