Cultivating the Next Generation's Blockchain Developers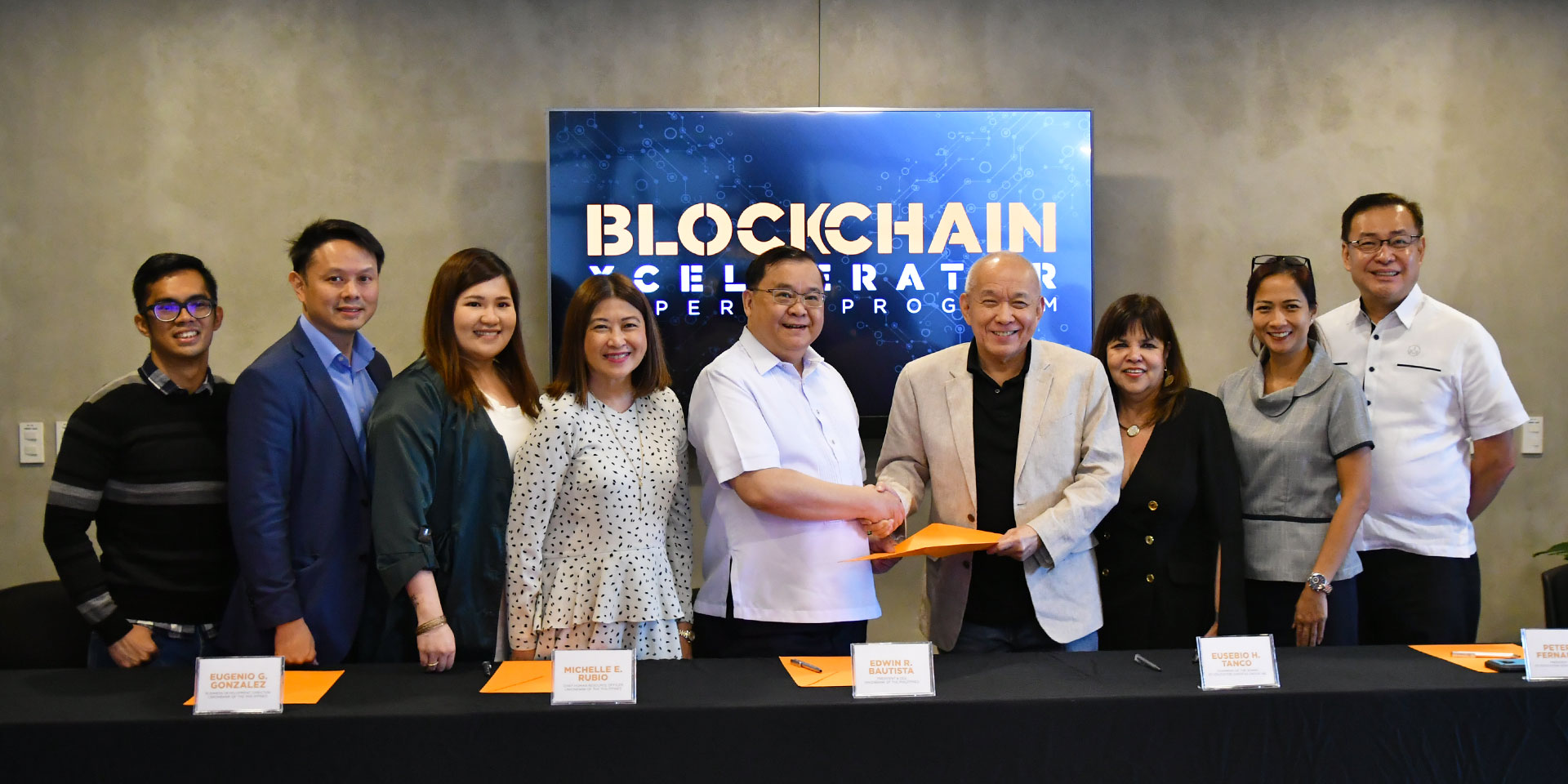 To continuously elevate students' knowledge and skills in the emerging technologies, STI Education Services Group, Inc. and UnionBank of the Philippines signed a partnership for the bank's Blockchain Xcellerator Experts Program on September 24, 2019 at UnionBank Plaza in Ortigas Center, Pasig City.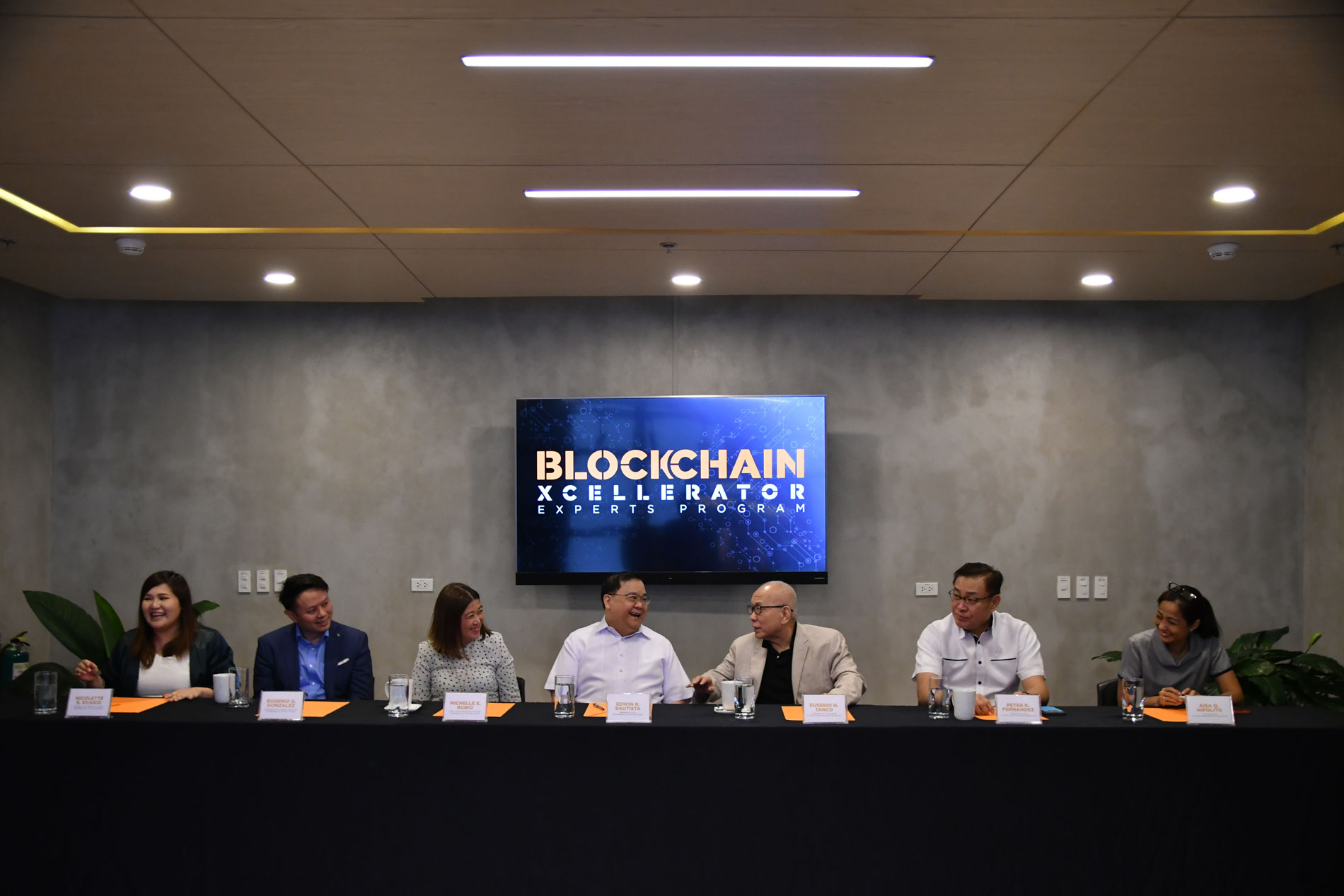 Top officials and heads of STI Education Services Group, Inc. and UnionBank of the Philippines during the signing ceremony
The partnership aspires to strengthen STI faculty members and academic researchers' knowledge about blockchain to ensure that students will gain insights about the topic from certified experts.
Blockchain is known as the record-keeping technology behind the most popular digital currency in the world, Bitcoin. The said technology is a public ledger that records not only the assets but also the transactions of a business. It is also acknowledged for its capability to change how various industries manage data and information.
The bank's mentors prepared an eight-week intensive course about blockchain technology for educators who have a background in information systems, computer science, engineering, and other IT-related certifications so that they can share their learnings to the students.
"What excites me about this partnership is the potential to educate and train more blockchain developers. The industry and academe were able to seal the deal in terms of the technologies that could be learned by the students."

– Michelle Rubio, SVP and Human Resource Director of UnionBank of the Philippines
Taking a closer look at blockchain technology
Launched on October 5, 2019, the program allows the participants to access customized online modules with videos and infographics as well as e-learning activities that are provided by the Blockchain Training Alliance.
Cultivating individuals through hands-on training
Qualified participants will undergo a mentorship from industry experts as they produce a product within one month. Meanwhile, the individuals who will pass the assessment will become a Certified Blockchain and Ethereum Expert.
"One should be passionate to understand blockchain. Moreover, a person should be more than willing to learn new stuff to adapt to new products, services, and technologies. Through the program, we are going to help individuals become experts."

– Nicolette Syjuco, Assistant Vice President of UnionBank's Fintech Business Group
STI and UnionBank have been working together in various activities such as hackathons and internships as well as providing employment opportunities to STI graduates.
To produce well-rounded and competent individuals, STI is committed to providing relevant knowledge and experiences even outside the four corners of the classroom by consistently delivering superior learning systems.