DOT awards STI professor with Tourism Research Grant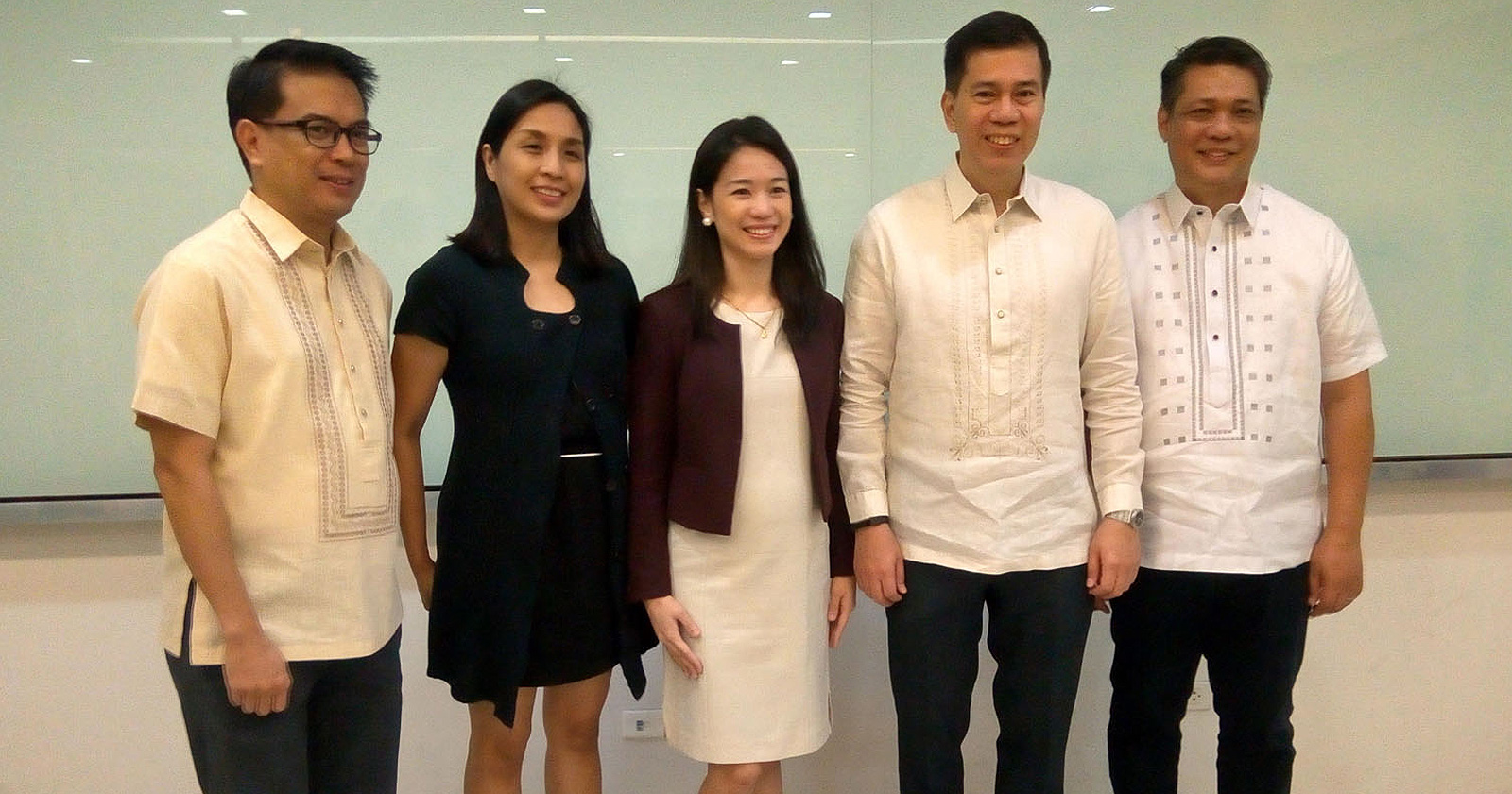 Among the 134 applications nationwide, a faculty member from STI College San Pablo, Jean Amparo A. Tanalega was awarded as one of the Department of Tourism's (DOT) Tourism Research Grant 2018 recipients. Her research proposal titled Tourism Value Chain Analysis of Agritourism Destinations in CALABARZON was chosen in the program along with 12 other research proposals from different regions in the country.
For the first time in DOT history, the 2018 Tourism Research Grant was held to gather research proposals that are aligned to the DOT Secretary Bernadette Romulo-Puyat's policy direction to uphold Farm Tourism and Culinary in the country and to stimulate research culture in the tourism industry.
Jean's study focuses on Tourism Value Chain Analysis on selected Agritourism destinations in CALABARZON to evaluate possible strategies that address issues within each level of the delivery value system that would provide recommended policies for developing the industry.
"As a community development practitioner, I can foresee the benefits the community [will] reap from agritourism. Agritourism is relatively a new sector in the Philippine tourism industry. A good approach in growing this sector is to apply the tried and tested practices in the tourism industry itself."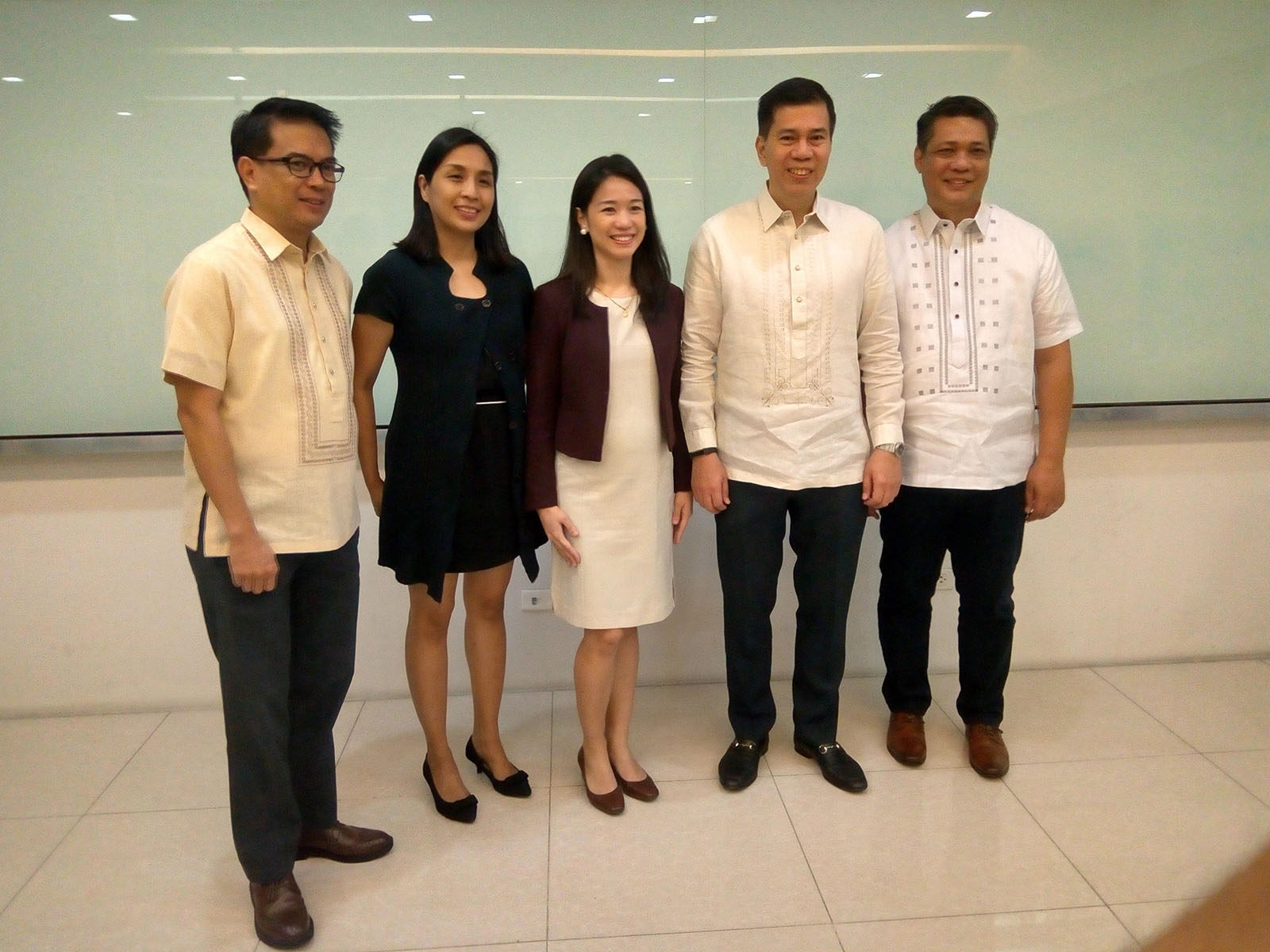 (Left to right) ASec Roberto P. Alabado III — Assistant Secretary, Tourism Development Planning; Jean Tanalega – Assistant Professor, STI College San Pablo; Czarina Zara-Loyola — Director, Office of Tourism Development Planning, Research and Information Management; USec Benito C. Bengzon, Jr., CESO I — Undersecretary, Tourism Development Planning; Warner M. Andrada - Tourism Development Planning Division (TDPD).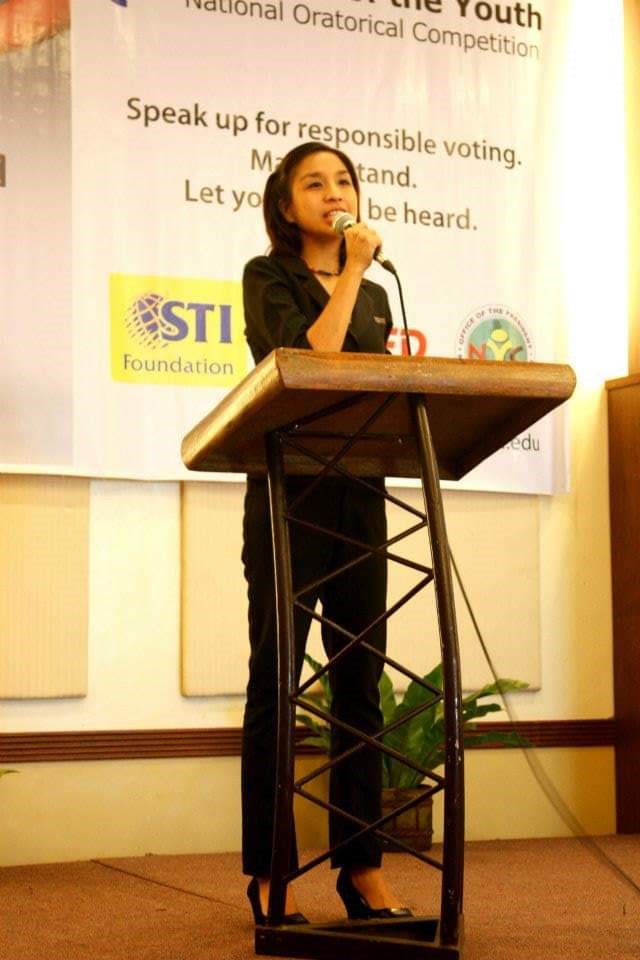 Ms. Jean was the moderator during The Voice of the Youth National Oratorical Competition.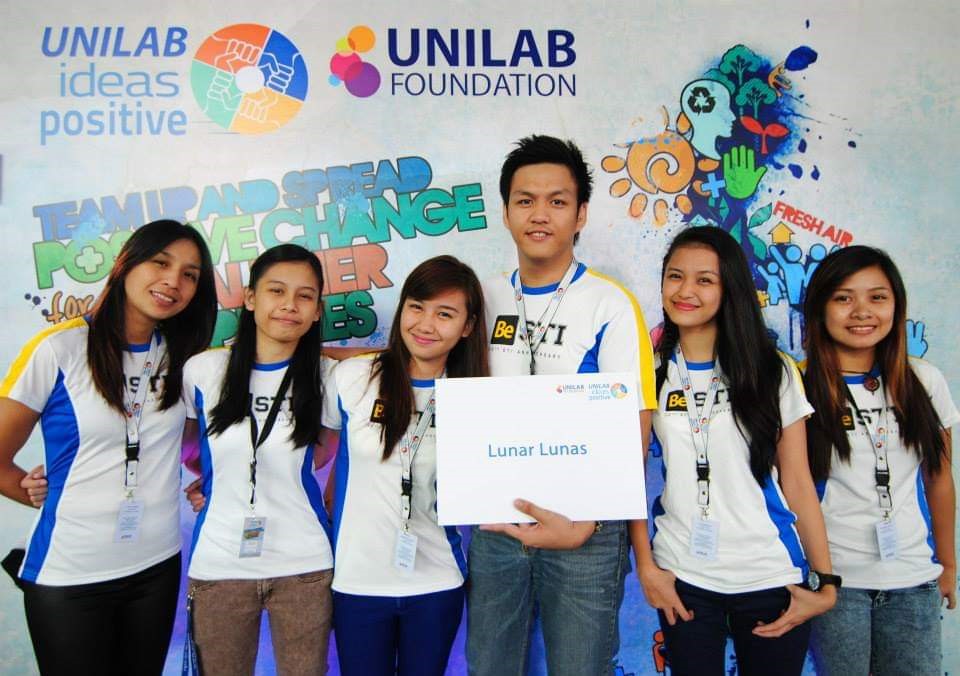 (Standing first from the left) She is an active breast care advocate and a member of Lunar Lunas organization which started in STI College San Pablo. They launched Go Pink! San Pablo, a social marketing program awarded by Unilab Foundation in the Top 5 Unilab Ideas Positive 2013-2014.
Her background in Agribusiness Management and a master's degree in Business Management generated her interest to explore the topic while currently pursuing a doctorate in Community Development. At present, she is teaching subjects in Business Administration and Tourism Management at STI College San Pablo. Jean believes that to be able to stimulate learning among her students, she must also continue to learn.
"For me, teaching is a passion. I am here because I love what I am doing. I believe that I am fulfilling [a] part of my purpose in life. And I would like to believe that in doing so, I am contributing positively to the lives of the people I encounter, the lives of my students. I am looking forward that I contribute to bringing a better future for them."
Apart from being a teacher, Jean is also an active member of Lunar Lunas, a breast care advocacy organization established in STI College San Pablo, and Artinsite, an NGO that promotes culture and arts in Laguna.
Jean plans to do her dissertation in line with the research topic. She advises the students who are also working with their research to find a good mentor who will guide them throughout the process.
"For students doing their research, my advice is: (1) Find a good mentor; (2) pursue a topic you are passionate about or something that interests you; and (3) work hard and work smart."
Being accepted in the Tourism Research Grant, she's provided with financial assistance for conducting the research and the output will be subject for publication or for upload on the DOT website. The program also aims to build a Philippine journal of tourism research studies through the accepted topics.
Jean's achievement brings honor to the STI community and proves our mission to deliver excellence by being an educator that values exploring the industry as part of developing the students.