STI's Holistic Development Goes Beyond the Classroom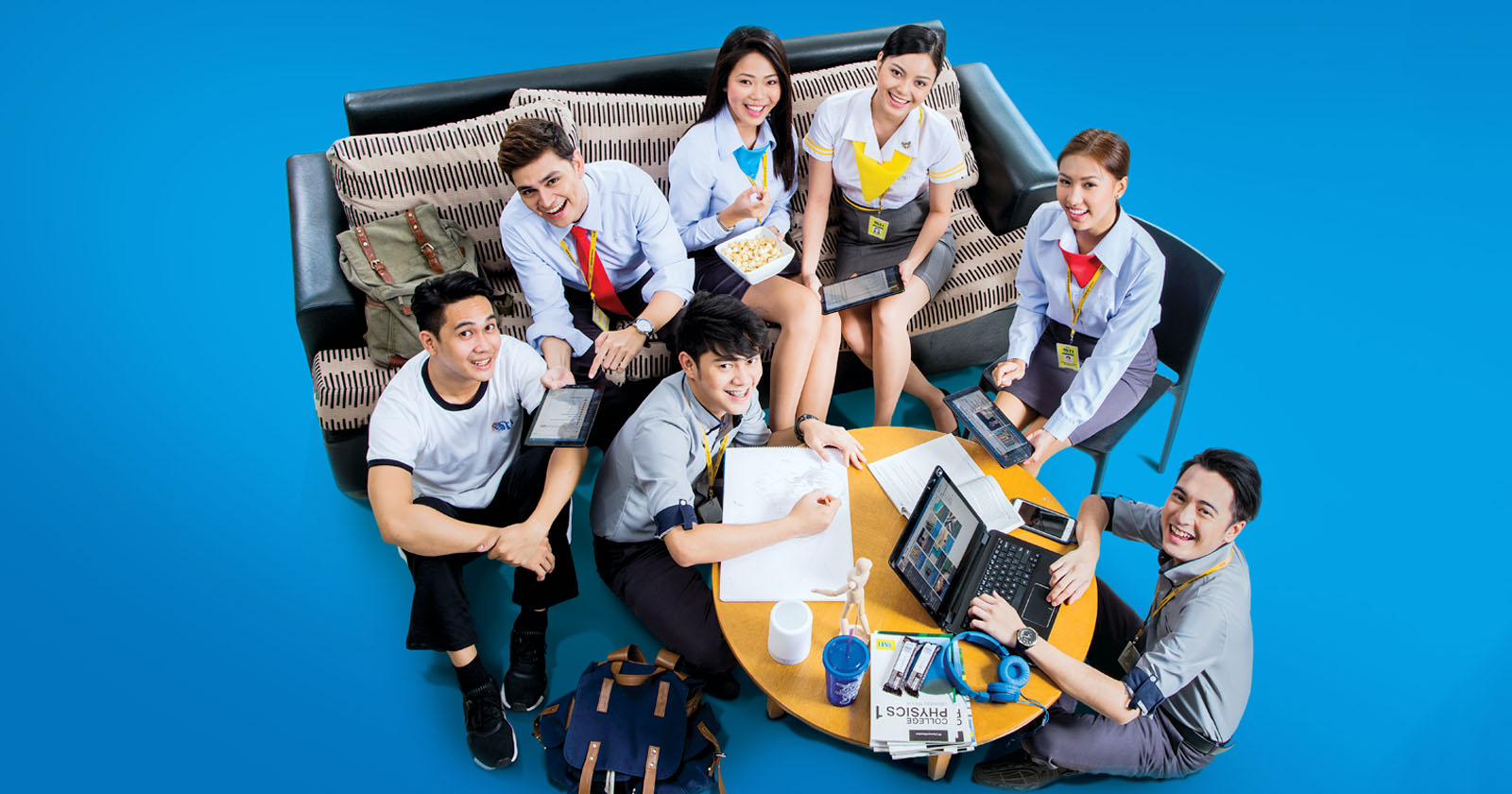 Shaping the youth goes beyond classroom learning as academic institutions now offer a wide array of extra-curricular activities to help build character and better prepare students for the real world.
For 35 remarkable years of developing students' potentials through academic and extra-curricular activities, STI holds true to its commitment to hone the next generation of well-rounded individuals.
With its dedication to produce well-balanced and highly talented graduates, STI has developed specialized extra-curricular programs that allow students to hone and exhibit their talents inside and outside of their respective courses.
Search for the brightest talents
One of its marquee programs is its long-running STI Talent Search, which the institution holds annually to promote the sharing and fostering of innate talents of its students nationwide. Featuring STI's finest student musicians, dancers, heartthrobs, and darlings to compete in this year's Singing Idol, Battle of the Bands, Hataw Sayaw, and Mr. & Ms. STI.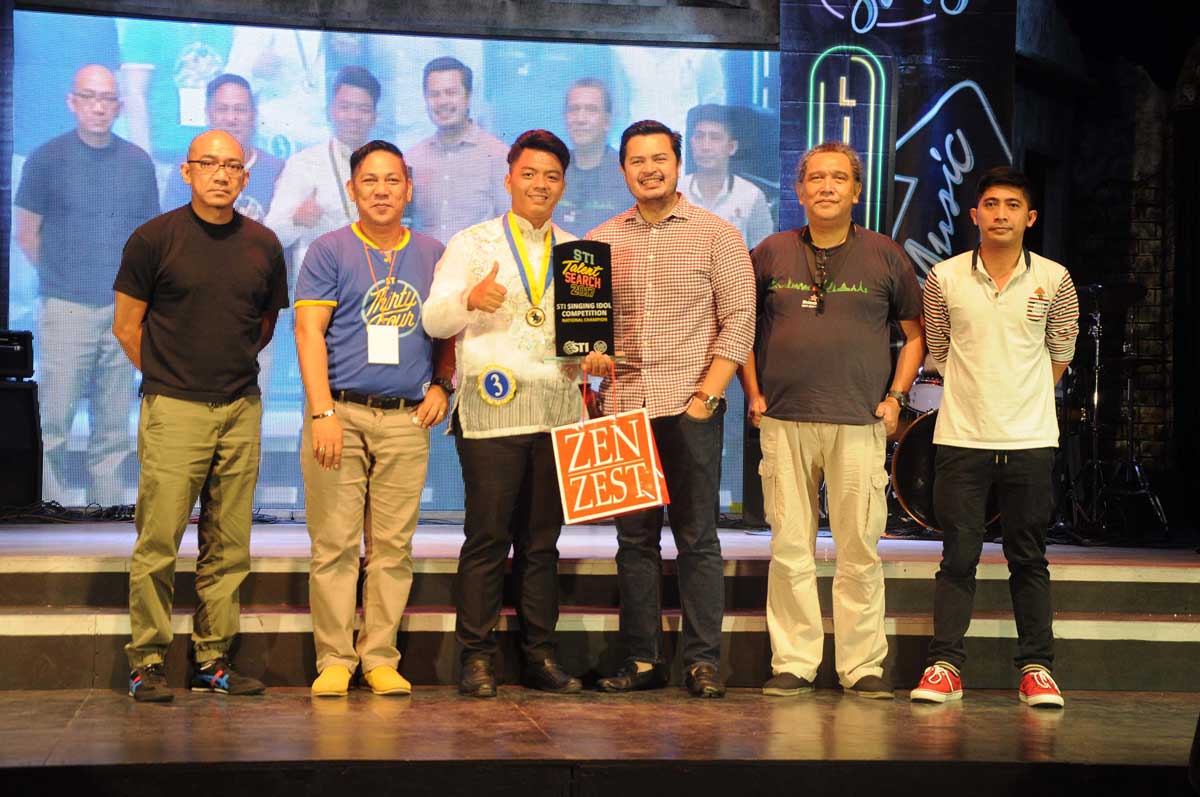 Grand national champion of STI Singing Idol 2017, Neil Pitang from STI College - Surigao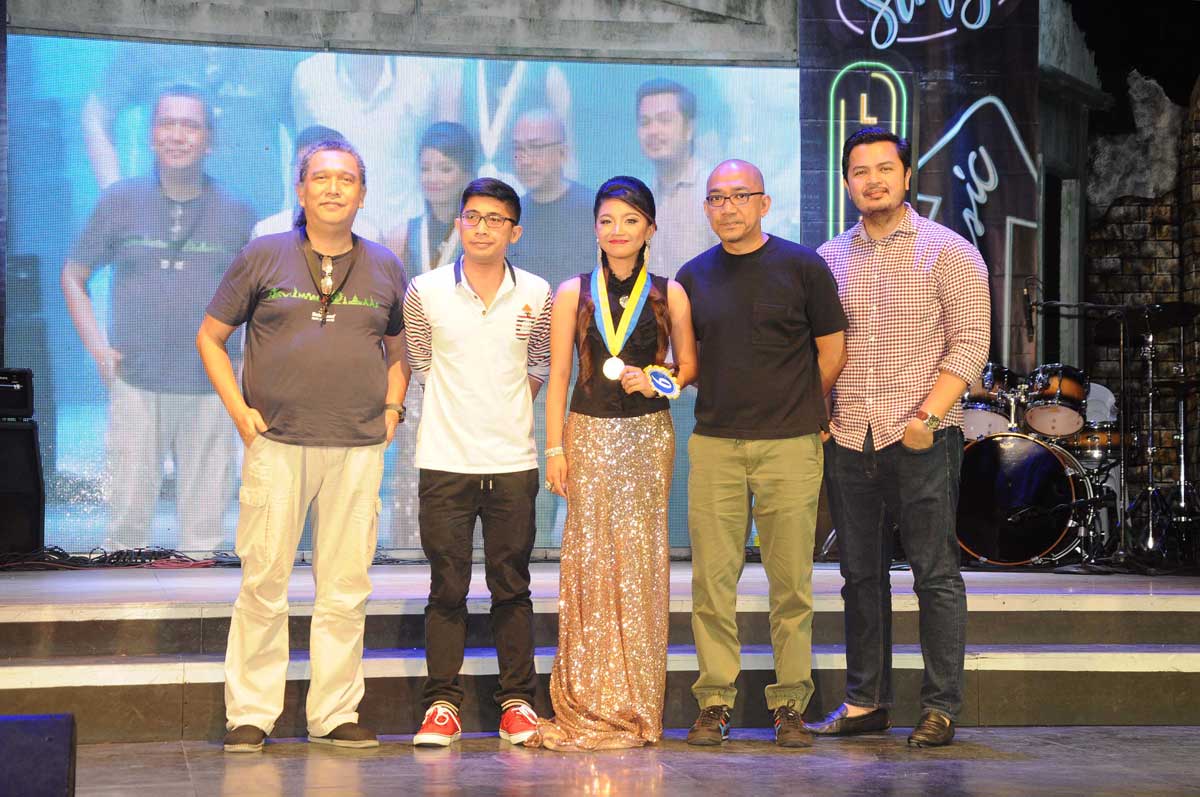 1st runner-up of STI Singing Idol 2017, Janine Pialan from STI West Negros University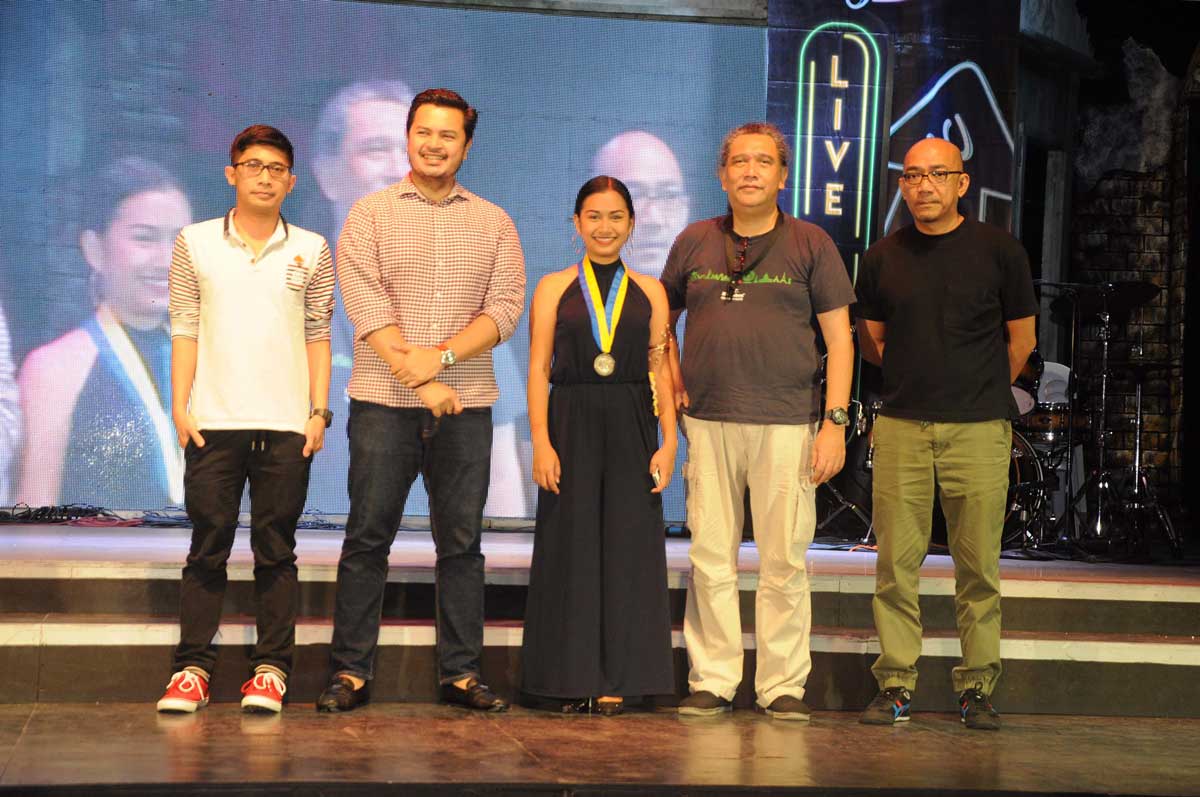 2nd runner-up of STI Singing Idol 2017, Laurielle Rose Tan from STI College - Koronadal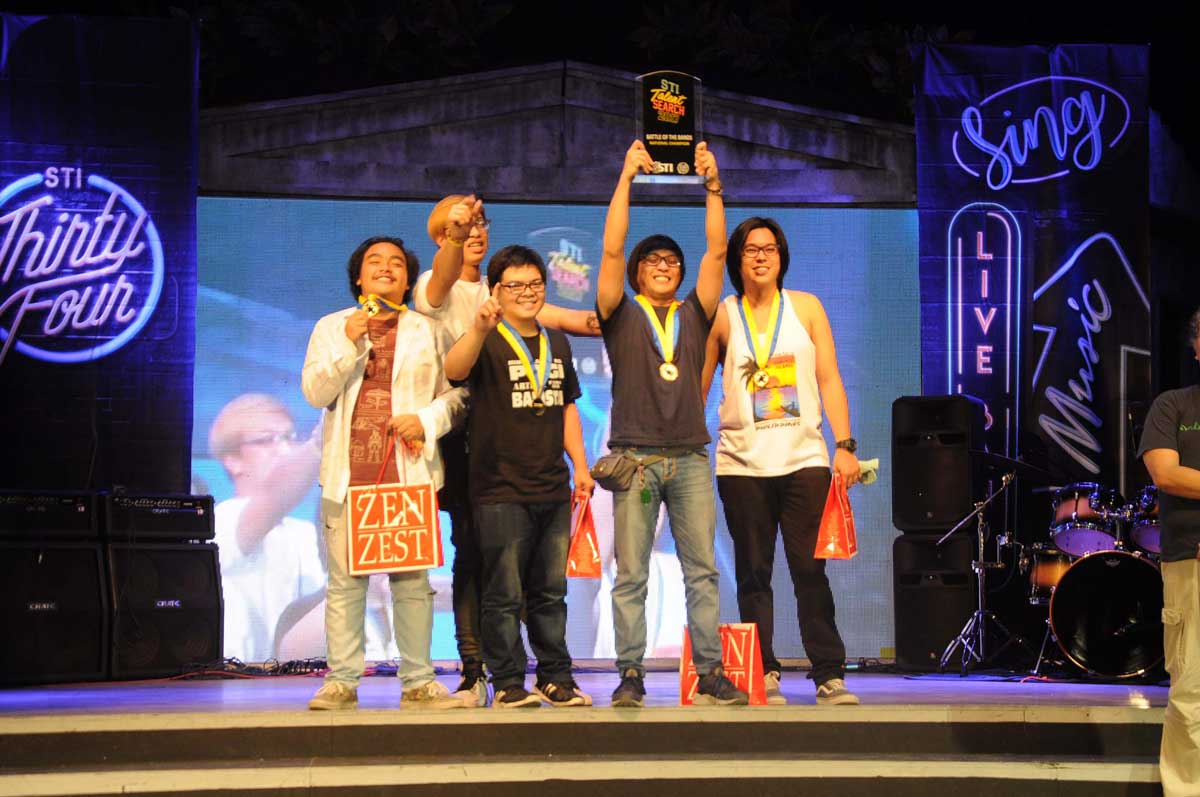 Battle of the Bands 2017 National Champions, Veritas Band of STI College – Malolos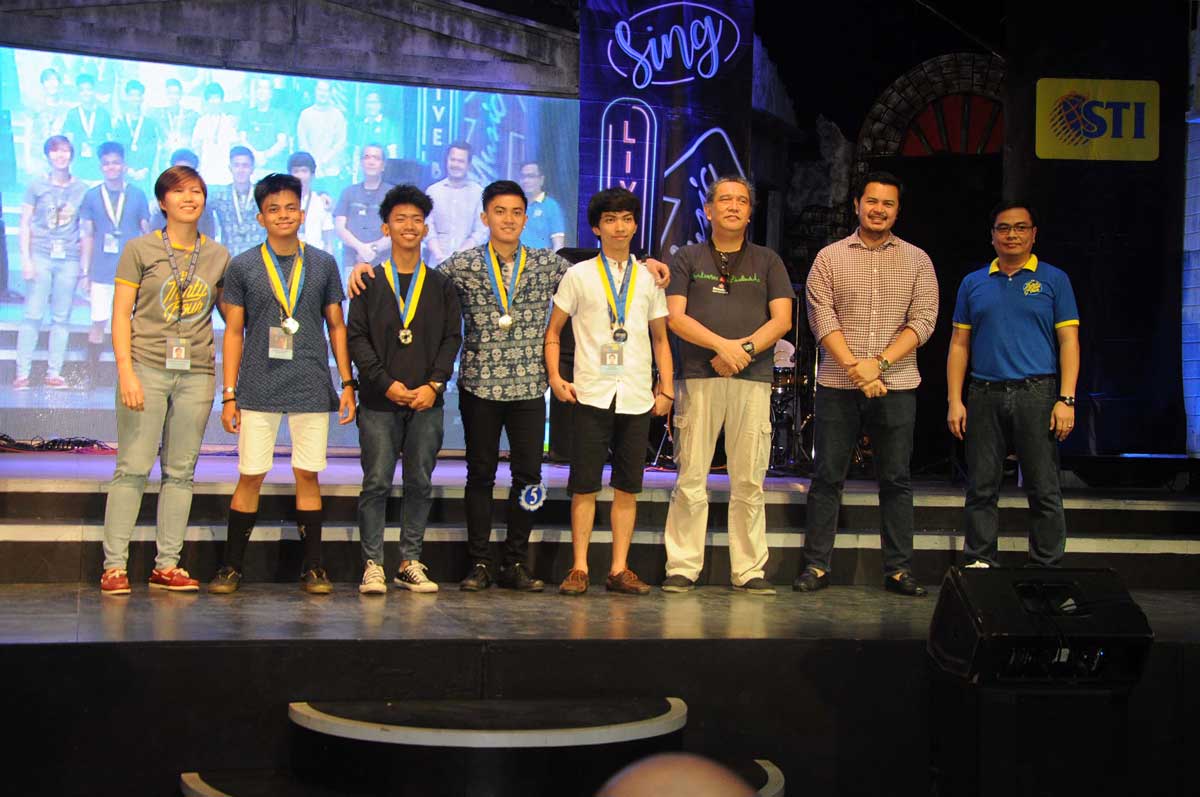 Adbandtage of STI College – Shaw bags the 1st Runner-up title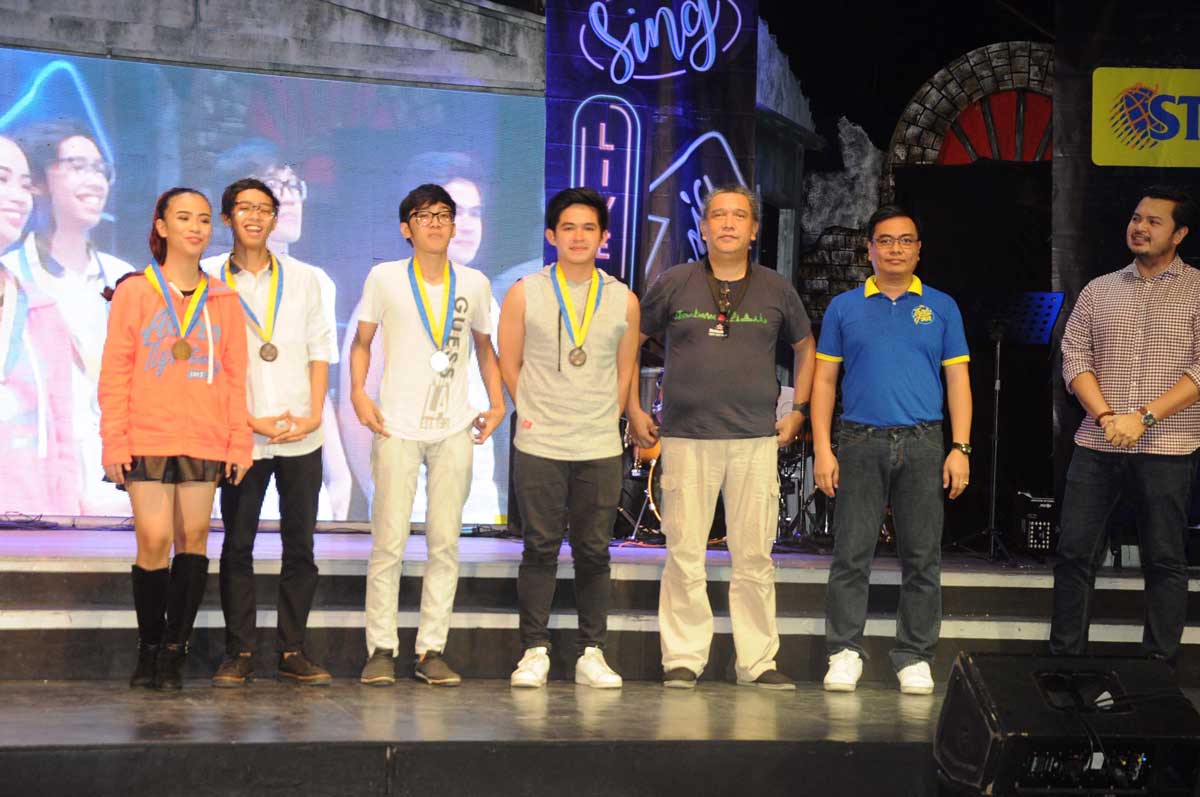 Skyler from STI College – Alabang, 2nd Runner-up of Battle of the Bands 2017
Meet your 2017 Hataw Sayaw Champion, the El Academica from STI College – Ortigas-Cainta!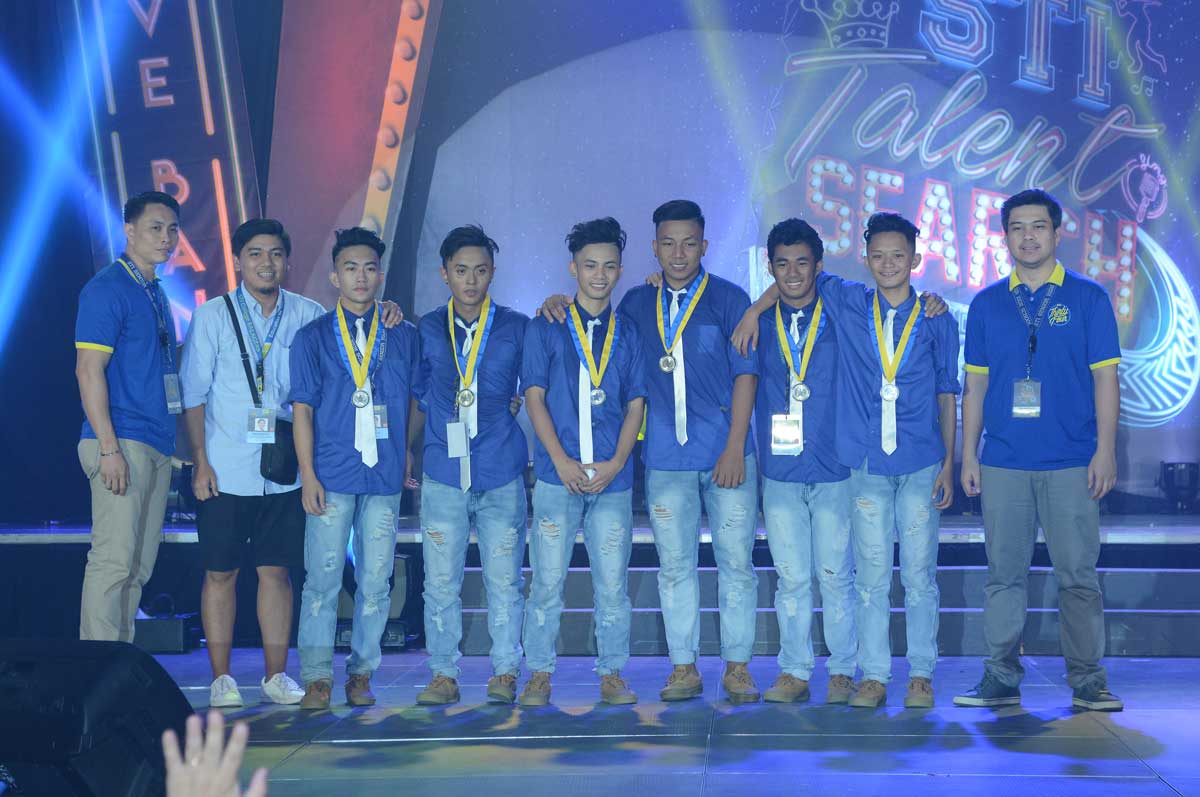 Balaraw of STI College – Balagtas takes the 1st runner-up place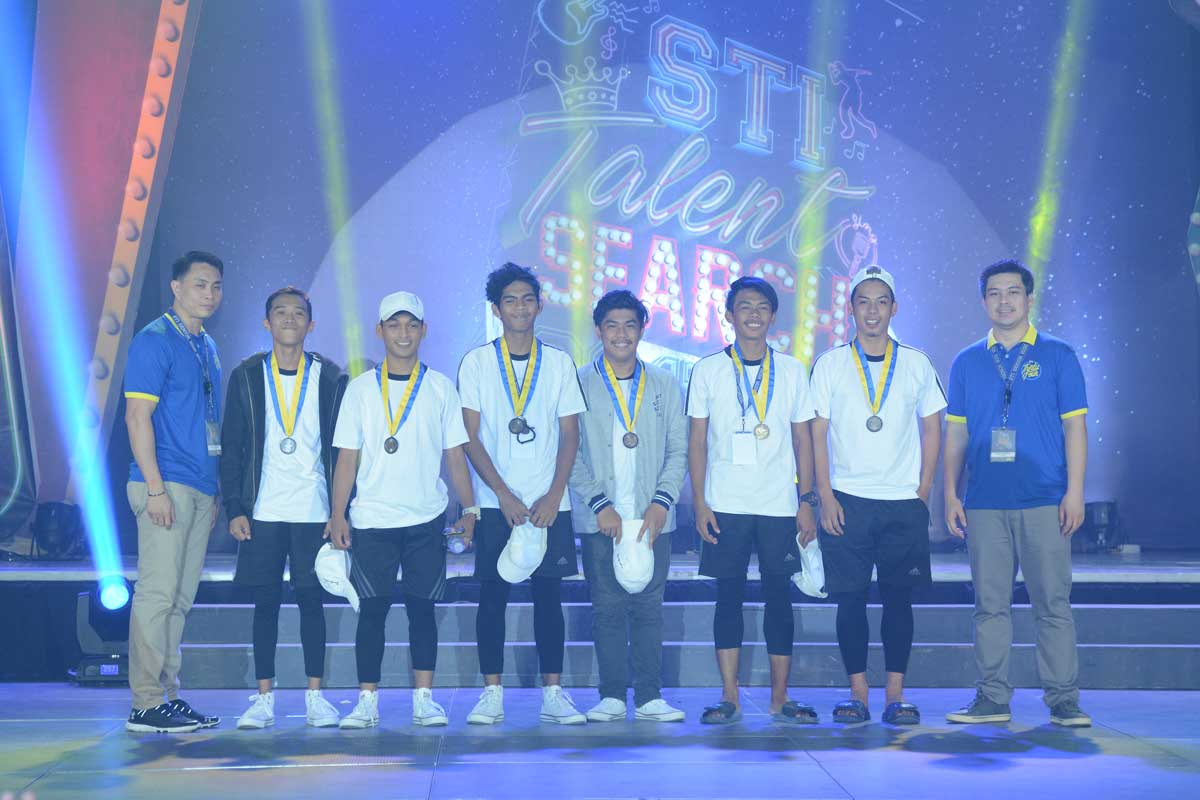 2nd runner-up, After School! Congratulations STI College – Zamboanga!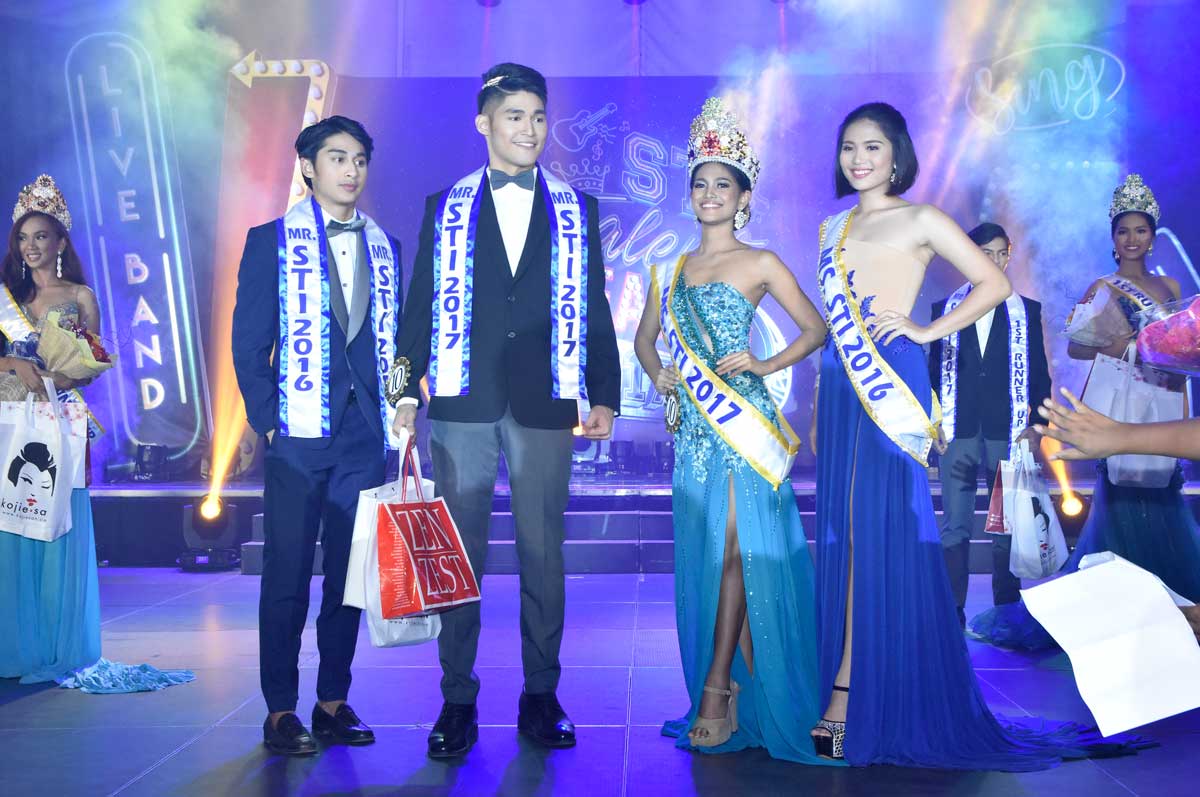 Mr. STI 2017: Gerome Bongco of STI College – Muñoz-EDSA and Ms. STI 2017: Rhea Mae Tolentino of STI College – Cubao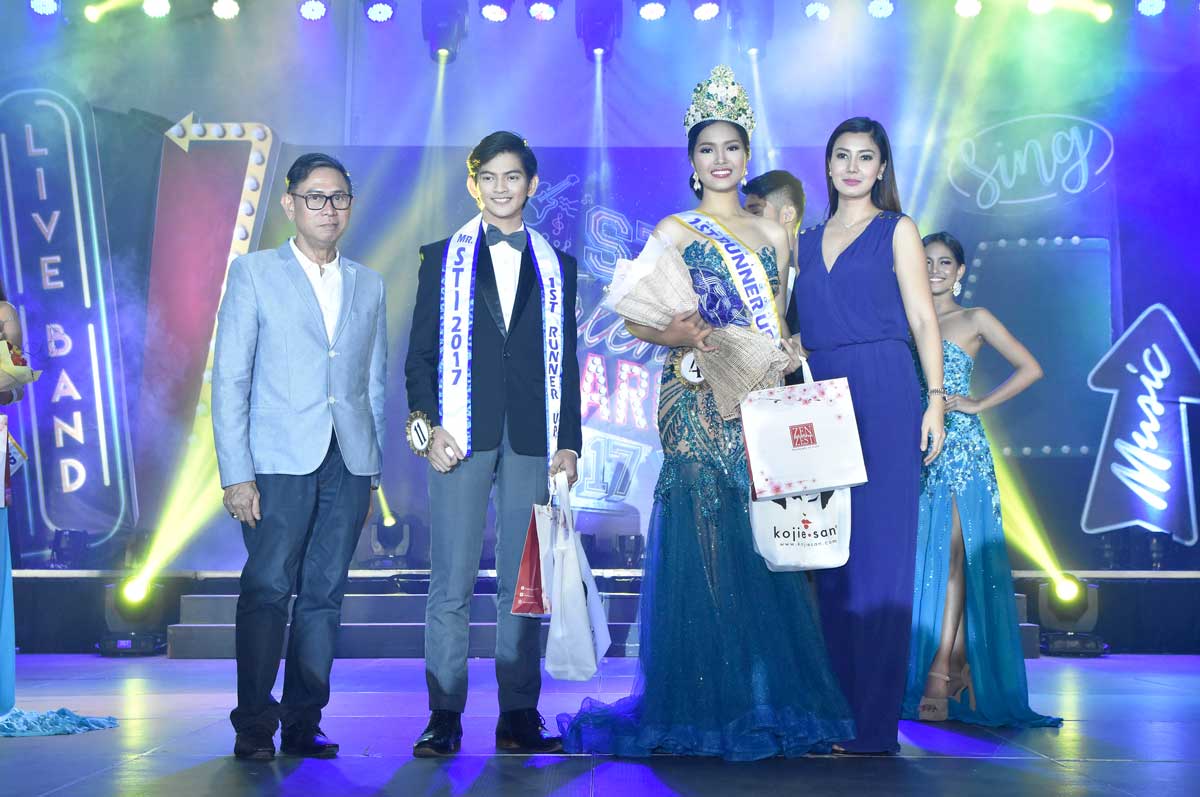 Mr. STI 1st Runner-up: Jullce Reiniel Bueno of STI College – Malolos and Ms. STI 1st Runner-up: Dianne Lane Martin of STI College – San Fernando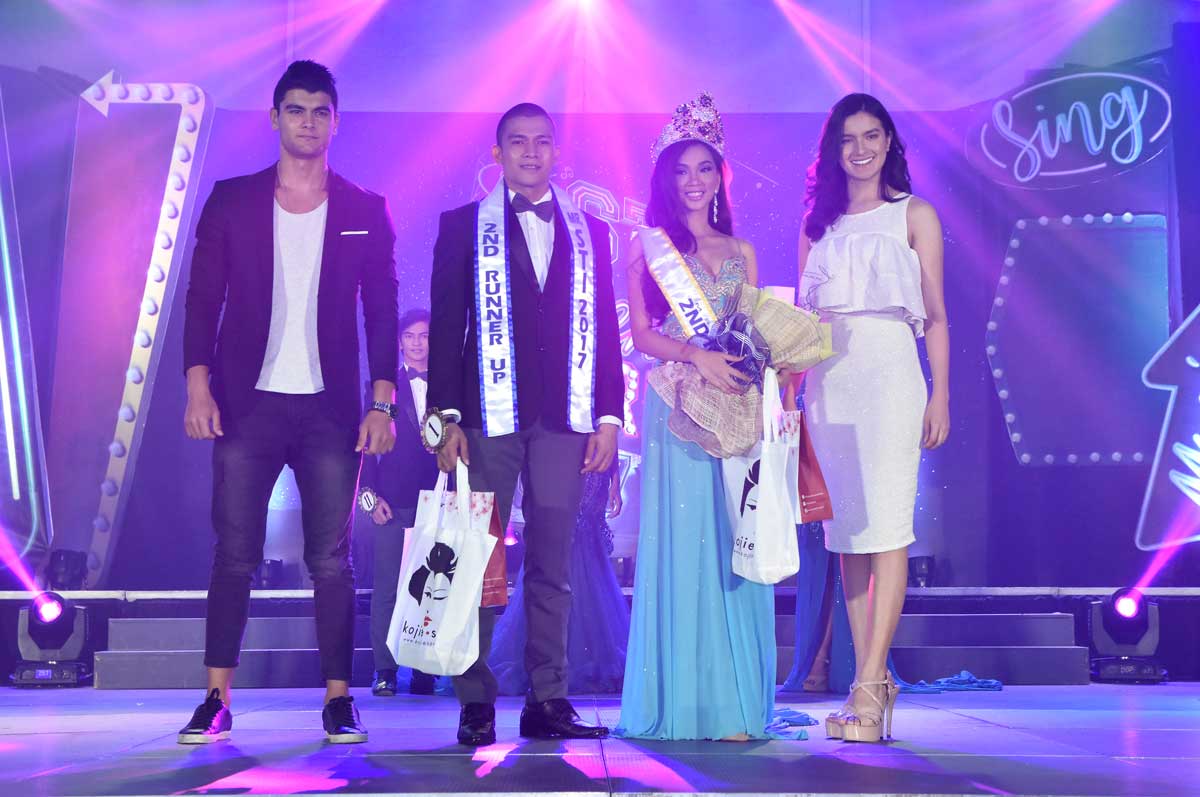 Mr. STI 2nd Runner-up: Steven Santos of STI College – Taft and Ms. STI 2nd Runner-up: Theresa Diana Pazcoguin of STI College – Tarlac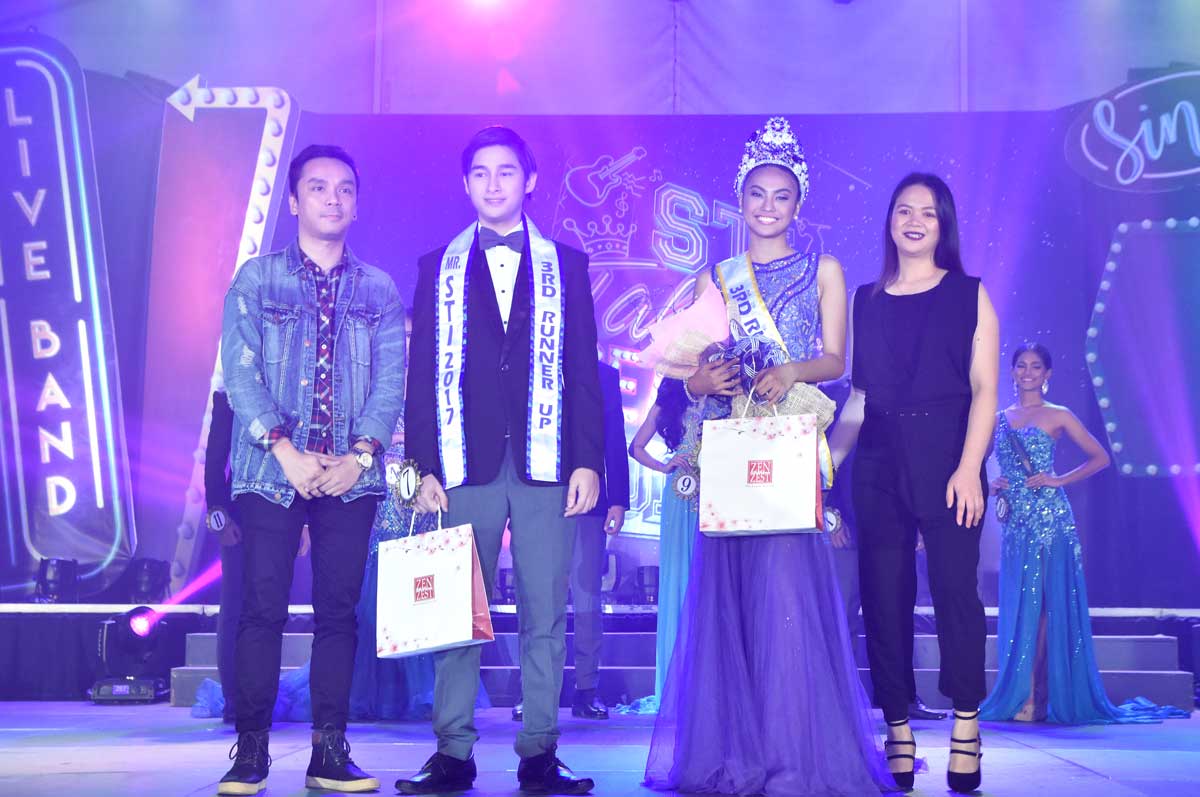 Mr. STI 3rd Runner-up: Israel John Huang of STI Pasay Ms. STI 3rd Runner-up: Rose Ann Pangilinan of STI College – Makati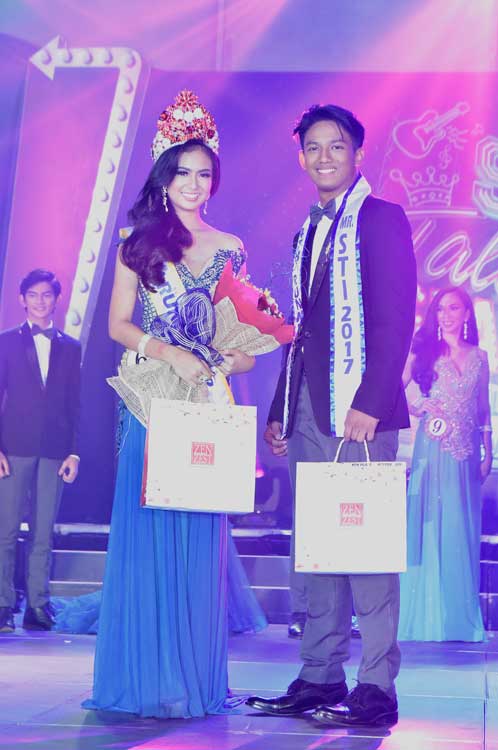 Mr. STI 4th Runner-up: Roenan Myro Salas of STI College – Balayan Ms. STI 4th Runner-up: Regiena Marie De Jesus of STI College – Balayan
Over 20,000 senior high school and college students from STI campuses in different parts of the country will gather in a whole-day celebration of talents, skills, and achievements. The competition is held across all STI campuses nationwide which begins with STIers competing in the local level. Top participants are then elevated into the cluster level and culminated with its grand national finale.
A test of skills and creativity
The Tagisan ng Talino(TNT)and Tagisan ng Sining (TNS) competitions focus on strengthening the students' academic and skill-based abilities. Similar to the Talent Search, TNT and TNS take place across the STI network where competitions begin in the local level and concludes in the national finals with esteemed industry experts as judges.
Among the competitions are team cooking, tour guiding, flair bartending, on-the-spot photography, and video-making competitions.
Highlight reel of the 2018 TNT and TNS finals at Vigan
Keeping up with the industry
STI also holds the STI National Youth Convention(NYC), an educational caravan in key cities across the country that aims to inspire and enlighten students through talks from esteemed speakers and experts.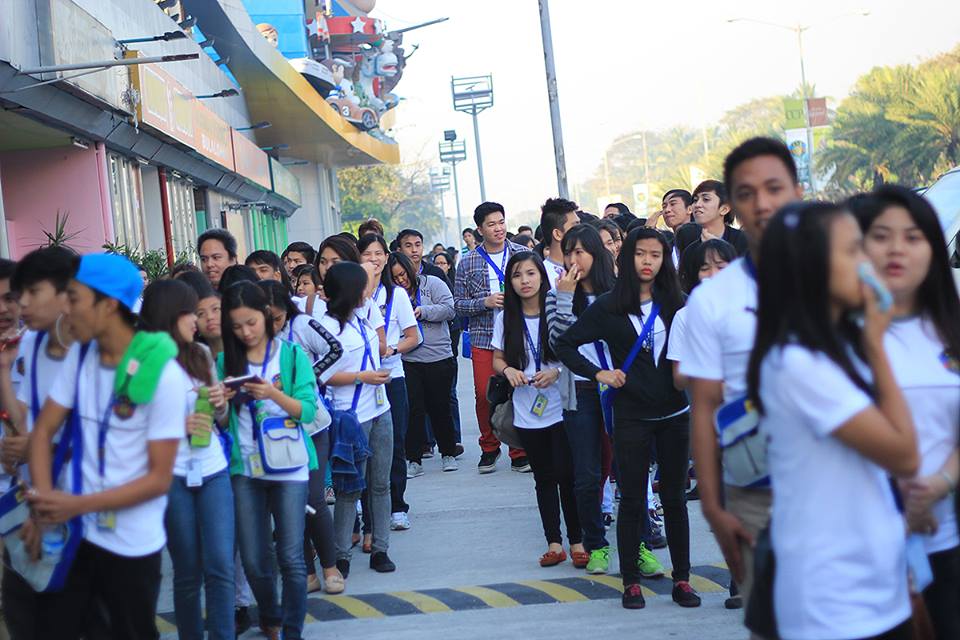 Delegates outside the Aliw Theater for the Metro Manila leg of STI NYC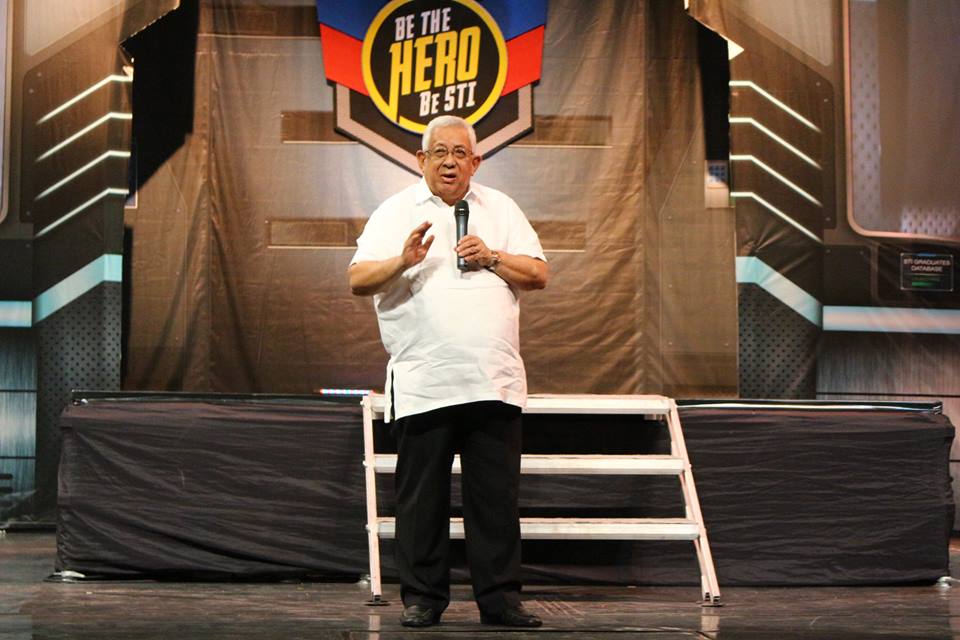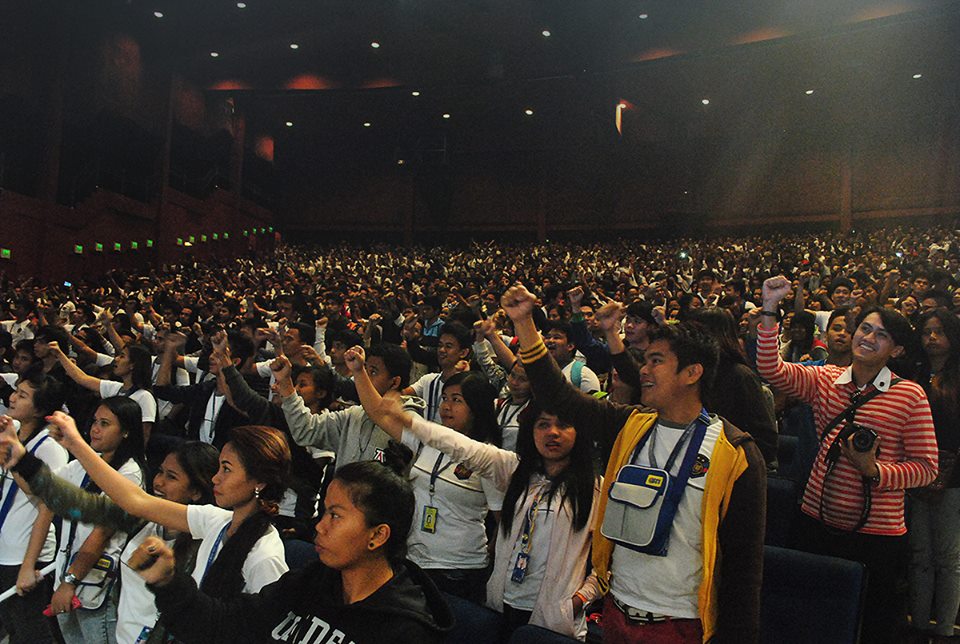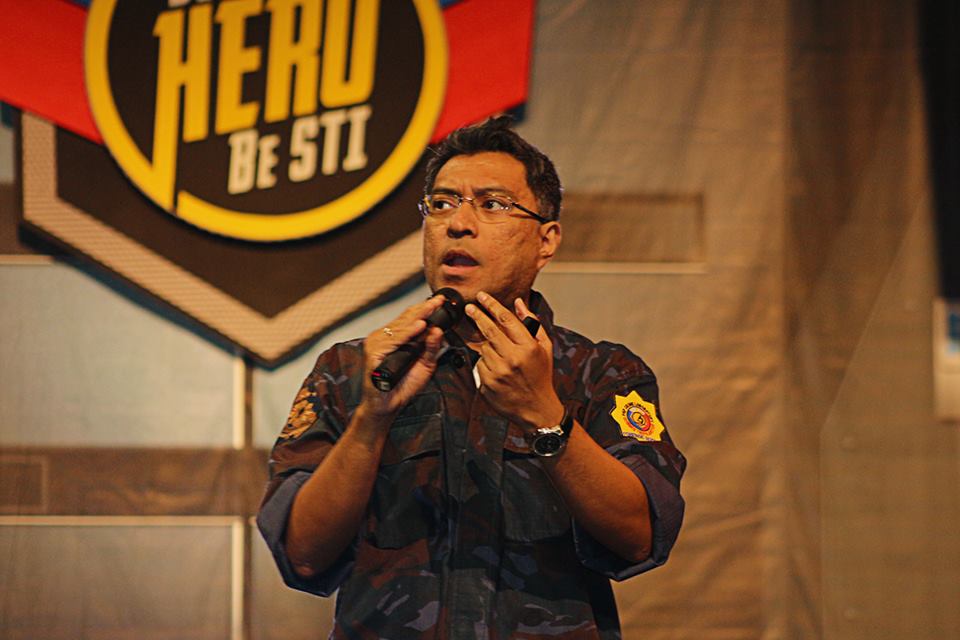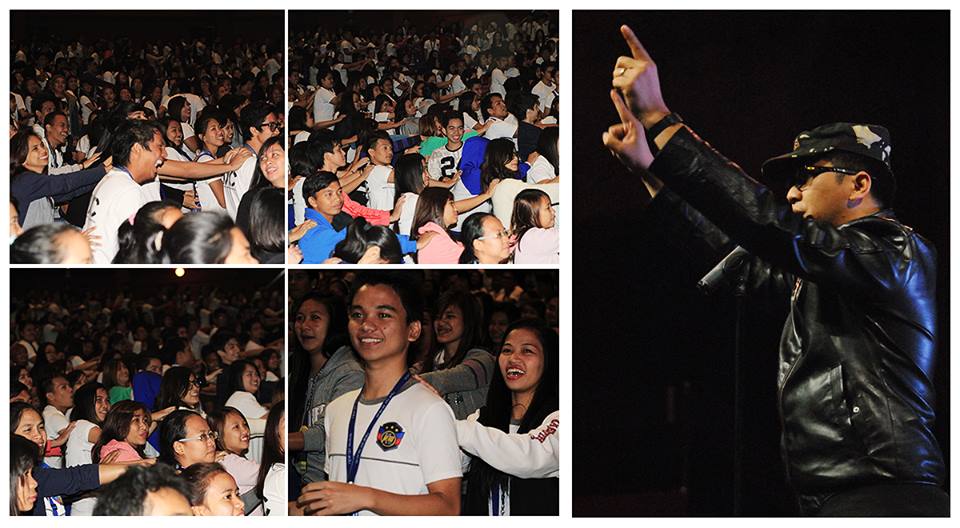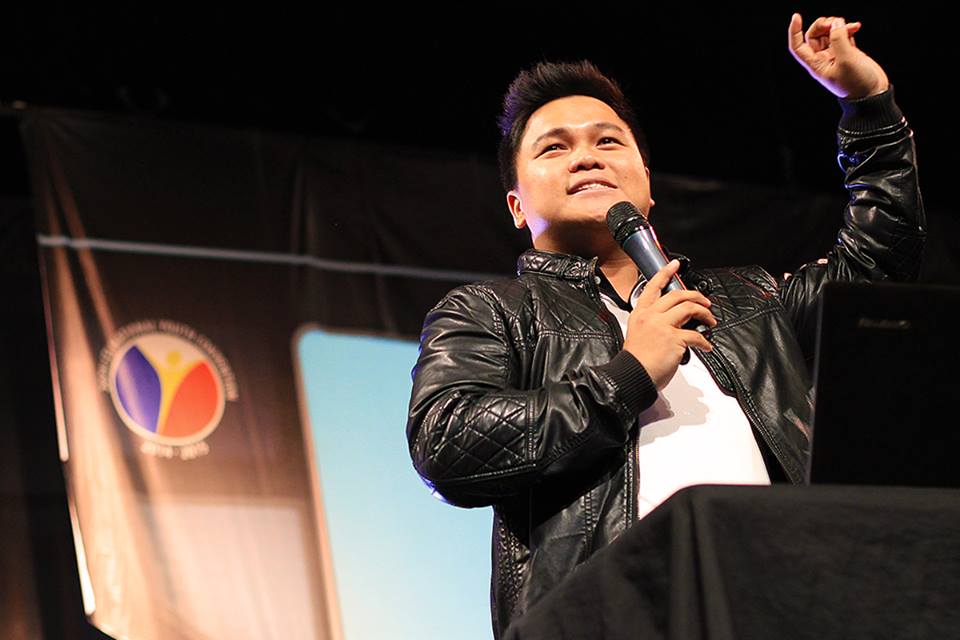 Strengthening student character with sports
Boosting STIers' athleticism, discipline, and sportsmanship, the network-wide Sports Cup is open for senior high school and college students to join and compete on a national level. Students may opt to join men's basketball competition, the STI National Basketball Tournament, or the women's volleyball games, the STI National Volleyball League.
STI's humble beginnings can be traced as a computer training center with only two campuses. Then over the years, STI has transcended to a holistic educational institution, providing diverse programs in Information Technology, Business and Management, Hospitality andTourism Management, Arts & Sciences, Engineering, and Senior High School, in 77 campuses nationwide.