ASEAN Integration and Your Education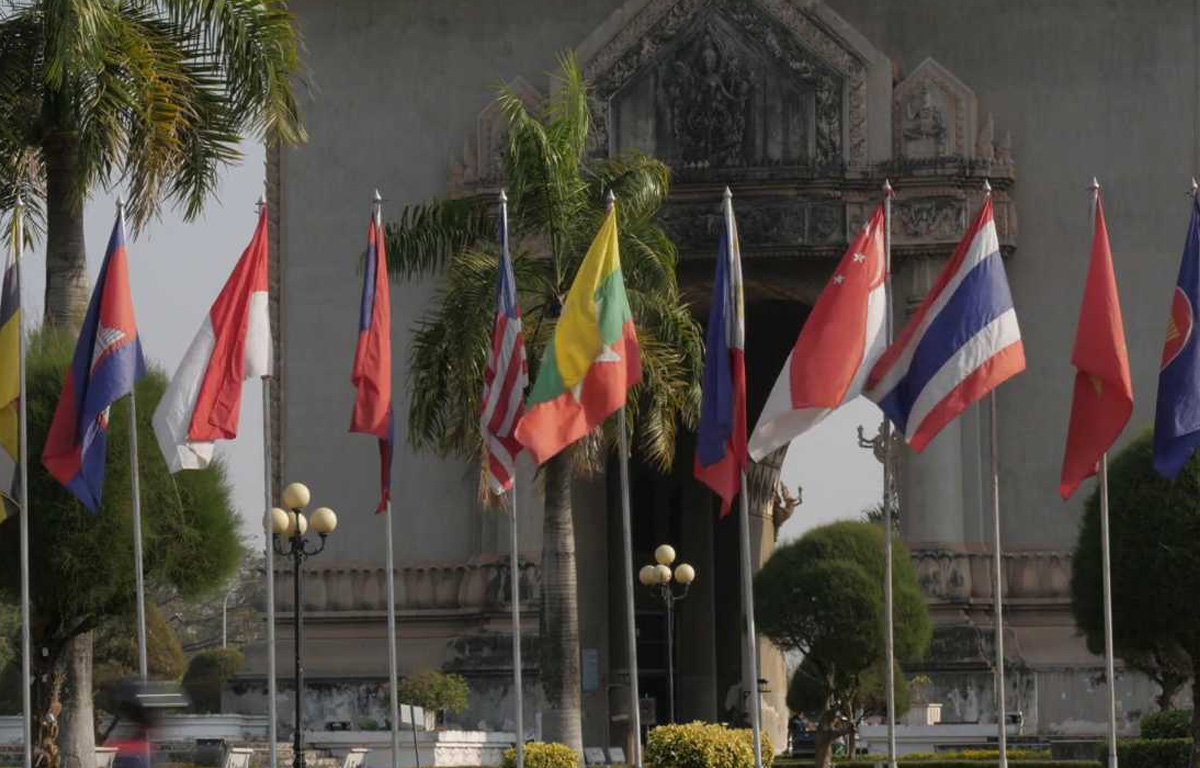 Committed to delivering quality education and world-class opportunities here and abroad, STI opens classes for incoming freshmen college students in August — aligning its calendar with foreign academic institutions.
While the majority of academic calendar in the Philippines starts in June, STI will open classes in August with the aim to match pace with educational institutions abroad and open doors for foreign students.
By starting in August, students from different countries can opt to conduct research and study in the Philippines with less worries about semestral gaps relative to the university. It also paves way for interschool collaboration, eventually leading to programs for knowledge creation and skills enhancement.
As one of the last two countries in the ASEAN region with a June-March academic calendar (the other one is Thailand), this initiative will also improve Philippine's partnerships with the member states and supports the organization's vision of promoting competitiveness among its people and inculcating a greater sense of an integrated ASEAN community.
Enrollment for the August batch starts on July 10, 2018. Incoming students may visit their preferred STI campus to inquire about the August opening.