Your Payment Options just got Bigger!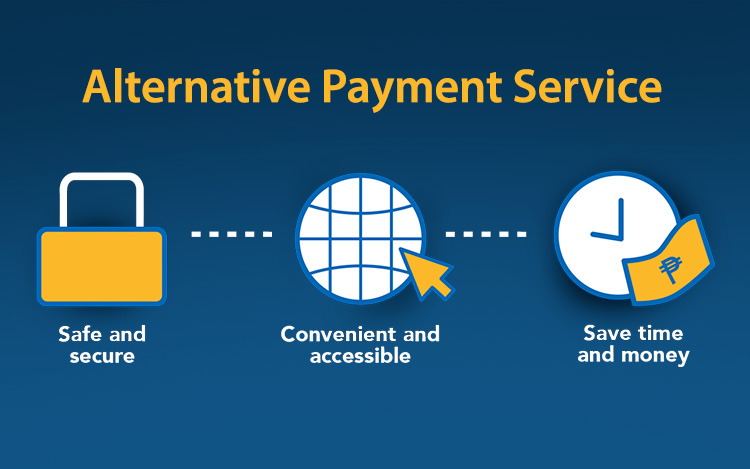 STI students nationwide now have more choices in paying their school bills as we collaborate with the country's leading financial institutions, payment collection facilities, and online banking systems for the Alternative Payment Service.
For this service, we partnered with a variety of companies and organizations on a national and local level, including but not limited to BDO, BPI, Landbank, Security Bank, RCBC, PNB, PBCom, LBC, GCash, and PayPal (under Paynamics); Asia United Bank; Union Bank; Bayad Center; and MLhuillier.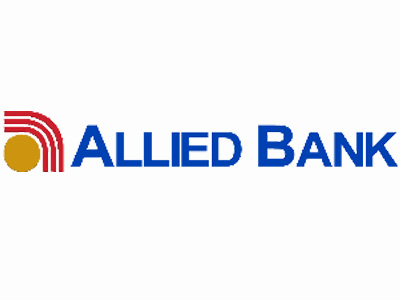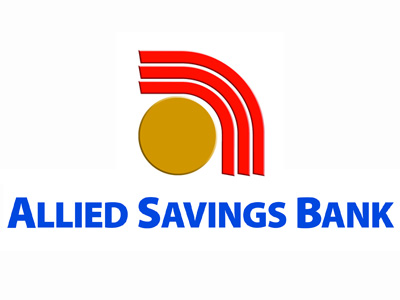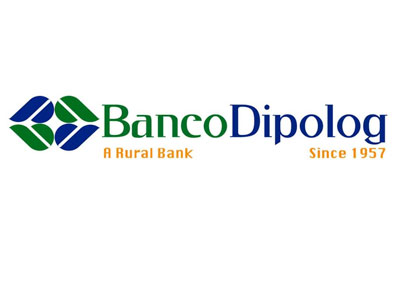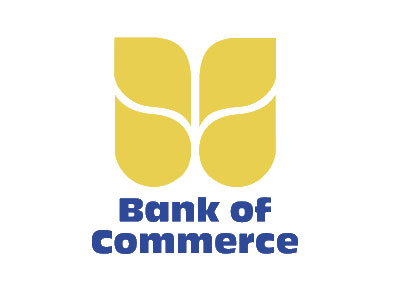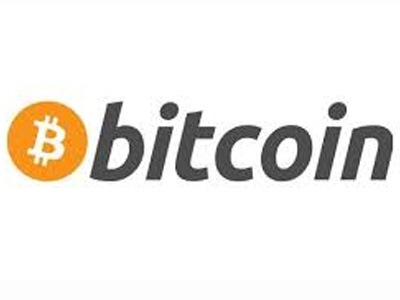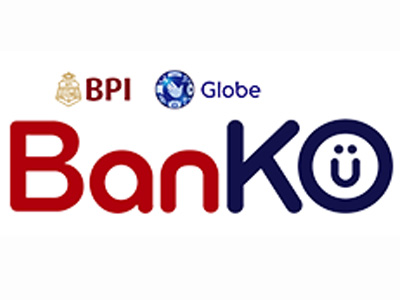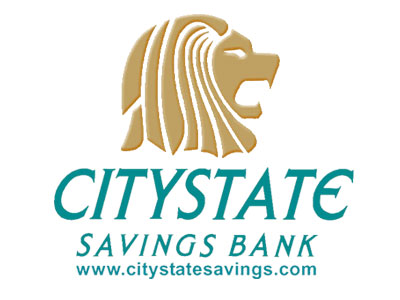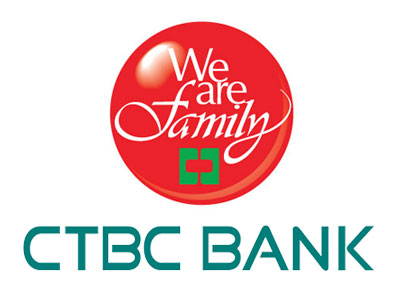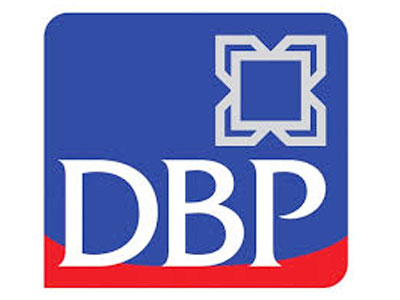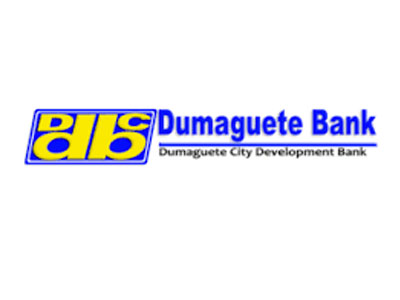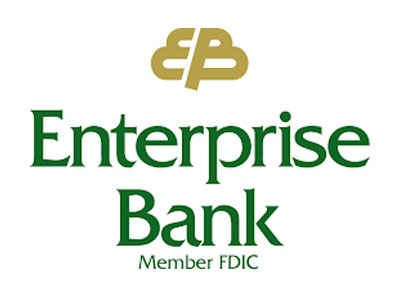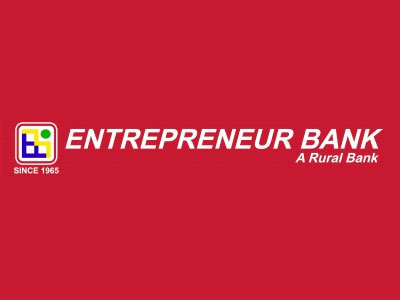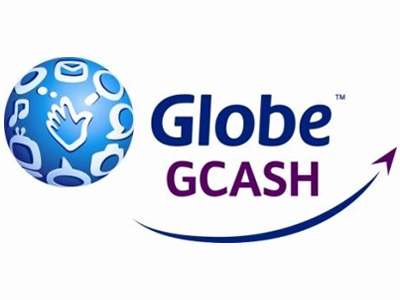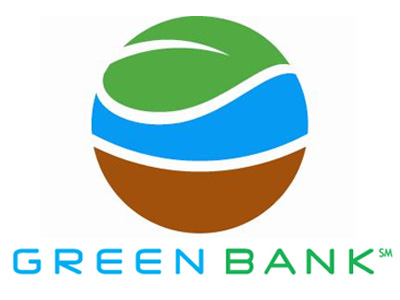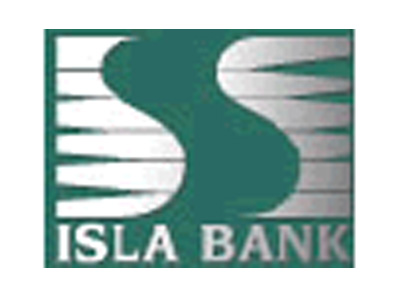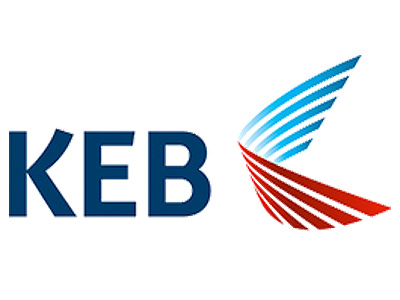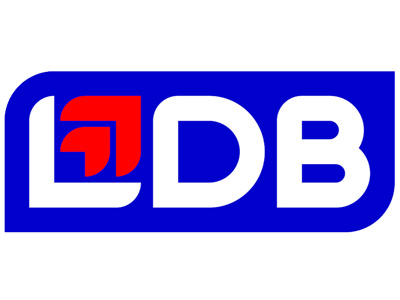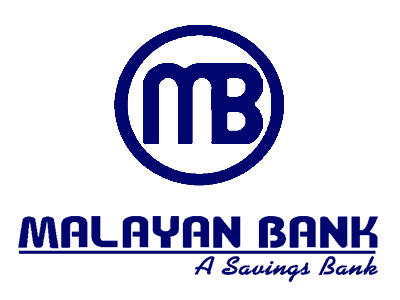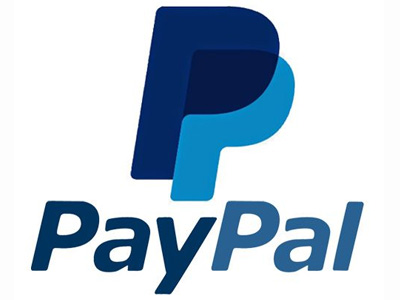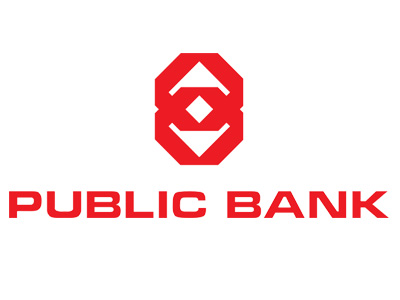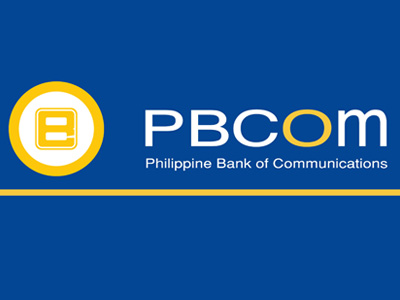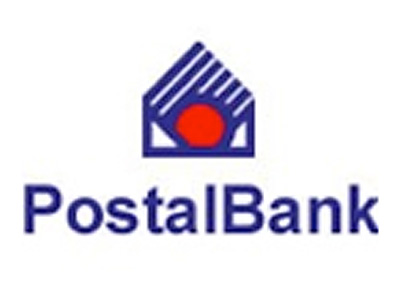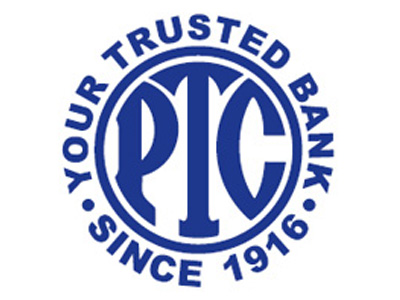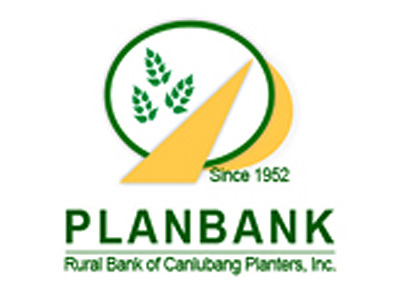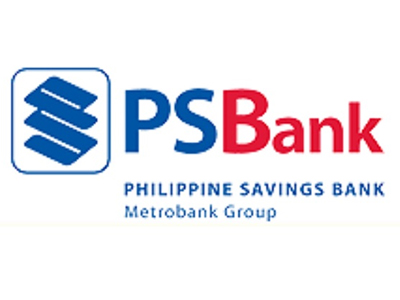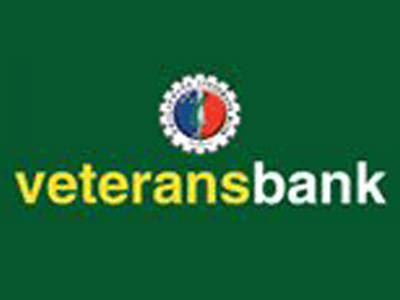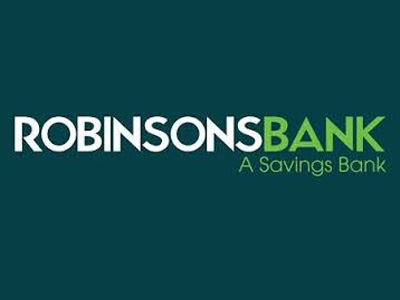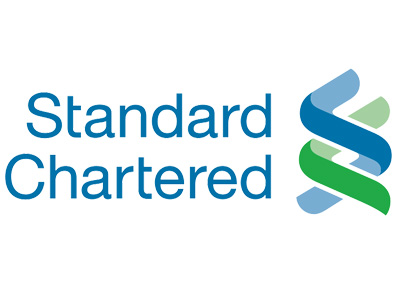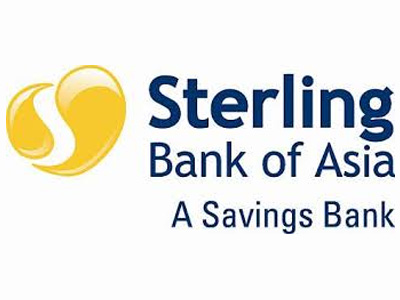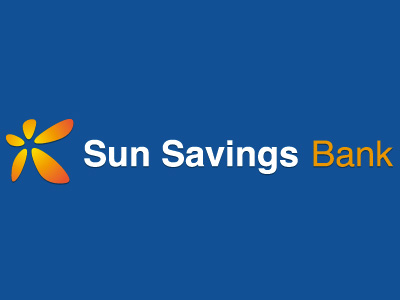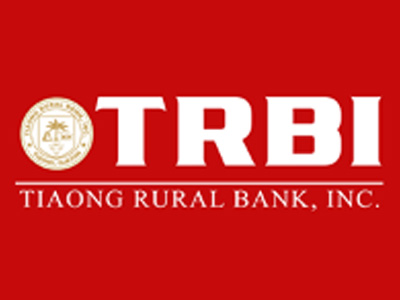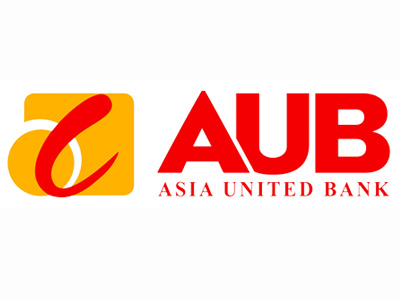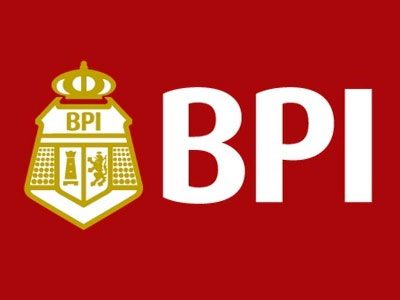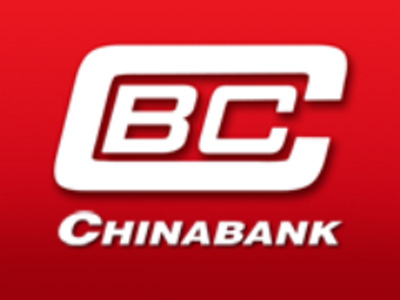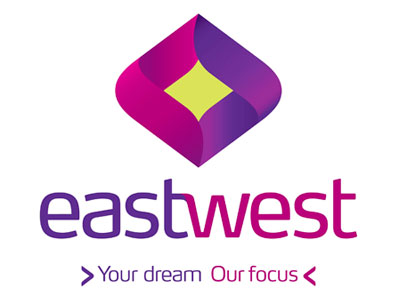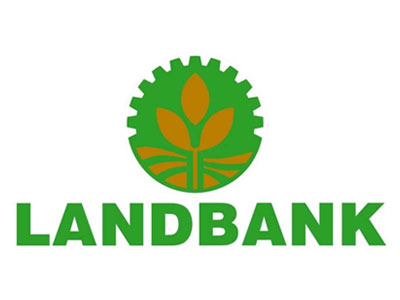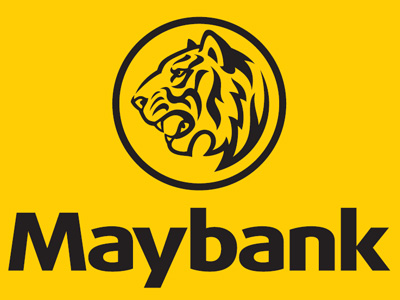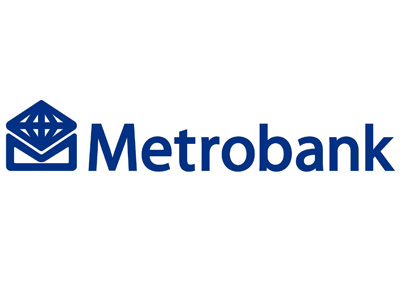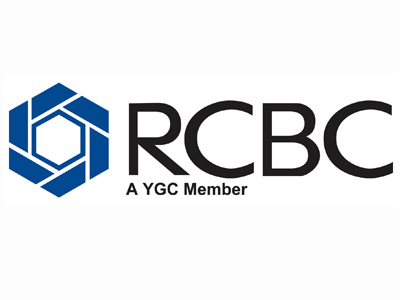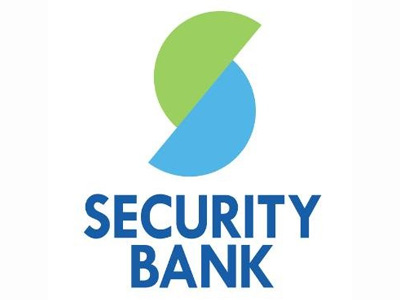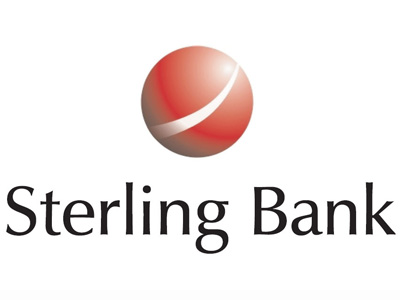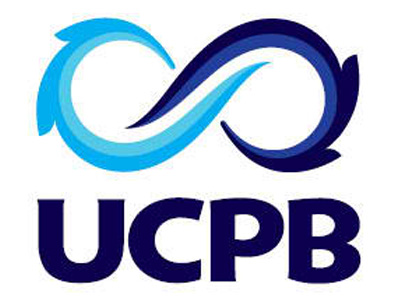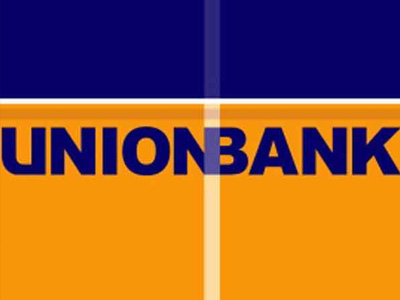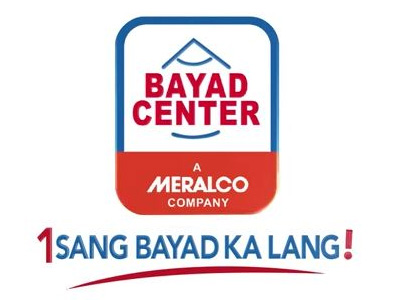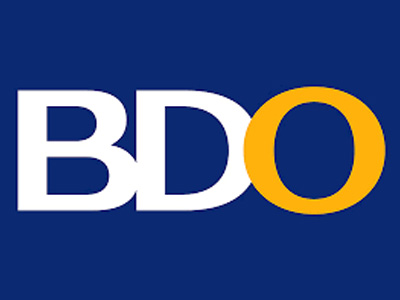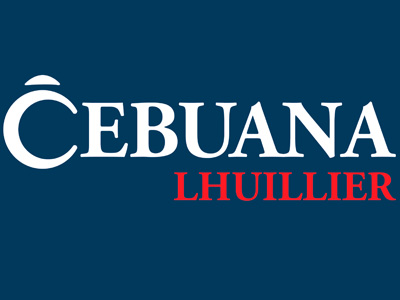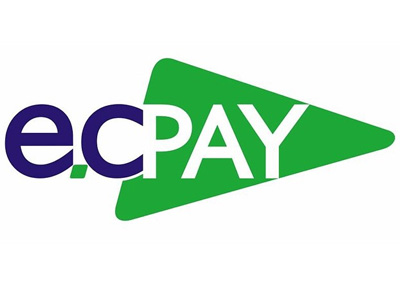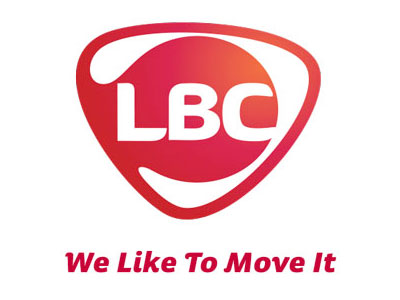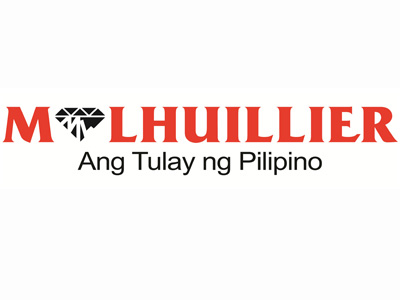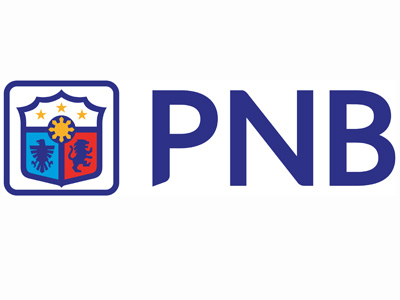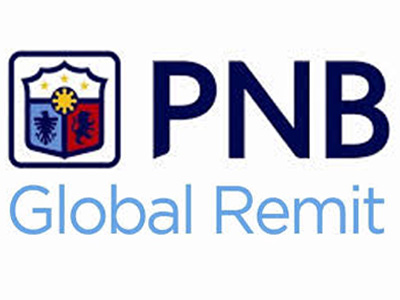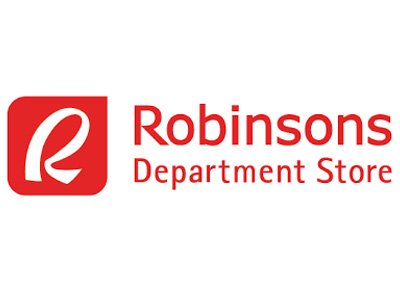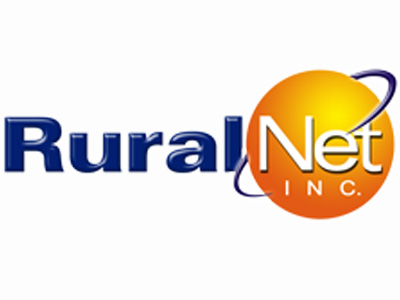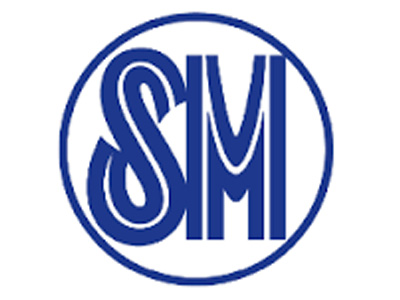 Reliable and secure, the Alternative Payment Service provides students and parents with different payment options that are present in their STI campus. Aside from their respective school cashiers, students can now also choose to pay their tuition and other related fees online or over-the-counter at their own convenience.
Check out the Alternative Payment Service in your school now! Just head over to www.sti.edu/payments for more details.