STI Completes PhP60-Million Eusebio Tanco Gym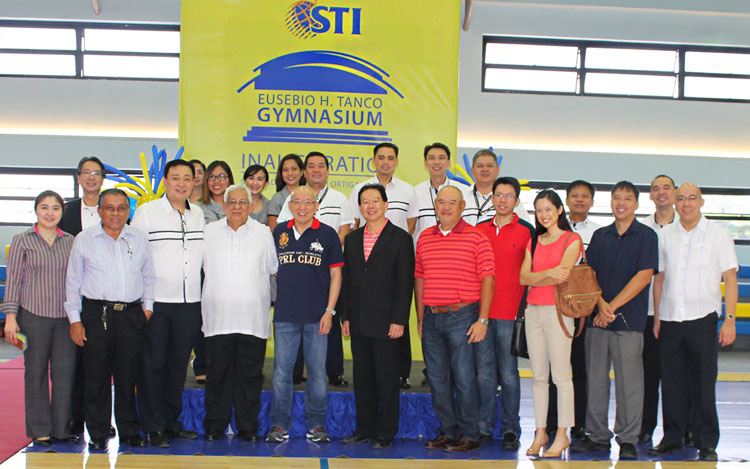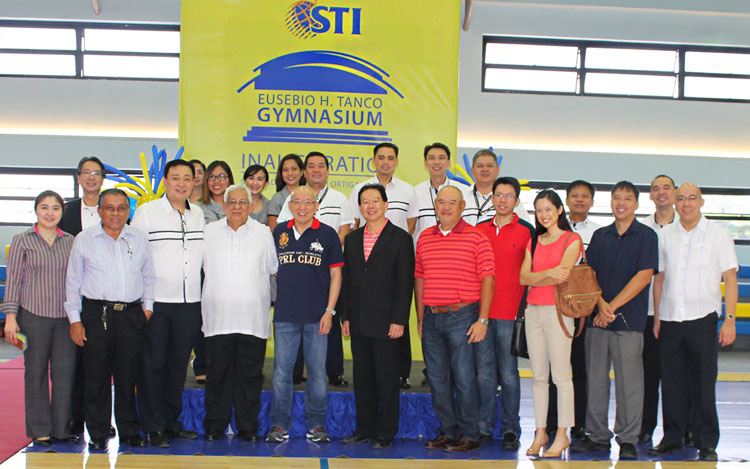 STI Education Services Group, Inc. (STI) marked the completion of its PhP60-million gymnasium and multi-purpose hall at the STI Academic Center in Ortigas-Cainta during its inauguration event held on August 12, 2015. The gym was named after the Chairman of the Executive Committee of STI, Eusebio H. Tanco, who also celebrated his birthday on that same day.
Measuring 1,300 square meters, the state-of-the-art structure houses an International Basketball Federation (FIBA)-size basketball court that boasts of maple wood flooring complete with basketball goals and electronic score boards. The venue can also be easily converted into a Federation Internationale de Volleyball (FIVB) volleyball court. It can accommodate more than 800 people, which is ideal for the institution's important events such as graduation ceremonies. The gym also has a built-in stage with a dressing area, locker and shower rooms for players, and a mezzanine for visitors.
"The continuous improvement of our facilities is part of our approach to holistic education. We treat the gymnasium as one of our laboratories that is aimed to provide our students with better venues for maximizing their potentials. This gymnasium was built not only for STI College – Ortigas-Cainta but also for other STI campuses for various occasions like inter-STI sports games and student development activities like organization of formal events that highlight students' sportsmanship, teamwork, and camaraderie," shares STI President & CEO Monico V. Jacob.
STI prides itself with its real life facilities that provides its students with a complete experience during their stay at STI. The construction of the Eusebio H. Tanco Gymnasium demonstrates STI's commitment to provide STIers an environment that promises growth through holistic education.