STI and ABS-CBN, Now on 7th Halalan Partnership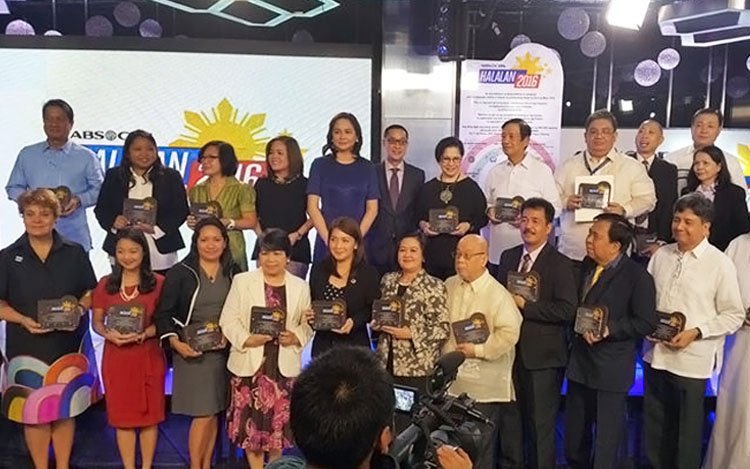 After over 10 years, and now on its seventh consecutive election year, STI partners once again with ABS-CBN in its advocacy to promote nation-building for Halalan 2016. STI is among the 22 groups that committed their support to ABS-CBN made official by the Halalan Covenant Signing held on June 11, 2015 at the Remington Hotel, Resorts World Manila.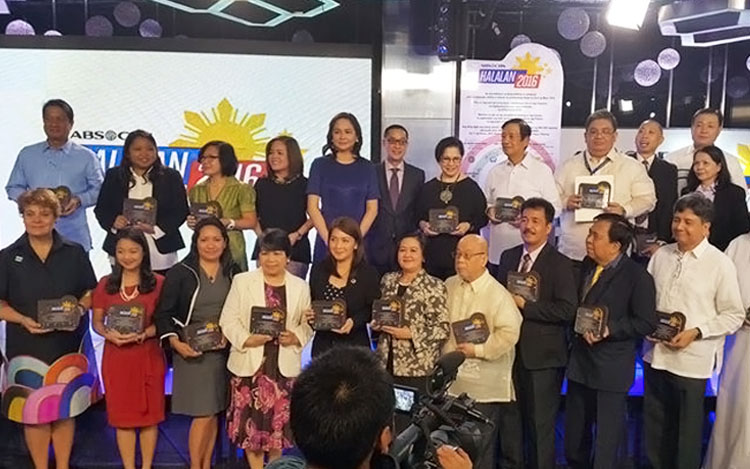 The campaign dubbed as Halalan 2016: Ipanalo Ang Pamilyang Pilipino advocates towards preparing the Filipinos to conscientiously and assertively know more about the candidates and vote for the right one to lead the country. It also gears towards civil involvement where the Filipinos are keen on making a better change and promote social consciousness. Furthermore, this campaign aims to influence the voters to become more responsive citizens, starting with the basic social unit, the Filipino families.

"We will make our platforms available to the votes whose voices are never heard. And together with our partners, we shall move our people to care about who they elect into positions of power. We have under a year to convince each and every Filipino that we have the power to shape our future – a future that is free from hunger and ignorance, fear and injustice," shares Ging Reyes, Head of ABS-CBN Integrated News.

"We have shared this thrust for nation-building with ABS-CBN since 1998, and we continue to strengthen this alliance by actively supporting a common cause. As part of STI's involvement in the Philippine elections, we allow our students to experience this defining moment in our country that will shape their future. This is STI's way of exposing our students to the real world around them and mold them to become responsible members of society," shares STI EVP & COO Peter K. Fernandez
In the previous 2013 national election, student volunteers nationwide underwent workshops on citizen journalism led by renowned ABS-CBN journalists. They were then deployed as key content aggregators during Election Day, tasked to monitor and verify reports through interviews and various media platforms. This experience further helped mold the students to become socially aware and responsible individuals, and eventually be catalysts for positive change.
The powerhouse partnership of STI and broadcasting giant ABS-CBN started in 1998 where over 15,000 STI volunteers were deployed in election precincts nationwide.