Something Worth Liking: The 19th STI NYC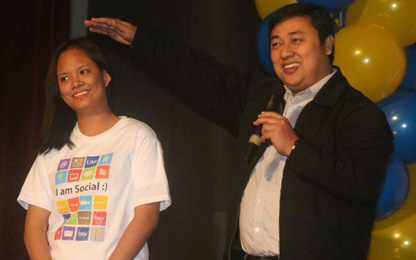 In this age where the internet is a fixed part of our lives, the whole world has become digital and the social networking sites are now indispensable ingredients in our social lives. The internet provided us tools to express ourselves… but too freely. Oftentimes, our posts, likes, and shares that we take for granted actually have real life impacts to us.
Maybe it's about time we face reality.
With the theme "Social Media and Me," more than 30,000 STI students from Luzon, Visayas, and Mindanao learn from the weighty lectures by the best of the best mentors in social media. The STIers will get a load of useful facts and advice on the impact of social media in their lives and how they, the youth, should keep watch on how they use the internet.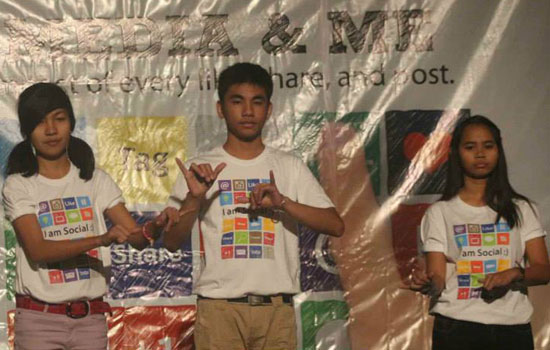 The Deaf Association of STI College Baguio interprets the invocation hymn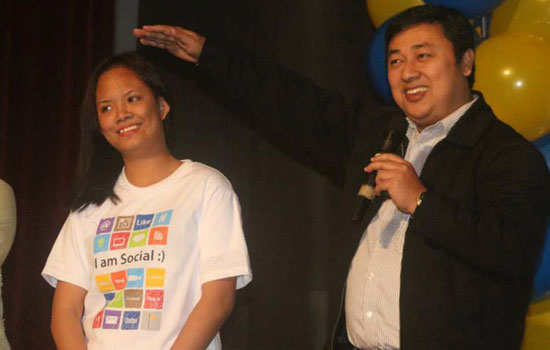 Ed Ebreo, President of ExeQserve, and a student simulate a mock interview
"When our students learn something, we make sure that these lessons are the best armors they wield. I find this theme appropriate to their generation where the youth is leading on the internet. This year's NYC is something they can really relate to, and that's a very good way to keep them interested and help them learn," says Aisa Q. Hipolito, STI's Assistant Vice President for Academic Services.
On the opening day of the STI NYC this year in Baguio City, topics will be explored on the effects of social media with "What are We Like: The Influence of Social Media" to be presented by the Community Manager of Google Business Groups Baguio, Mr. Vince Tabor. His talk will be followed by a cyberbullying advocate, Mr. Severo "Sonnie" Santos, discussing an issue on the oppressive internet bullying with "Think Before You Act: Act Against Cyberbullying." The event concludes on a positive note with "I Care to Share — Online Recruitment and Career Opportunities" by the President of ExeQserve HR Solutions, Mr. Edwin Ebreo.
Every year, the STI NYC holds important lessons outside the classrooms about the latest in technology, finance, entrepreneurship, and personality development. It aims to help the students grow as responsible members of society and to become remarkable individuals in their future endeavour.
The 19th STI NYC will be kicking off on November 29, 2013, at the CAP Camp John Hay in Baguio City, with succeeding runs until March 7, 2014 in 9 key cities to reach an astounding number of STIers from its more than 80 campuses countrywide.
STI NYC has been partners with the multinational brand Google and is proudly the only school convention in the country that reaches thousands of Filipino youth annually, keeping them ahead and competent from other students.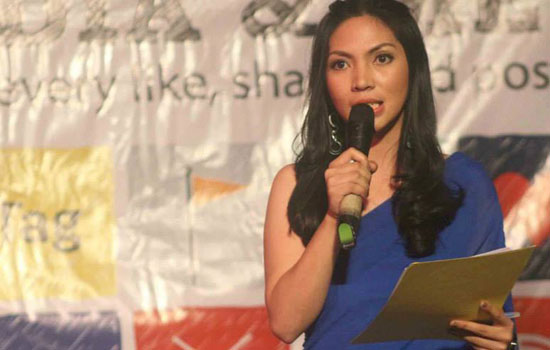 STI College – Baguio Faculty Member Jamielyn Yaneza hosts the event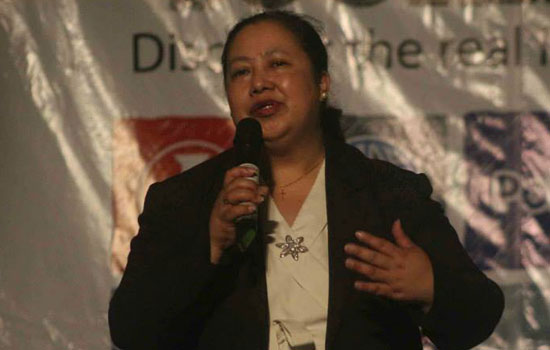 Maggie Rillera, School Administrator of STI College Baguio, opens the 19th NYC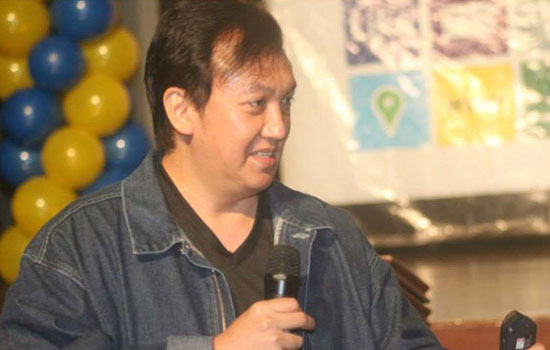 Sonnie Santos of Stop Bullying PH discusses the bad effects of cyber bullying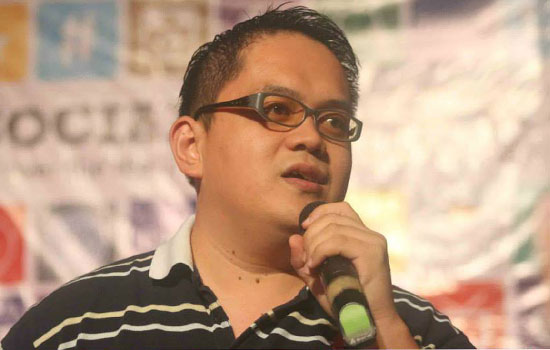 Vince Tabor, Google Business Groups Manager for the Philippines, talks about Google Plus