Unstoppable STI 17th NYC soon to Take on Manila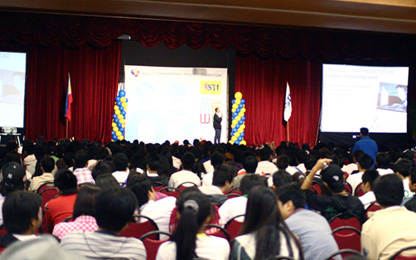 The STI National Youth Convention (NYC) is back and ready to take on Manila on February 8 to 10, 2012 at the Aliw Theater in Pasay City. Guaranteed to provide almost 20,000 STIers with the opportunity to have a one-of-a-kind learning experience, the event highlights topics that will help them gain the most in-demand and job-ready skills available today.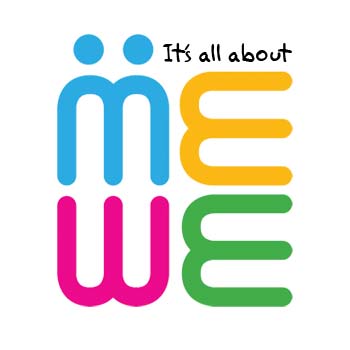 Following a successful launch with around 3,000 participants present at the CAP John Hay in Baguio last December, the unstoppable STI 17th NYC caravan headed straight to Visayas to share insightful things to another batch of around 4,000 STI delegates.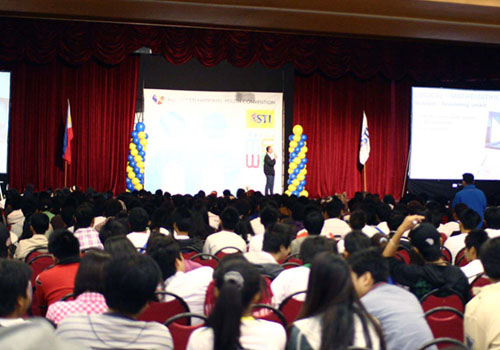 With the theme, "It's All About Me, It's All About We," the 17th NYC also serves as a platform to challenge every STIer to discover his potentials, define his values, and be a responsible Citizen STI.

"In this year's NYC, we aim to encourage the students to discover their full potential, to define their values, and to learn how to act responsibly by keeping in mind that they are a unit of the community. When they understand that their character, values, and lifestyle also reflect that of their society, we are hoping that in the future our youth would take action not only for themselves but also for the welfare of others," shares Mitch Andaya, STI VP for Academics, when asked on the theme's inspiration.

The topics which are highly relevant to the youth will be discussed by seasoned professionals and inspiring speakers from various industries. The first topic "It's all about ME, MYSELF, and I: Self Development" will be tackled by Mr. Edwin Superable, a faculty member from STI College – Novaliches, wherein he will enlighten the students about multiple intelligences. Veteran trainer Mr. Pido Aguilar, on the other hand, will emphasize the importance of interpersonal relationships through the topic, "It's all about WE – ME & My Community." Lastly, "It's all about US Making a Difference" will be delivered by STI College – Bacoor's IT instructor Mr. Ricky Bunag in which he would give pointers to the students on how to set their own goals.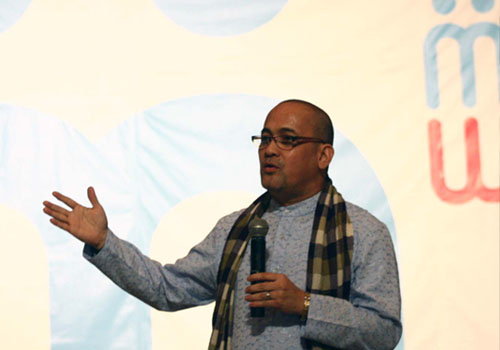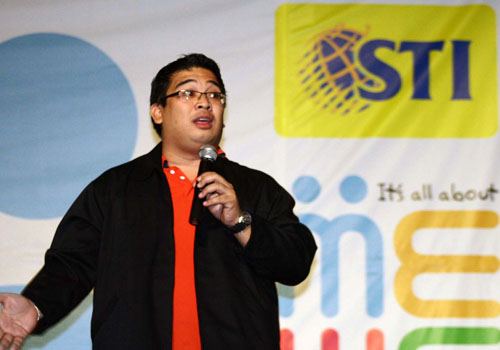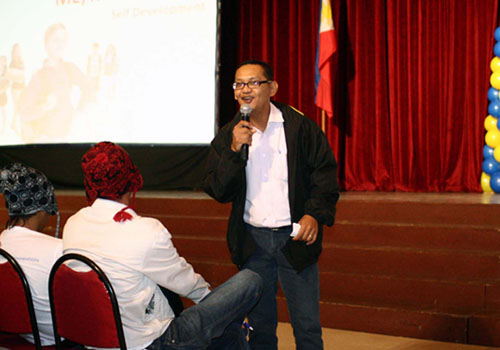 Dubbed as the biggest and longest-running educational caravan in the country, the STI 17th NYC is also set to conquer Cagayan de Oro, General Santos, Davao, and Naga in the coming weeks. On March 16, this spectacular road show presentation will culminate at the CAP Auditorium in Puerto Princesa City.
For further details regarding the STI 17th NYC, visit http://www.nyc.sti.edu/default.asp