Game-changing Tech that are Shaping the Future
Technology is evolving faster than ever to improve lives. As it progresses, it is equally important to keep up with the current trends so we can make the most out of it. As a student, being informed about the newest tech innovations is an advantage especially if your future career requires the use of up-to-date technologies.
To help you stay updated, here are five cool technology innovations that are currently creating a lot of buzz.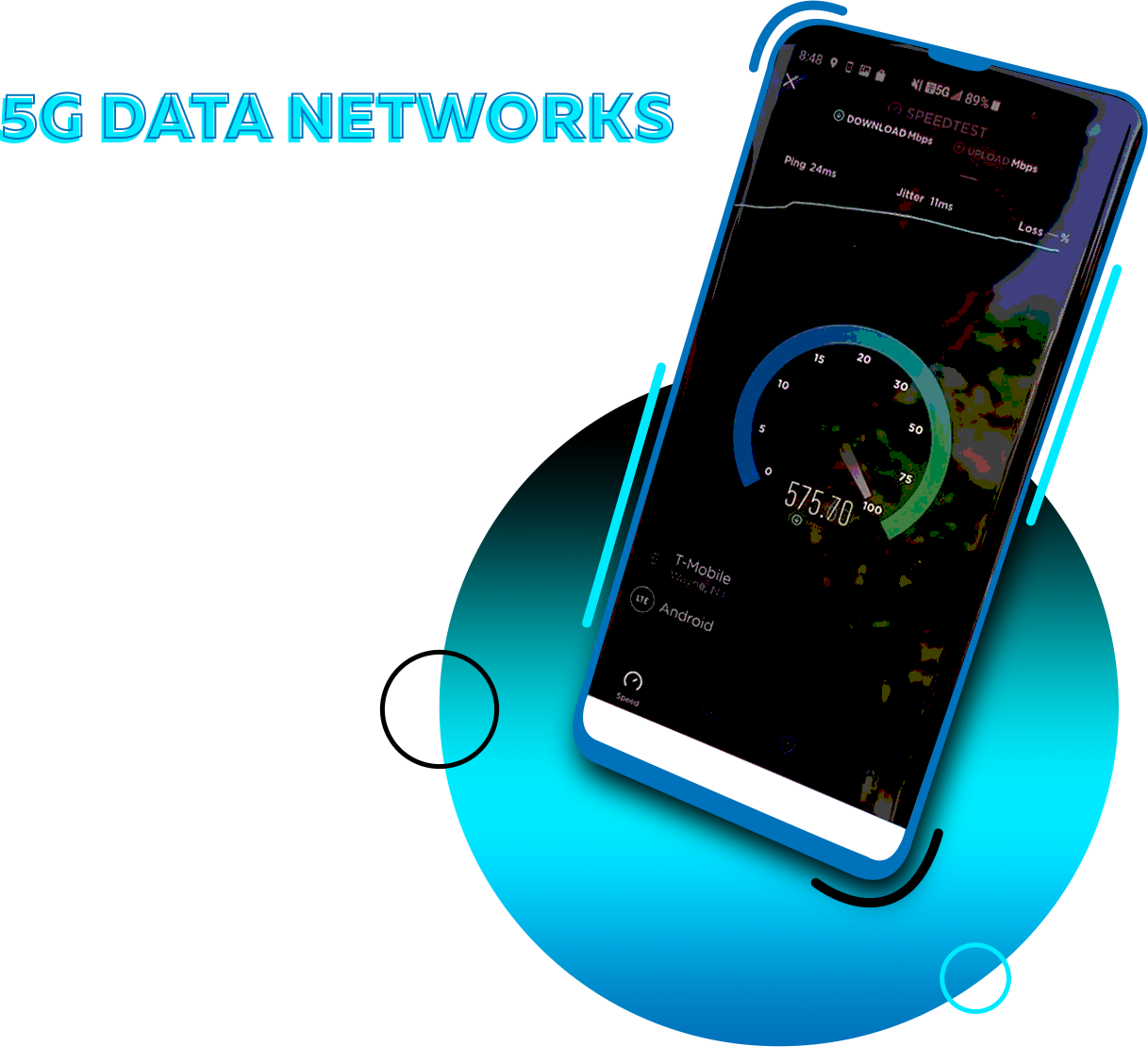 Considered as the future of communication, 5G is the 5th generation of wireless technology after 1G, 2G, 3G, and 4G networks. When it comes to device speeds, it is 10 times faster than the 4G. Hence, it gives consumers faster access to more information and makes businesses more efficient.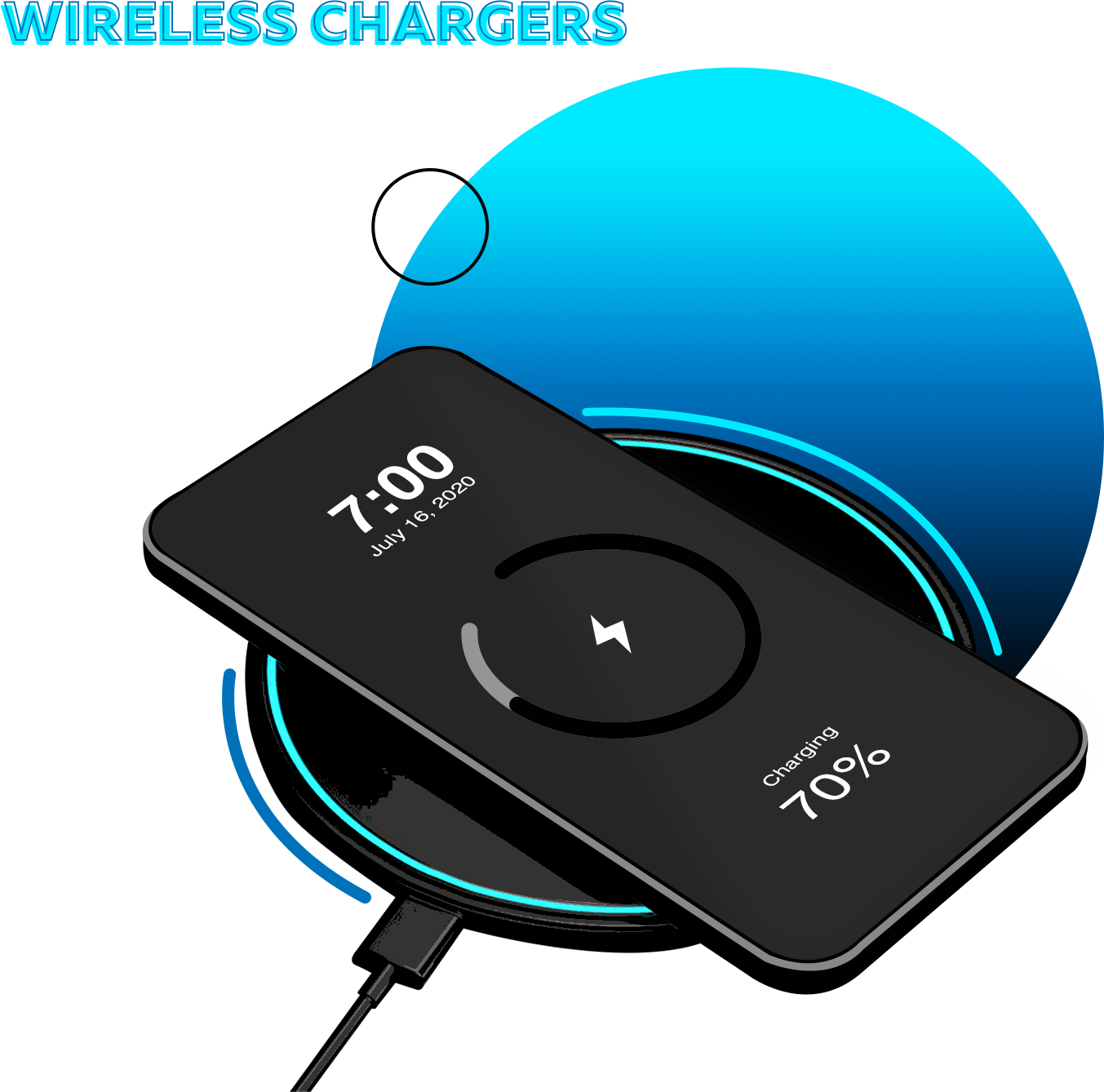 Do you want to charge your mobile phone anytime and anywhere? Without a doubt, wireless charging is becoming more common and popular! You may want to consider carrying around wireless chargers so you don't need to worry about your cellphone battery at all. They come in various shapes and sizes. Just place your phone on the charging base then you are good to go. The charging will start right away.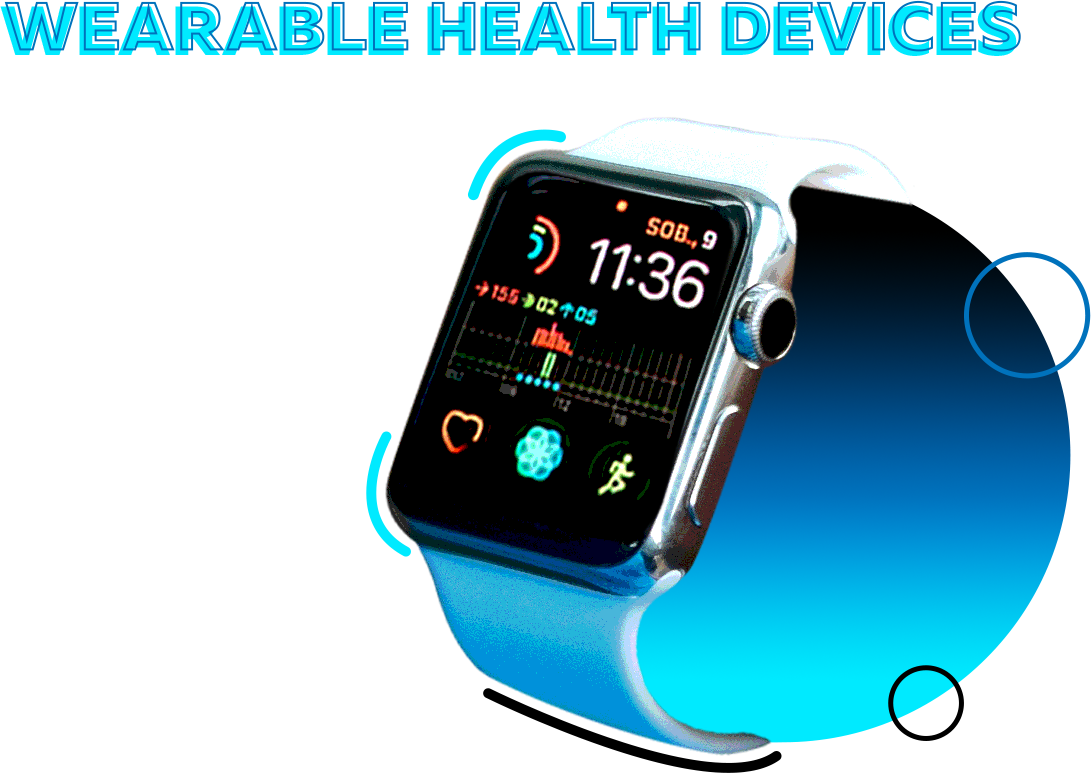 Are you looking for companions that will help you track and maintain your health and fitness goals? Getting data about your health is now easier through wearable devices such as smartwatches. They can monitor your heart rate as well as track your diet and sleep. They can also keep track of your progress every time you exercise. Worried about your posture? Well, you can soon look forward to smartwatches that will notify you if you are having a bad posture.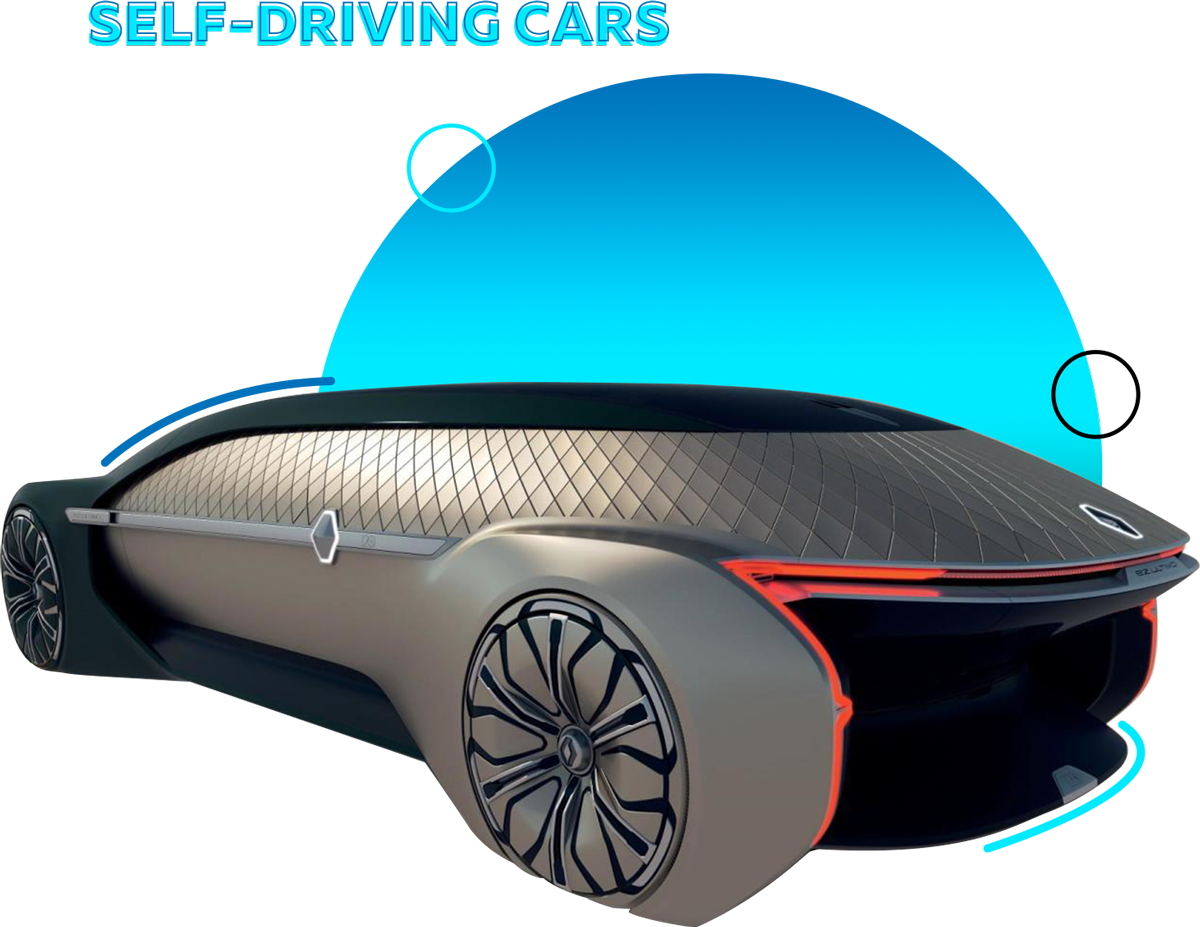 With their advanced-safety and driver-assistance features, driverless cars truly spark people's interest. Automated braking and lane changing are some of the functions that are on their way to being streamlined with the guidance of data capture and analytics. As of now, the development of self-driving technology is still ongoing.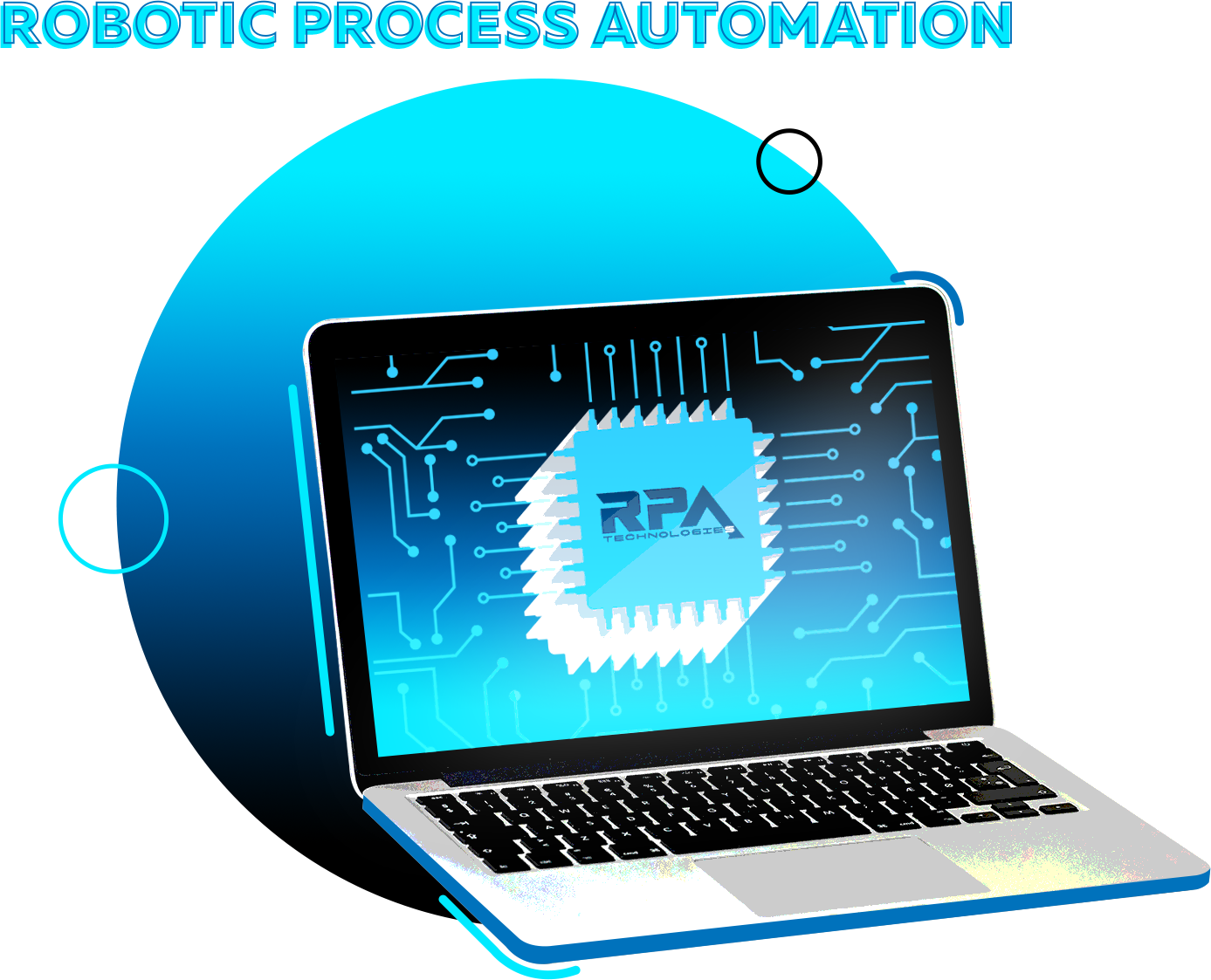 Robotic Process Automation (RPA) is the use of software to automate business processes such as dealing with data, interpreting applications, processing transactions, and replying to emails. It automates repetitive tasks that individuals do as well as creates new jobs and alters existing professions. Are you wondering about how you get order updates whenever you purchase something from online shopping sites such as Lazada and Shopee? This was made possible through the RPA-based software robots.
The continuous technological advancement offers various opportunities to individuals. Make the most of it by taking programs that will give you relevant knowledge in the field of technology. You may consider senior high school strands such as IT in Mobile App and Web Development, Computer and Communications Technology, Consumer Electronics, and Science, Technology, Engineering, and Mathematics (STEM) or college courses such as Bachelor of Science in Information Technology (BSIT), Bachelor of Science in Information Systems (BSIS), Bachelor of Science in Computer Science (BSCS), and Bachelor of Science in Computer Engineering (BSCpE).
STI is now accepting enrollees for senior high school and college for the first term of the school year 2020-2021. To apply online, visit apply.sti.edu
---