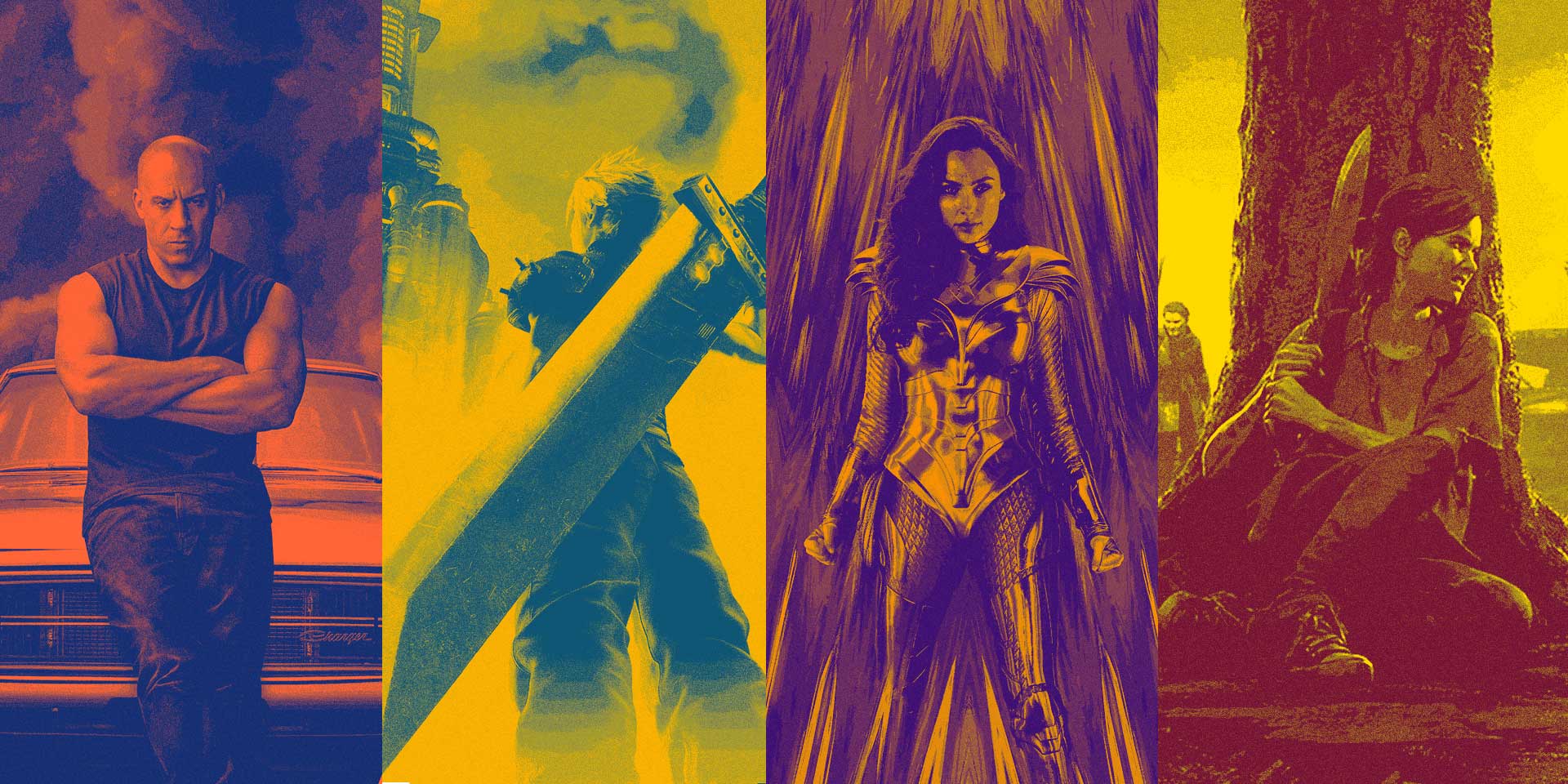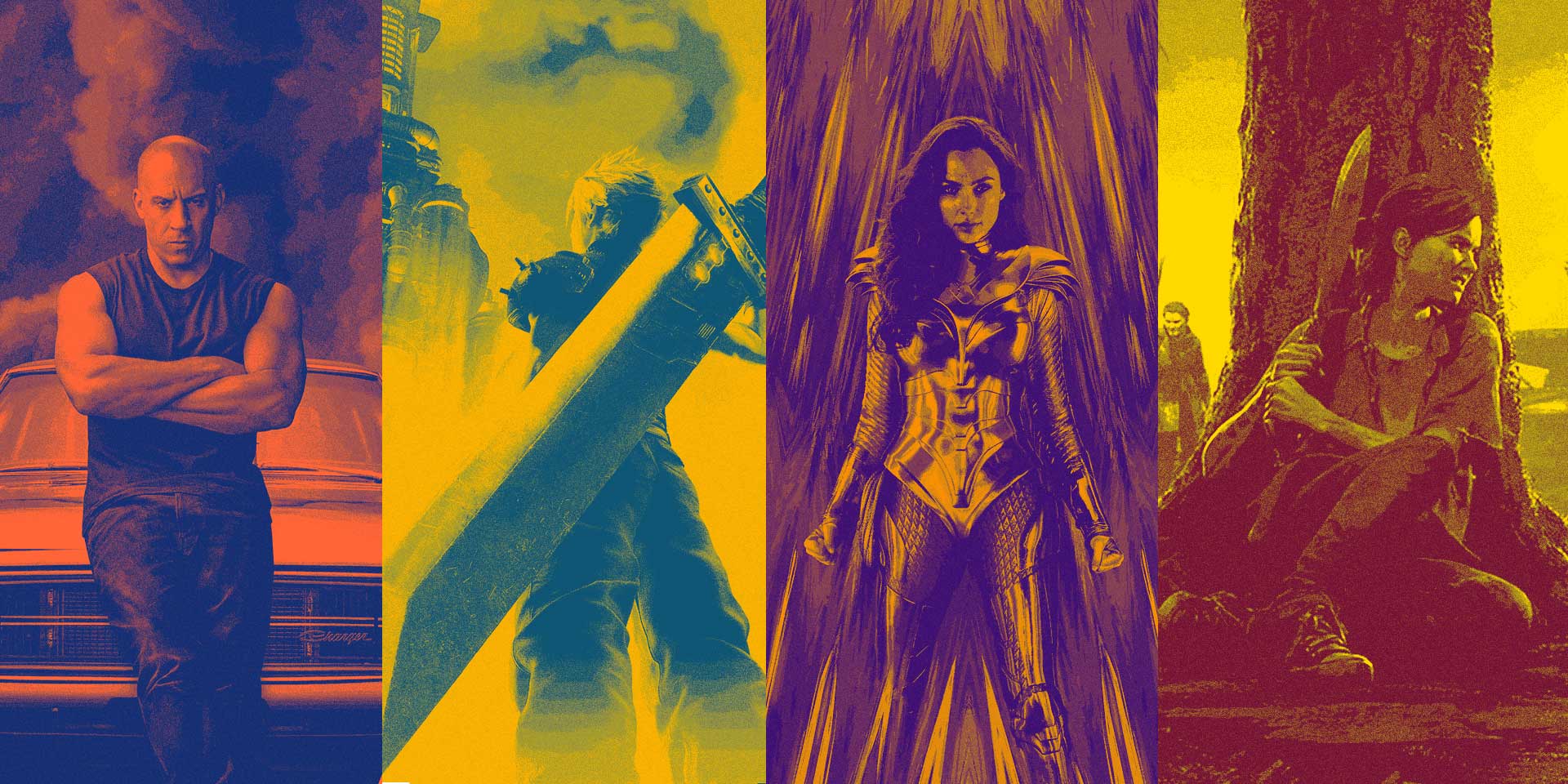 On the Shelf

Fast and Furious 9
Release date: May 2020
Fast and Furious 9, the sequel to the Fate of the Furious (2017) is set to hit the theaters in May. Directed by Justin Lin and starring Vin Diesel (Dom), Michelle Rodriguez (Letty) and Chris 'Ludacris' Bridges (Tej), the film is expected to keep audiences on the edge of their seats following Dominic Toretto and his crew as they take on everything from street races to international heists. Good news for fans, the Fast & Furious 10 has already been slated for a 2021 release.
---
Source: https://screenrant.com/fast-furious-9-movie-returning-characters-actors/
Wonder Woman 1984
Release date: June 2020
Gal Gadot is back as Wonder Woman and she is on her way back to theaters this June.
The highly-anticipated sequel sends Diane Prince to the 1980s as she is reunited with her long-lost love Steve Trevor (Chris Pine). The superheroine will battle against two villains Maxwell Lord (Pedro Pascal) and the jealous Cheetah (Kristen Wiig). The action-packed Wonder Woman 1984 is directed by Patty Genkins.
---
Source: https://collider.com/wonder-woman-1984-most-anticipated-movies-2020-fandango/

Final Fantasy 7 Remake
Release date: March 3, 2020 | Platform: PlayStation 4
Square Enix's much-awaited Final Fantasy 7 Remake will finally be out in April.
First released in 1997, Final Fantasy 7 immediately cemented its place as one of the best Japanese Role Playing Game titles which introduced millions of gamers around the world to the genre. Although delayed from its initial release date in March, gamers are still hyped with the largely cinematic trailers revealing action-heavy combat which looks like a mash-up of Kingdom Hearts, Final Fantasy 15, and Final Fantasy 7's turn-based battles.
---
Source: https://www.techradar.com/news/final-fantasy-7-release-date-news-and-rumors
The Last of Us Part 2
Release date: May 29, 2020 | Platform: PlayStation 4
Naughty Dog is releasing a direct sequel to its award-winning action-adventure game,
The Last of Us this May. The sequel picks up where Ellie will be forced to leave the relative safety of her settlement in Wyoming to face new dangers and a brand new adventure. The Last of Us Part 2 will also ramp up the original's tense, survival-game style combat, and introduce a bunch of new characters and post-apocalyptic settings to explore. The trailers suggest that it's going to be a brilliant and worthwhile game in its own right.
---
Source: https://www.denofgeek.com/us/games/281684/best-video-games-2020
---