How to Ace that Job Interview
Congratulations! You just secured a job interview! Now is the time to start preparing for it. Being invited for an interview means that you are one step closer to landing your dream job. Prove that you are the best candidate for the position that you are applying for by knowing what to do before, during, and after the said event.
BEFORE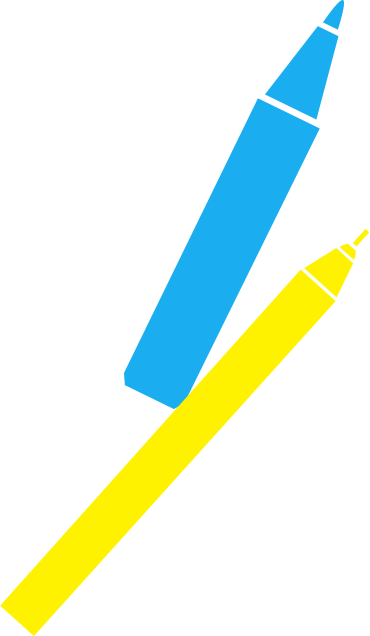 Prepare and practice your answers to common interview questions.
Show that you are a good fit for the position that you are applying for by coming up with answers that will help you stand out from the other candidates. To be fully prepared for the job interview, study your resume and research about the company.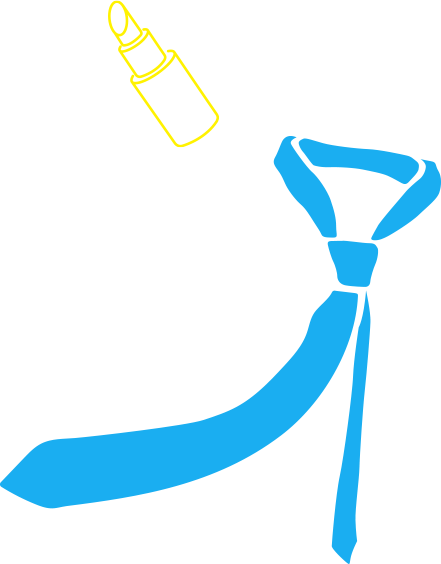 Dress to impress.
Creating a good first impression is important. So, make sure that you are well-groomed and dressed appropriately for the job and industry that you are applying for.

ON THE DAY

Be Punctual
Arrive 10-15 minutes early to show that you are prepared as well as committed to the position. This will also give you enough time to organize your thoughts.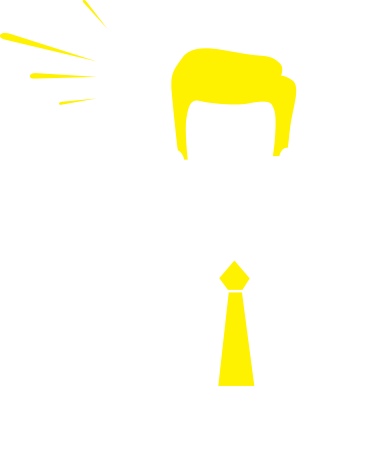 Exude Confidence
Impress the interviewer with your confidence by offering a firm handshake and maintaining a good posture. Smile genuinely and speak clearly as you make eye contact.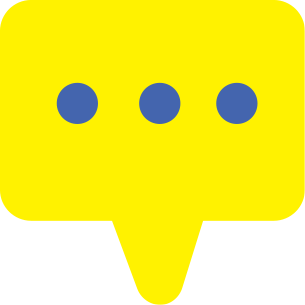 Ask questions.
Exhibit enthusiasm for the job by asking good interview questions. This will let the interviewer know that you are interested in the position that you are applying for. Thank the interviewer.
When the interview is finished, shake the interviewer's hand as you say, "Thank you." After all, both first and last impressions are equally important.
AFTER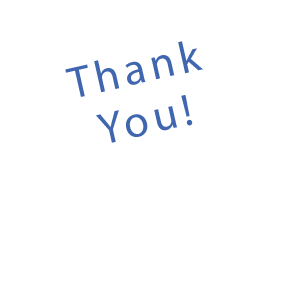 Send a thank you letter to your interviewer.
Express how grateful you are to be interviewed through email. Use this chance to reiterate your interest in the position.
There you have it, buddies! Keep in mind that preparation is the key to success. As long as you do your best in preparing for an employment interview, you will surely reap the fruits of your labor.
---