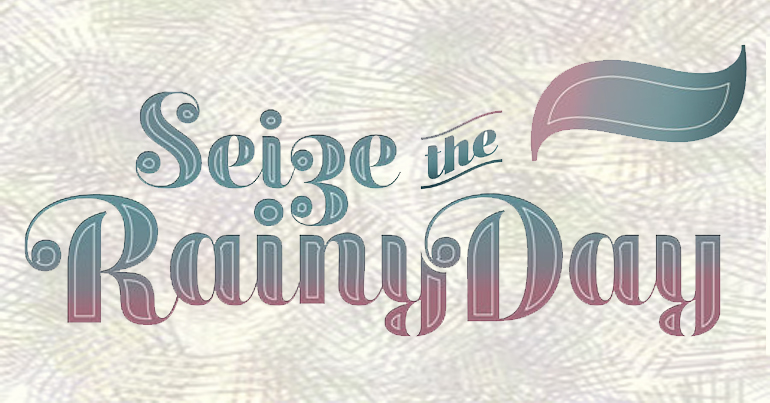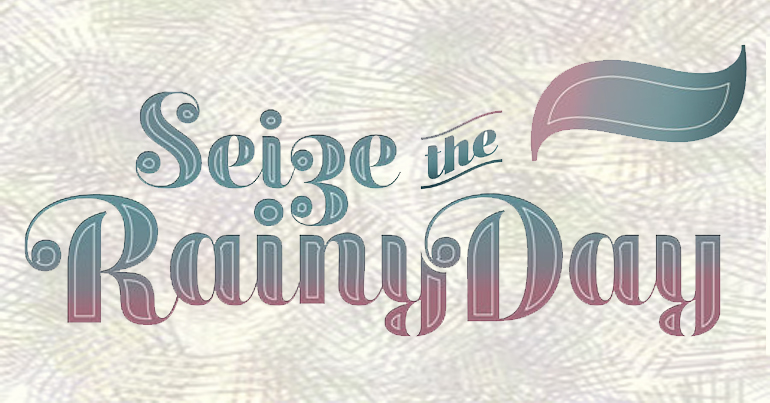 How to Weather the Rainy Season in Style
The rainy season is here again and we know it's time for a major wardrobe revamp! Keep your sheers, shorts, and tanks at the back of your closet and bring out the scarves, sweaters, and jackets. So before you regret not being able to seize the rainy day, we have gathered some rainproof must-haves to get you through the rainy months ahead.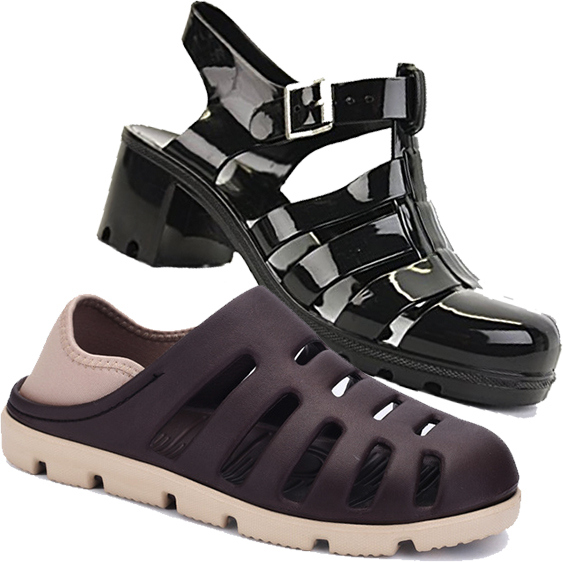 RAINPROOF SHOES
To complete your #ootd ensemble for the gloomy weather, don't forget to rock a footwear that's rain appropriate to make sure you don't ruin your favorite suede or leather shoes. Rubber or "gel" shoes will keep your feet from the wet, icky feeling!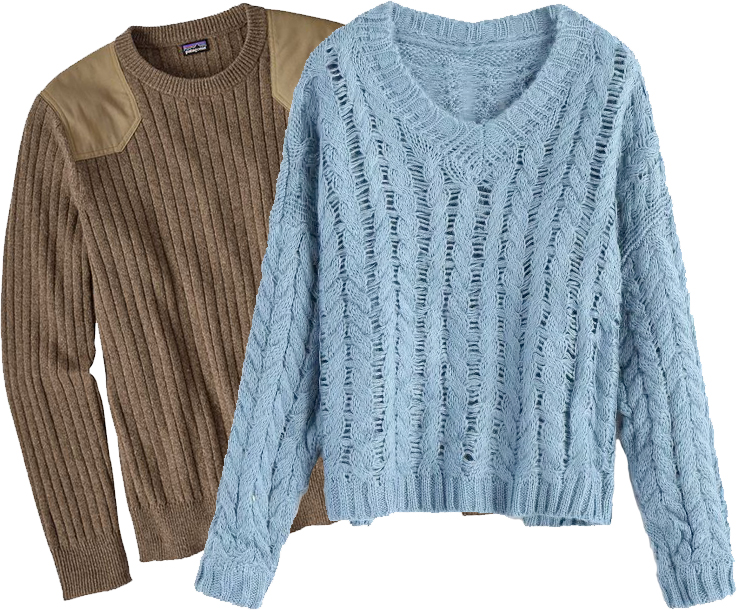 SWEATERS
Cozy sweaters are wardrobe essentials to keep you warm and looking trendy these drizzling days. You can score a sporty look with hoodies or steal a model off-duty style with slouchy sweaters. Why not opt for printed pullovers for a more hipster vibe?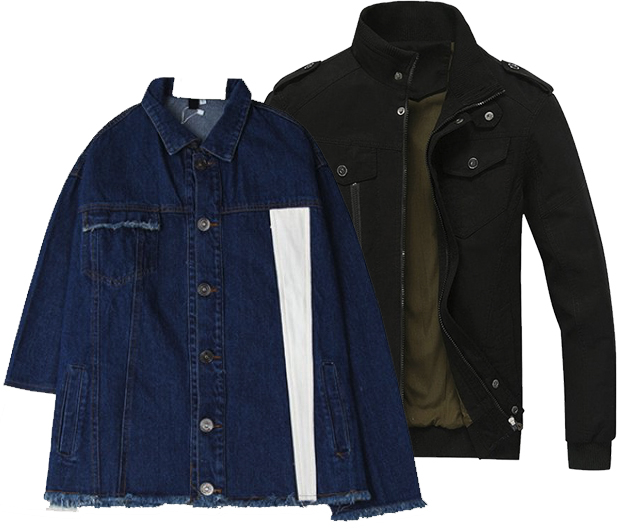 JACKETS & CARDIGANS
Throw on your military or faux leather jackets and wool cardigans for a look that is totally comfy and cold-proof at the same time!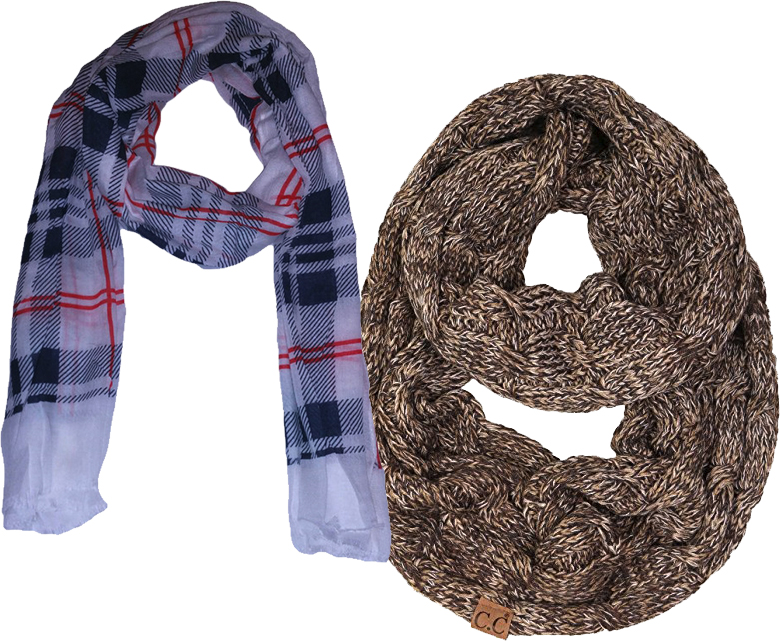 WINTER & INFINITY SCARVES
With our country's bipolar weather condition, scarves can be your quick fix when it gets extra chilly. You can style this accessory in so many ways to keep you fashionably cool from the outside yet warm from within.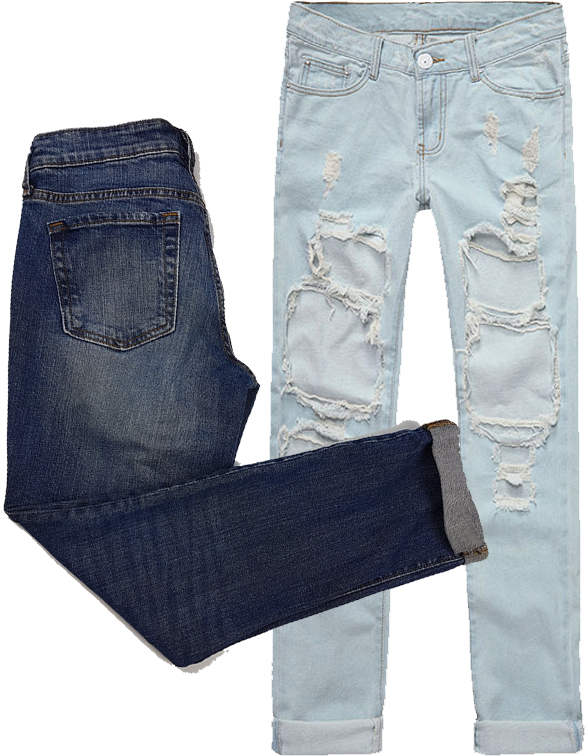 CROPPED PANTS
We all hate it when our pants get wet from puddles, so it's necessary to wear them cropped, folded or tucked in our shoes when it's raining cats and dogs. This way we could prevent having mud stains on our jeans while giving our sneakers or boots more exposure all at once.
Remember: The rain or the mud puddles don't have to prevent you from looking your best no matter where you're headed!
---