Be Future-Ready With ONE STI Learning Model
STI continues to make learning accessible to students, despite the ongoing global health crisis, through the Online and Onsite Education at STI (ONE STI) Learning Model, an educational framework that enables the students to continue their studies, move up to the next level, graduate, and seek employment.
The learning model is an innovative approach to student development that uses digital tools and online technology combined with invaluable hands-on practice and onsite engagements in industry-grade laboratories to let the students go through a responsive learning experience.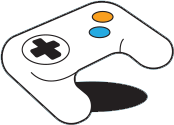 REDESIGNED LEARNING CONTENT
More multimedia content

Gamified learning activities

Weekly calendar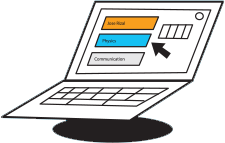 ONLINE LEARNING PLATFORMS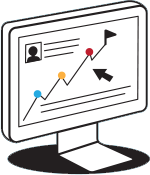 MODIFIED AND INTERACTIVE ASSESSMENTS
Strategic learning checkpoints

Graded online assessments

More variety in graded task performances and assessments

Onsite* practical exams and tasks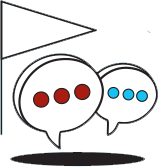 TEACHERS' GUIDANCE AND SUPPORT
Teachers will be available for consultation through email, chat, or onsite* during designated schedules

PARENT PARTNERSHIP EDUCATION PROGRAM
Parents or guardians will get their own eLMS account to monitor the progress of their children or ward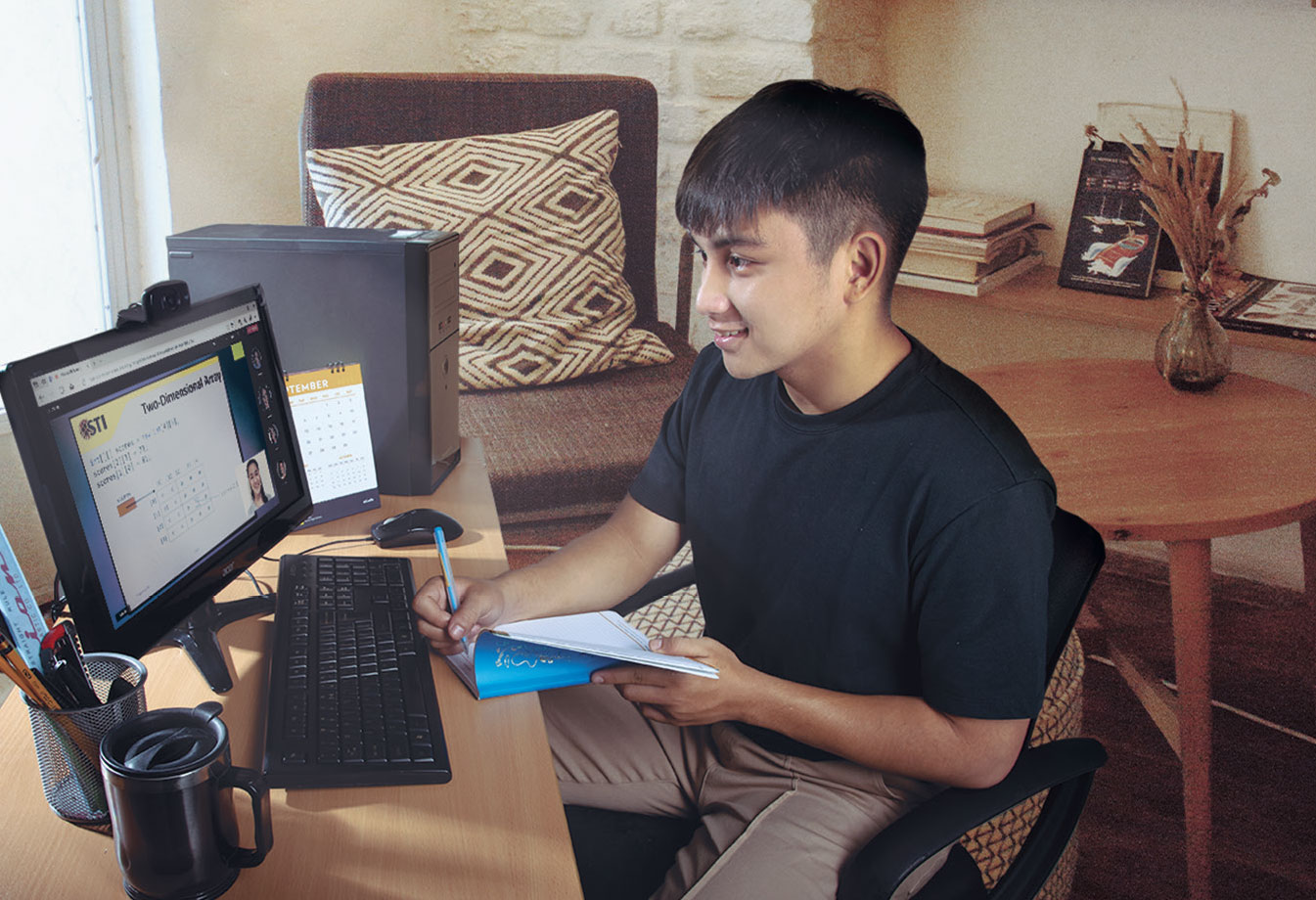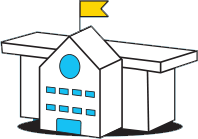 ONSITE* CLASS SCHEDULES
Onsite* classes shall be conducted with strict safety precautions

INTERNET CONNECTIVITY ASSISTANCE**
All students will get FREE monthly data up to 34GB
*Onsite refers to school activities to be conducted on-campus. Onsite activities shall follow the latest regulations
issued by the Inter-Agency Task Force (IATF), Department of Education (DepEd) for Senior High School, Commission
on Higher Education (CHED) for College, and Local Government Unit (LGU). If onsite activities are prohibited by a
government agency, activities or modules shall be delivered 100% online until onsite sessions are allowed.
**Availability is subject to change based on the allowed learning modality in the campus.
---